Set out for an adventure by taking a tour and supporting Cuyahoga Valley National Park (CVNP) partners! CVNP has a power-trio of park partners, friends' groups, and organizations that help our park be the unique retreat that it is. For this "challenge," we're going to focus on the following partners: Conservancy for CVNP, the Cuyahoga Valley Scenic Railroad (CVSR), and Countryside Food & Farms.
We've created a "Check List" for a fun and interactive way you can experience these CVNP partners. You can download the check list here!
Keep in mind that this challenge is designed to take several days – giving you the opportunity to fully immerse yourself in these partners.
Before you set out on your challenge, it's always a good idea to familiarize yourself with the locations, hours, and costs of items on our list. We've elaborated on many of the check off list suggestions below, plus lists include simple things to pack along for a fun-filled exploring experience! Adventure awaits!!
Conservancy for Cuyahoga Valley National Park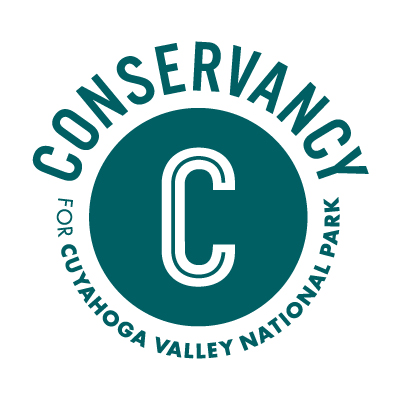 The official friends group and philanthropic partner for CVNP's mission is to enrich people's lives and enhance our region by inspiring use, preservation and support of Cuyahoga Valley National Park. The Conservancy offers cultural and educational programming, co-manages the park's volunteer program, provides venues for weddings, meetings and special events, and operates park retail spaces.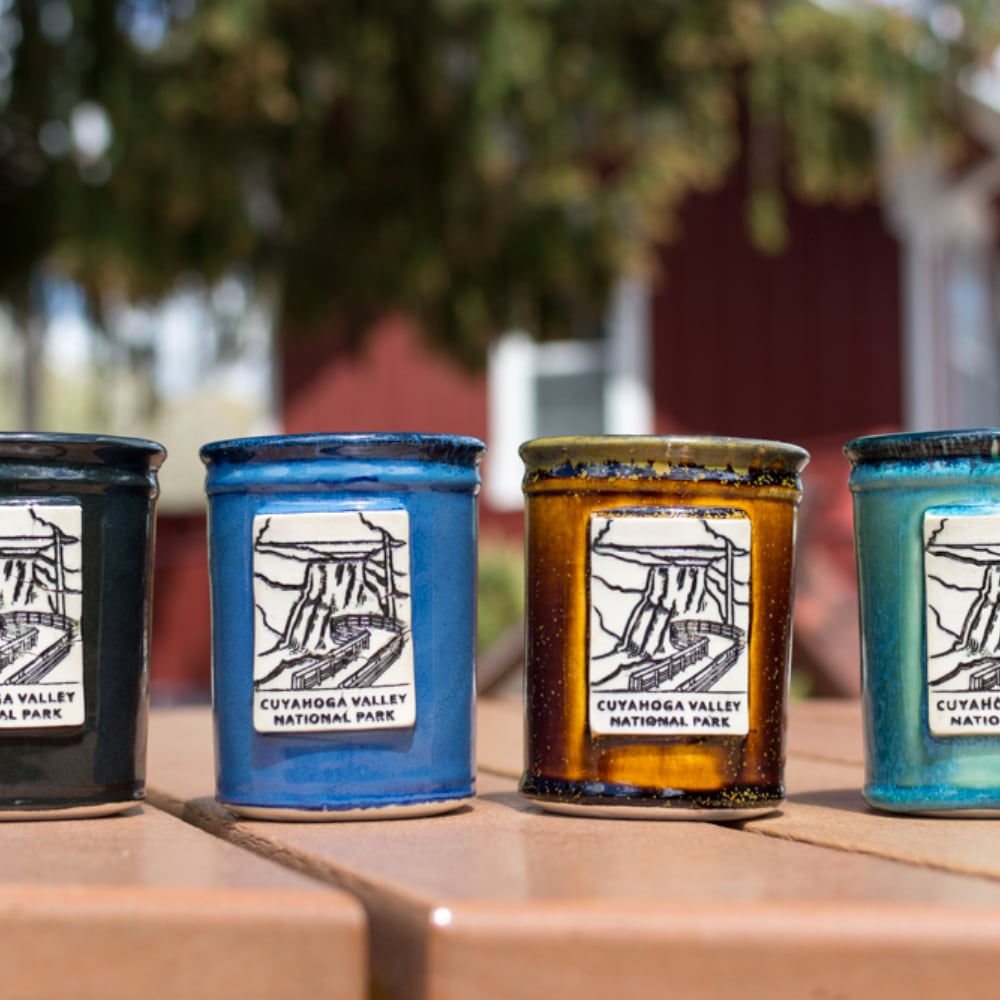 Visit a Conservancy Retail Store Location: Help support Cuyahoga Valley National Park through your purchases. Find gifts, apparel, local food, children's toys and more in store. Stop by for a snack after your hike or bike ride, and pick up a keepsake to remember your day in the park or a gift for someone special. Plus, sale proceeds directly support Cuyahoga Valley National Park programs.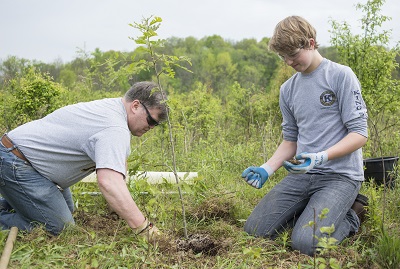 Learn how to become a volunteer: The Volunteer-In-Park (VIP) program is co-managed by the National Park Service and the Conservancy for Cuyahoga Valley National Park. Join us in creating meaningful experiences and preserving Cuyahoga Valley National Park for future generations. There is a place for everyone to find their volunteer niche. The Volunteer-In-Park program provides a variety of options for kids, families, and adults of all ages. We also work hand-in-hand to provide unique opportunities for company, school, scout, and youth group.
Attend a Conservancy education program: Join the Conservancy staff for fun education opportunities. Most programs are open to all ages. Pre-registration is required.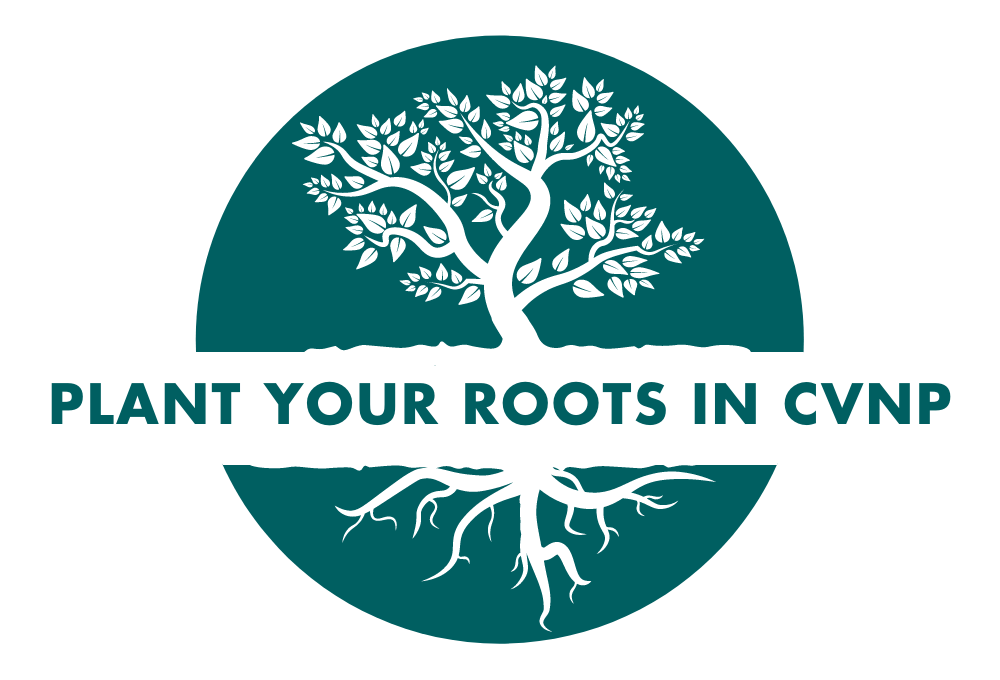 Become a member: Conservancy members are the driving force behind the projects that will maintain Cuyahoga Valley National Park's timeless landscapes and precious resources. Become a member today and feel proud that YOU are making this remarkable natural resource available for generations to come. Your 100% tax-deductible membership gives you a year's worth of exciting benefits!
Countryside Food & Farms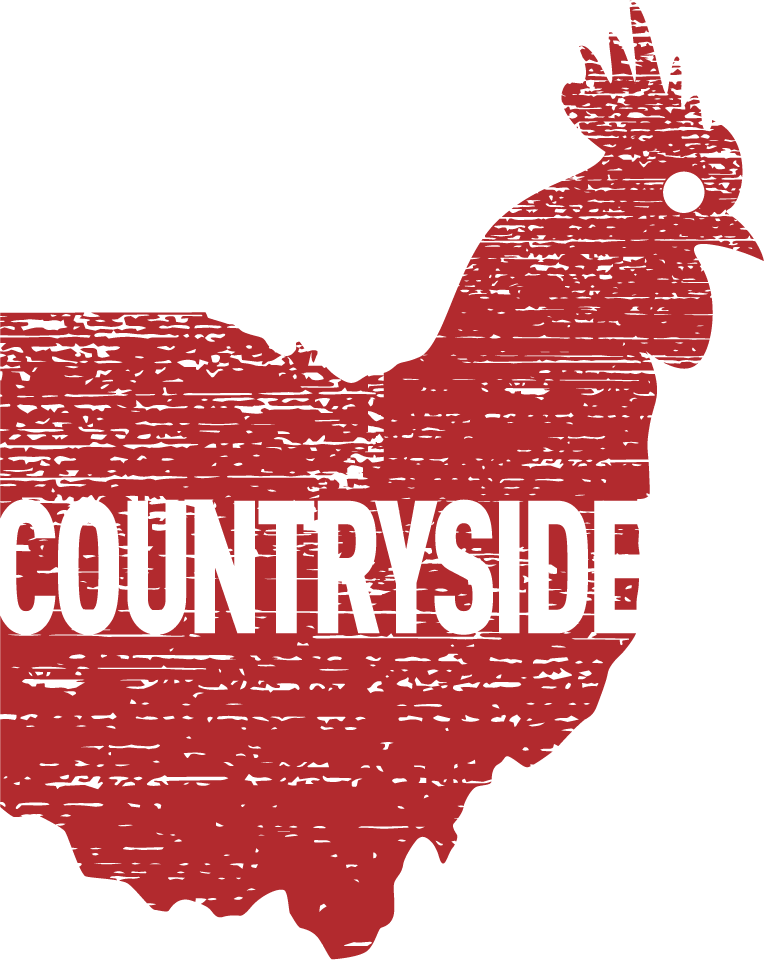 Countryside Food & Farms' mission states, "Our mission is to build a thriving local food community by connecting people, food and land in and beyond Cuyahoga Valley National Park."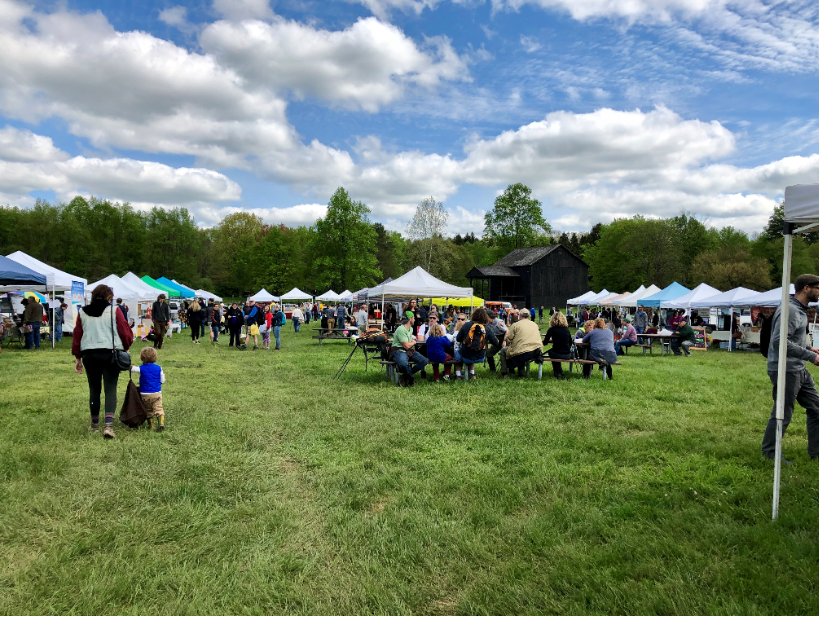 Cuyahoga Valley Scenic Railroad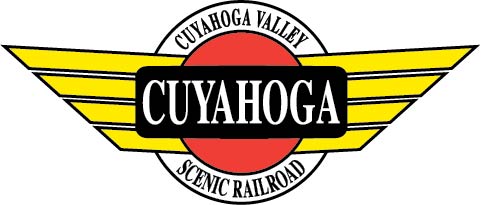 Cuyahoga Valley Scenic Railroad (CVSR): Cuyahoga Valley Scenic Railroad is a tourist excursion railway and private sector, nonprofit 501(c)3 organization operating in partnership with Cuyahoga Valley National Park located in Northeast, Ohio. CVSR is dedicated and committed to preserving and renovating historic railcars so that they may be enjoyed by future generations. In addition to providing event excursions year-round, we also offer a membership program and have a volunteer base of more than 1,000.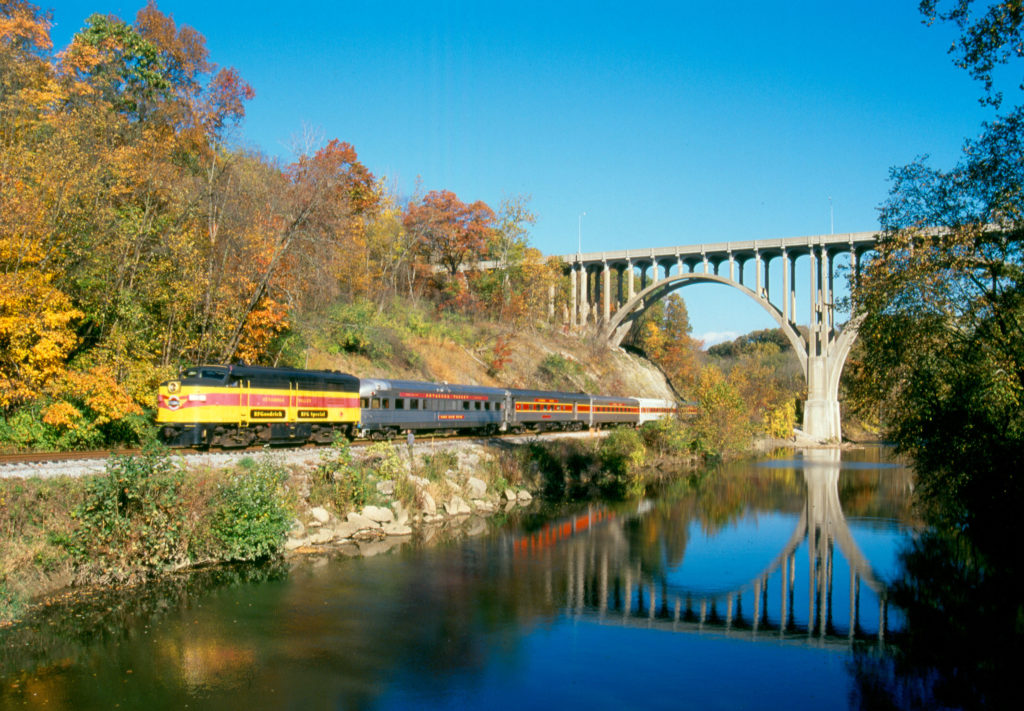 To read even more about our park partners, here is a fantastic CVNP blog post, dated May 21, 2020, on how these partners persevered through the COVID-19 pandemic last Summer and stayed safe. At the end, take our fun quiz to see how well you know the differences between our partners: Our Wonderful Park Partners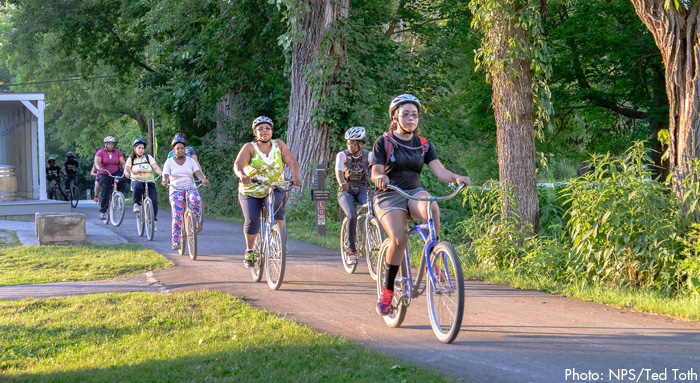 #1.

With the help of this CVNP partner, you may have enjoyed taking a ride and biking back to your starting point with their Bike Aboard program.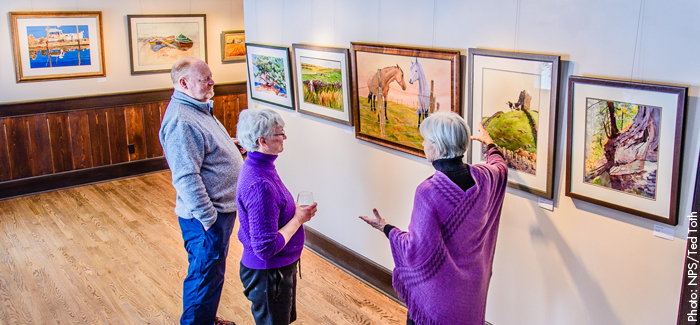 #2.

This nonprofit friends group of CVNP fosters a rich cultural arts program through music, art, adult education, and more.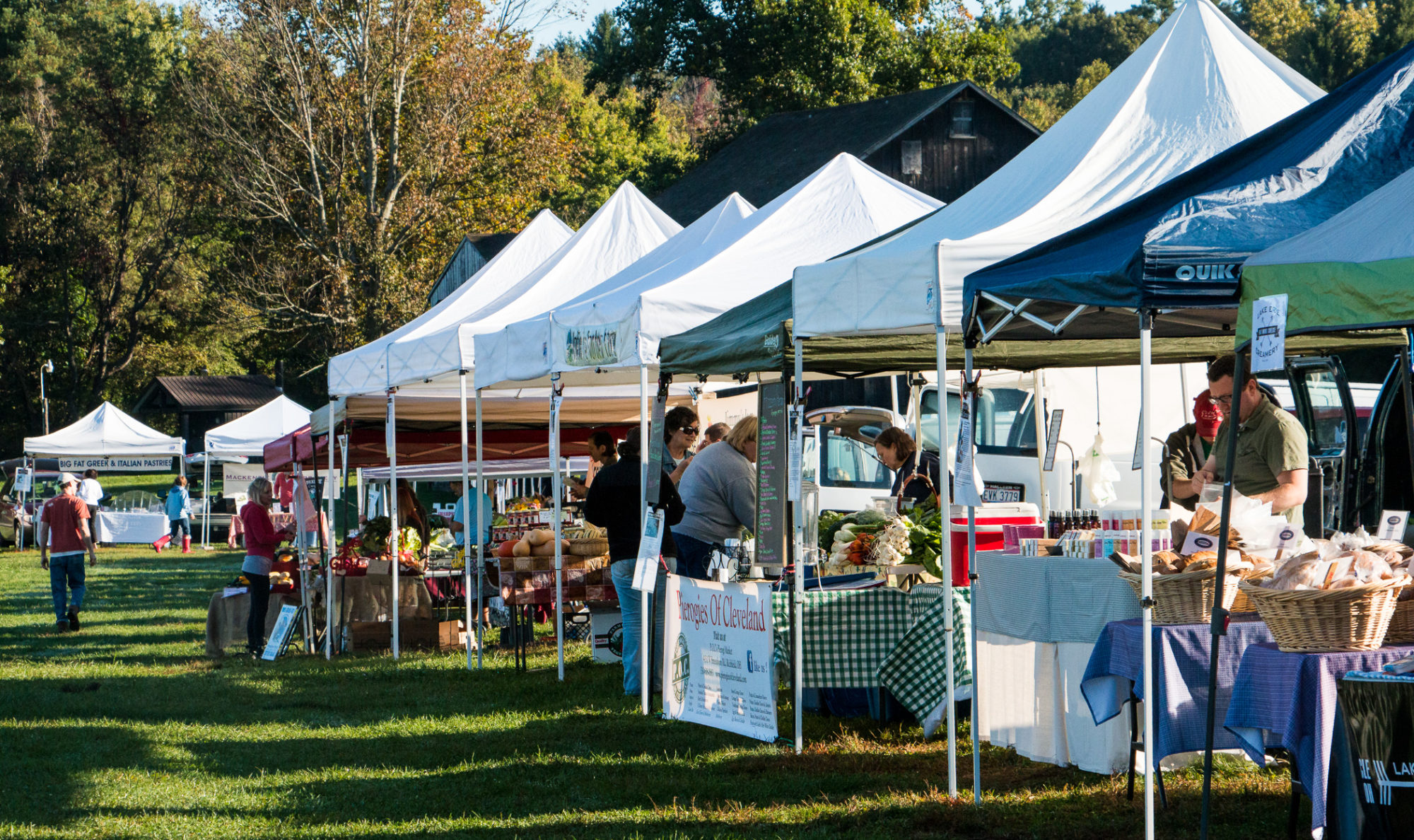 #3.

This CVNP partner operates farmers' markets in the area to help support our local farmers and food producers. The largest market is held at Howe Meadow in the summertime.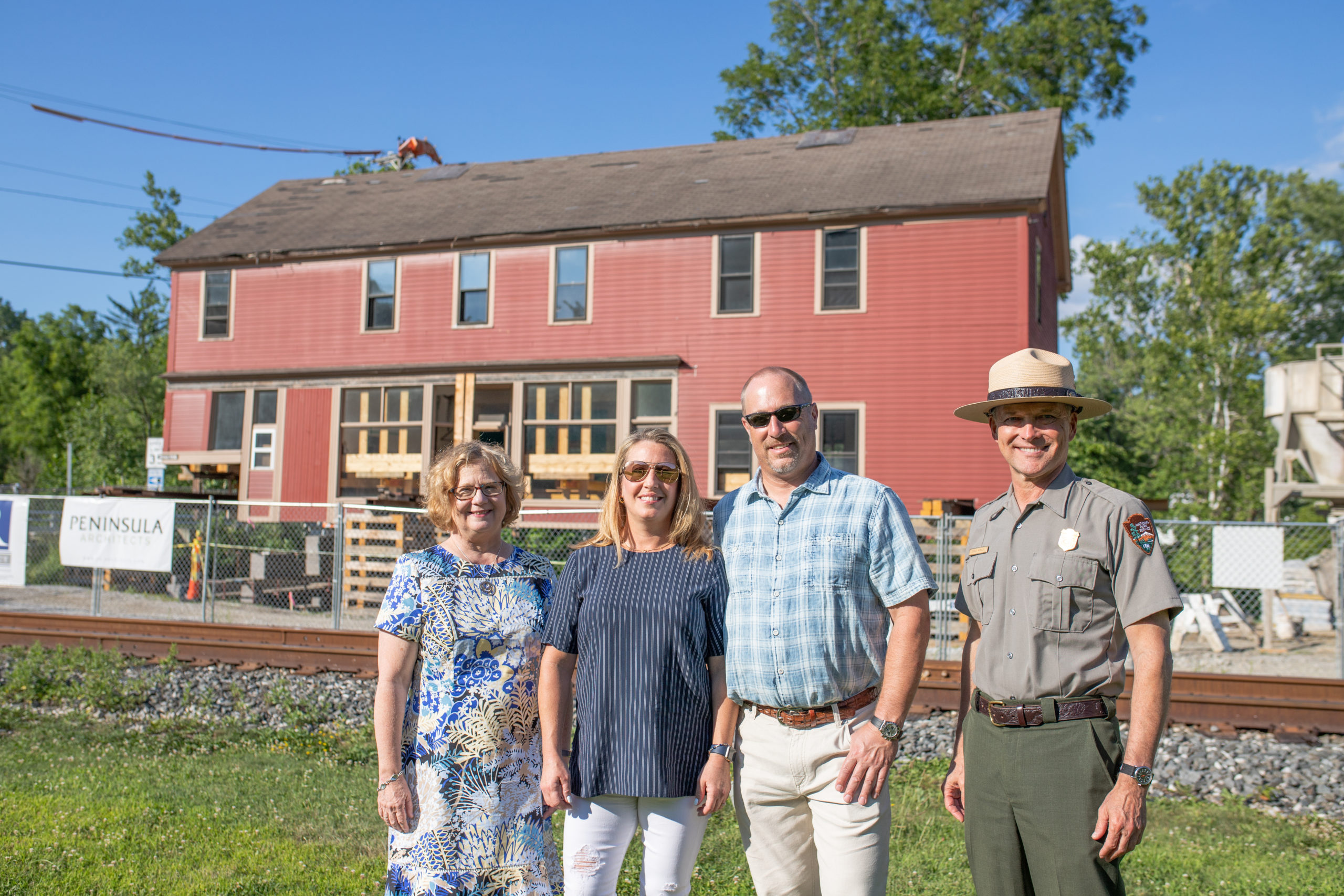 #4.

who manages more historic houses, buildings, structures and districts on the national register of historic structures than almost every other national park?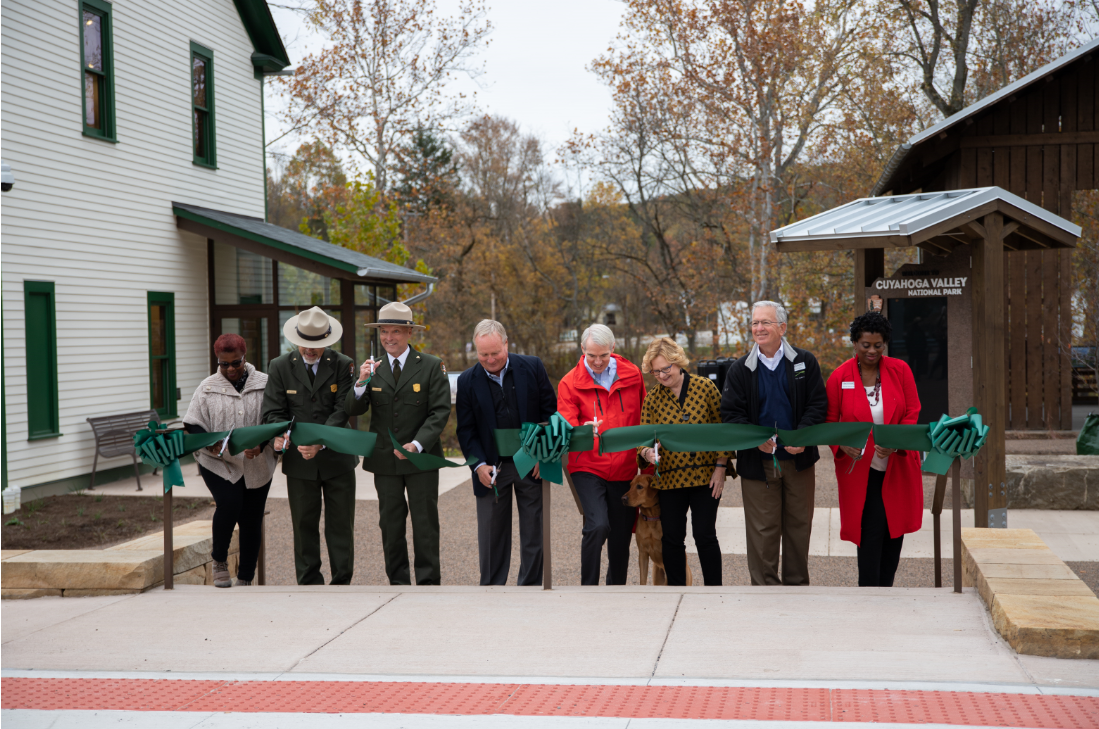 #5.

In close partnership with the National Park Service, this organization managed the fundraising, planning, design, and construction process for the new Boston Mill Visitor Center.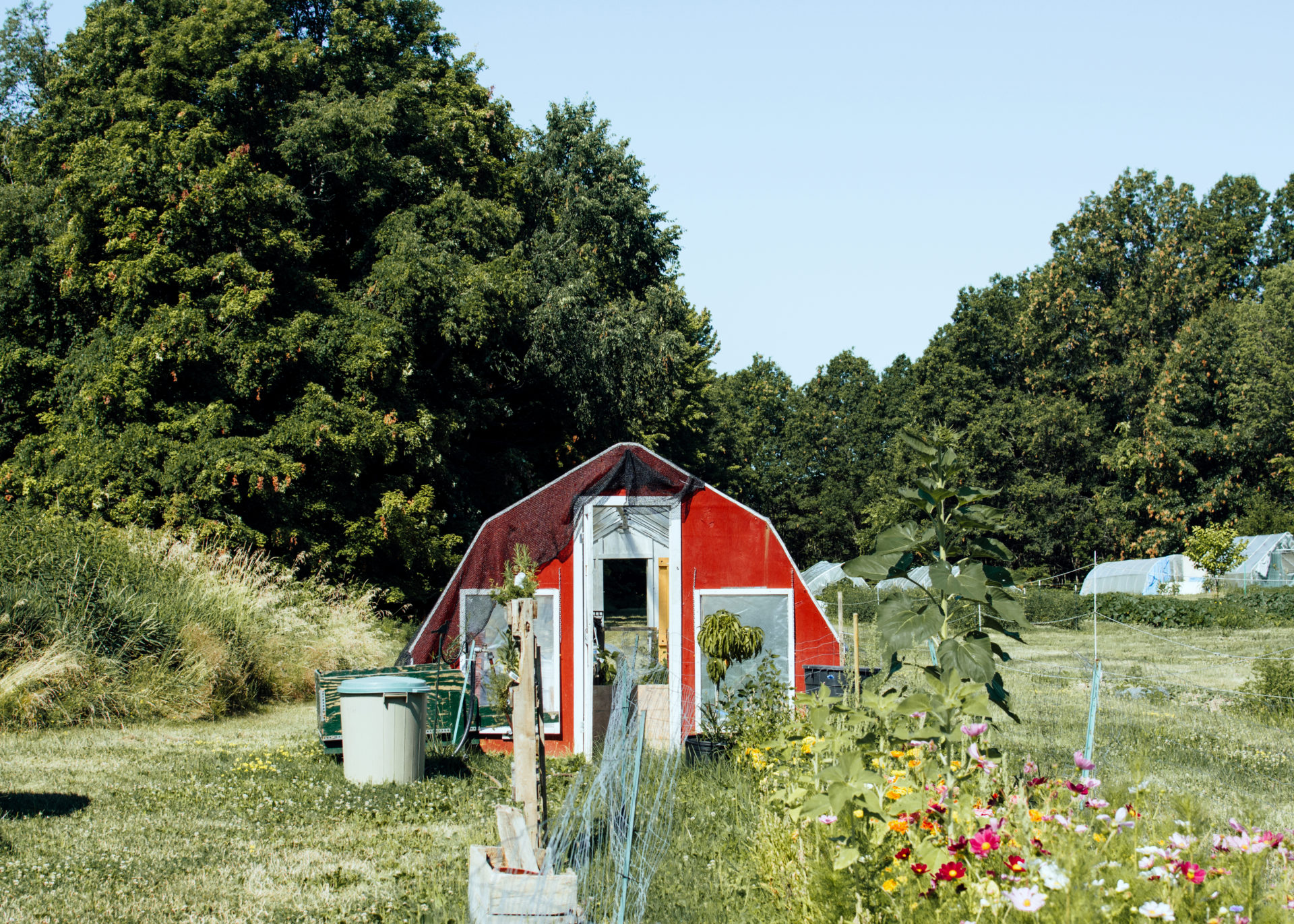 #6.

This organization works to preserve the rural landscape of CVNP by selecting farm and field sites to be rehabilitated, recruiting potential farmers, providing agricultural expertise to both the park and farmers, and finding the resources needed to help both parties succeed.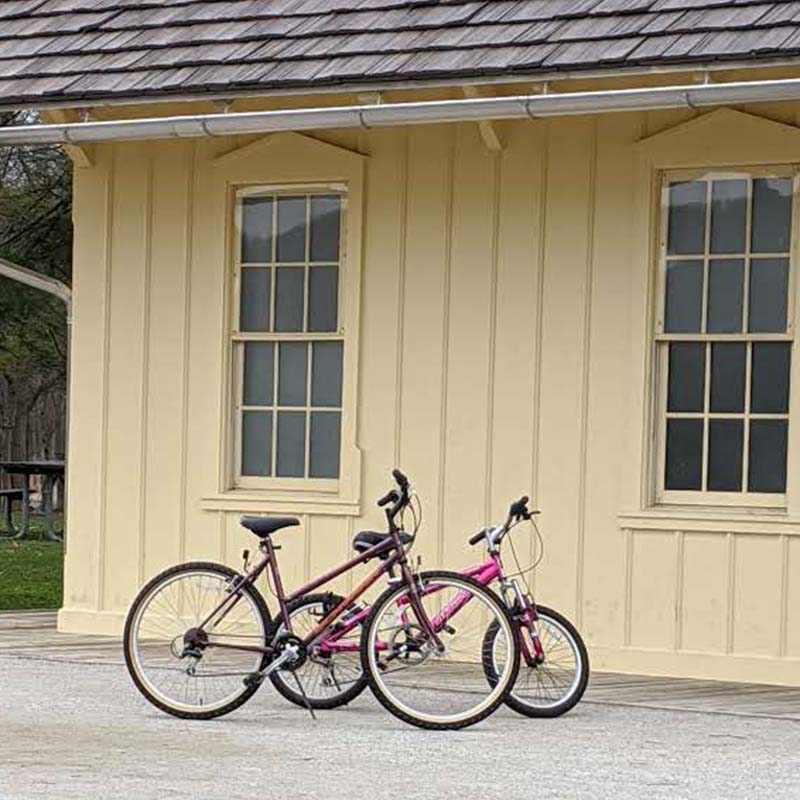 #7.

This excursion railway provides alternative transportation to and within Cuyahoga Valley National Park and the Ohio & Erie Canal.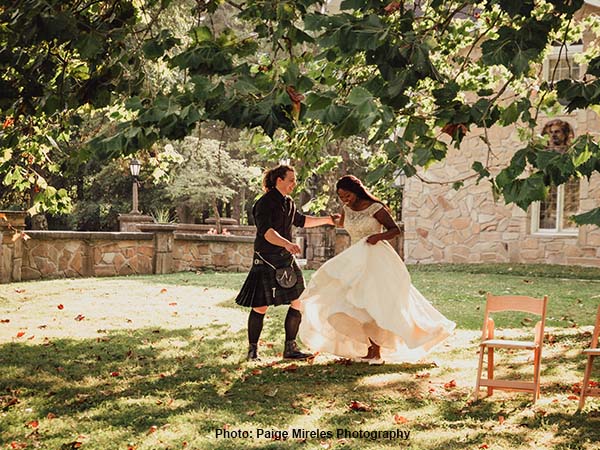 #8.

With a mission to enrich lives and communities by inspiring use, appreciation & support of CVNP and ensure its preservation, this organization offers cultural & educational programming, operates a year-round environmental education center, co-manages the park's volunteer program, provides venues for weddings, meetings & special events, & operates park retail spaces.

#9.

Which organization owns and maintains more miles of railroad track than any other national park?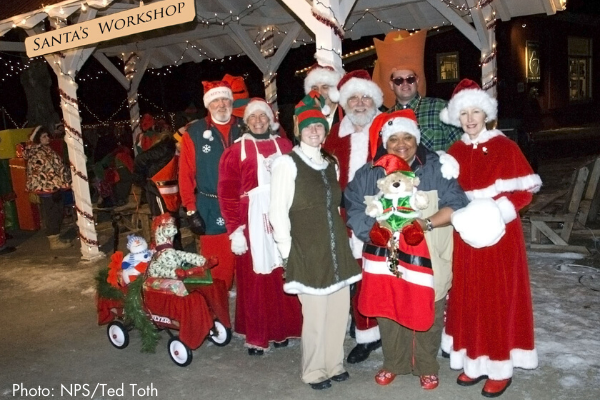 #10.

The North Pole Adventure comes to life every holiday season with this nonprofit partner of Cuyahoga Valley National Park.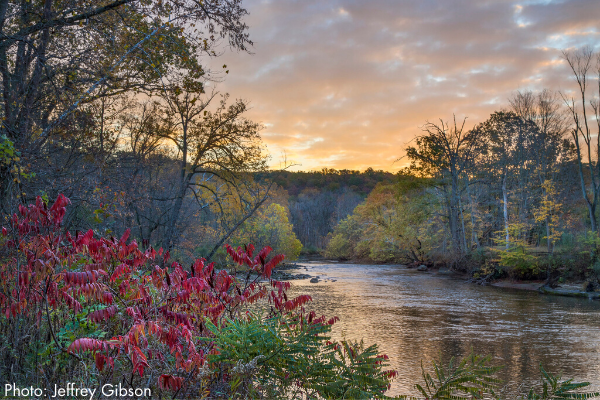 #11.

This organization protects nearly 33,000 acres of land and is celebrating 20 years of being a national park this year!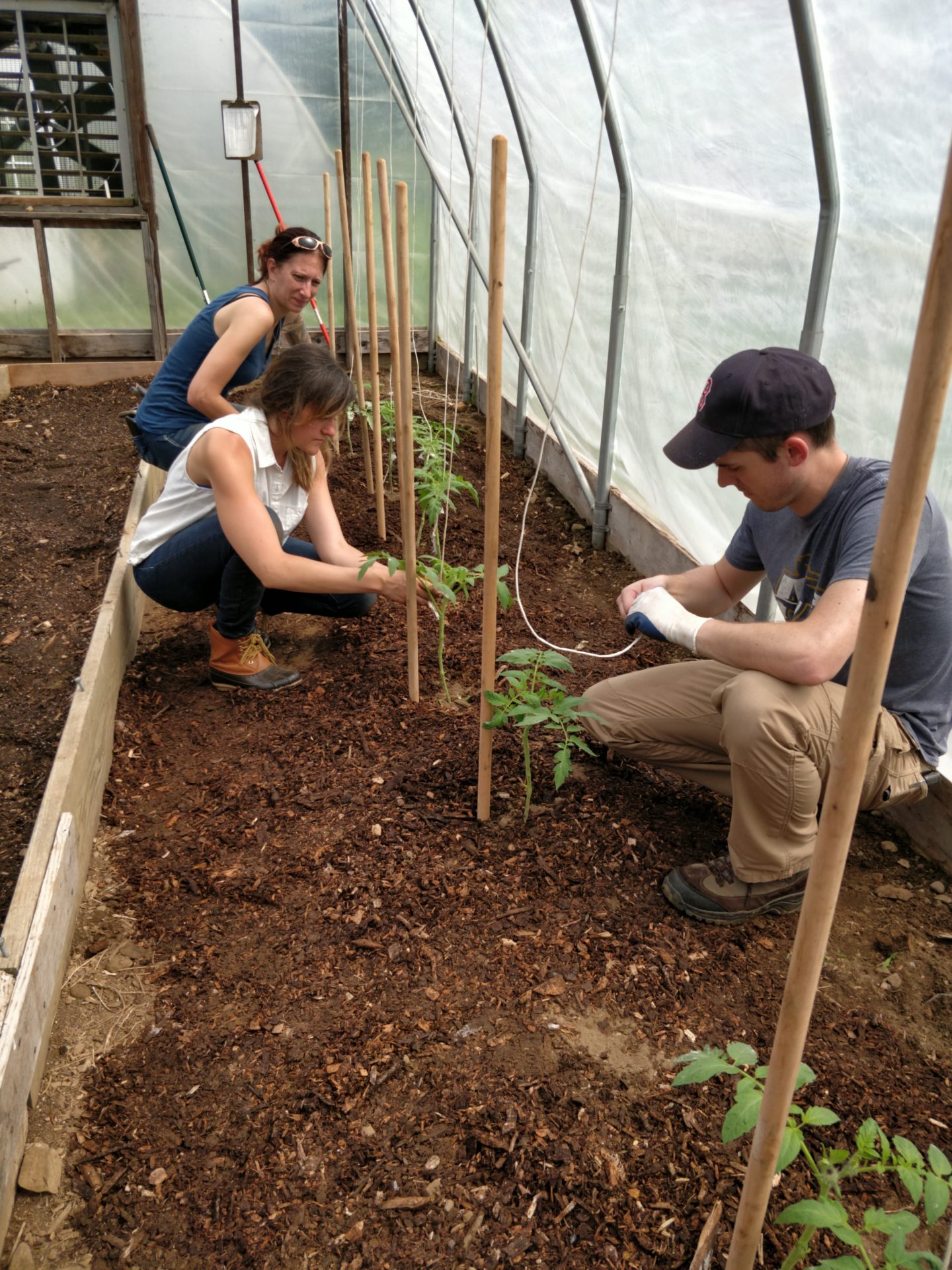 #12.

This CVNP partner educates the next generation of food producers and farmland stewards through their Beginning Farmer Intern and Apprentice program in partnership with Old Trail School.
Don't forget to send us a photo or video of your adventures! You can tag us on social media, use #forcvnp or send us an email at connect@forcvnp.org. We can't wait to see what you discovered while connecting with park partners!