Debbie DiCarlo
Donate This Giving Tuesday
Join the Movement
Giving Tuesday is a global movement that inspires hundreds of millions of people to give, collaborate, and celebrate generosity.
The Conservancy invites you to join the movement by giving a gift to Cuyahoga Valley National Park! A generous Conservancy donor has made a special Giving Tuesday gift of $10,000 and is challenging our supporters to match it. Help us reach our goal by making a gift using the form on this page.
Scroll below to discover all the ways your gift will make a difference.
Land Conservation
Your gift will help the Conservancy work to preserve the park's beauty, natural resources, and precious habitats.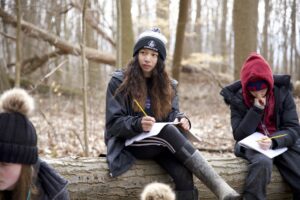 Our Future Environmentalists
A $50 donation will provide one more student with the opportunity to experience Cuyahoga Valley National Park. The Conservancy works to engage thousands from a new generation excited to be stewards of CVNP and our planet.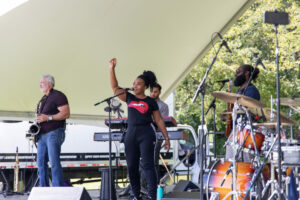 Our Community
We believe the park is an asset to our community, and we strive to create thriving cultural programs that reflect the interests of those who live, work, and play in our region.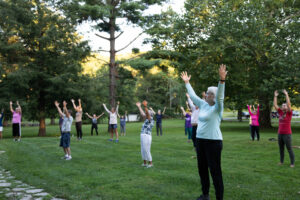 Health and Wellness
Your gift will help us create more fun and unique programs for the whole family that support your physical and mental well-being.