NPS / DJ Reiser
Events Calendar

Distinguished Author Series: Derick Lugo
February 16 @ 7:00 pm

-

8:00 pm

$8.50 - $10.00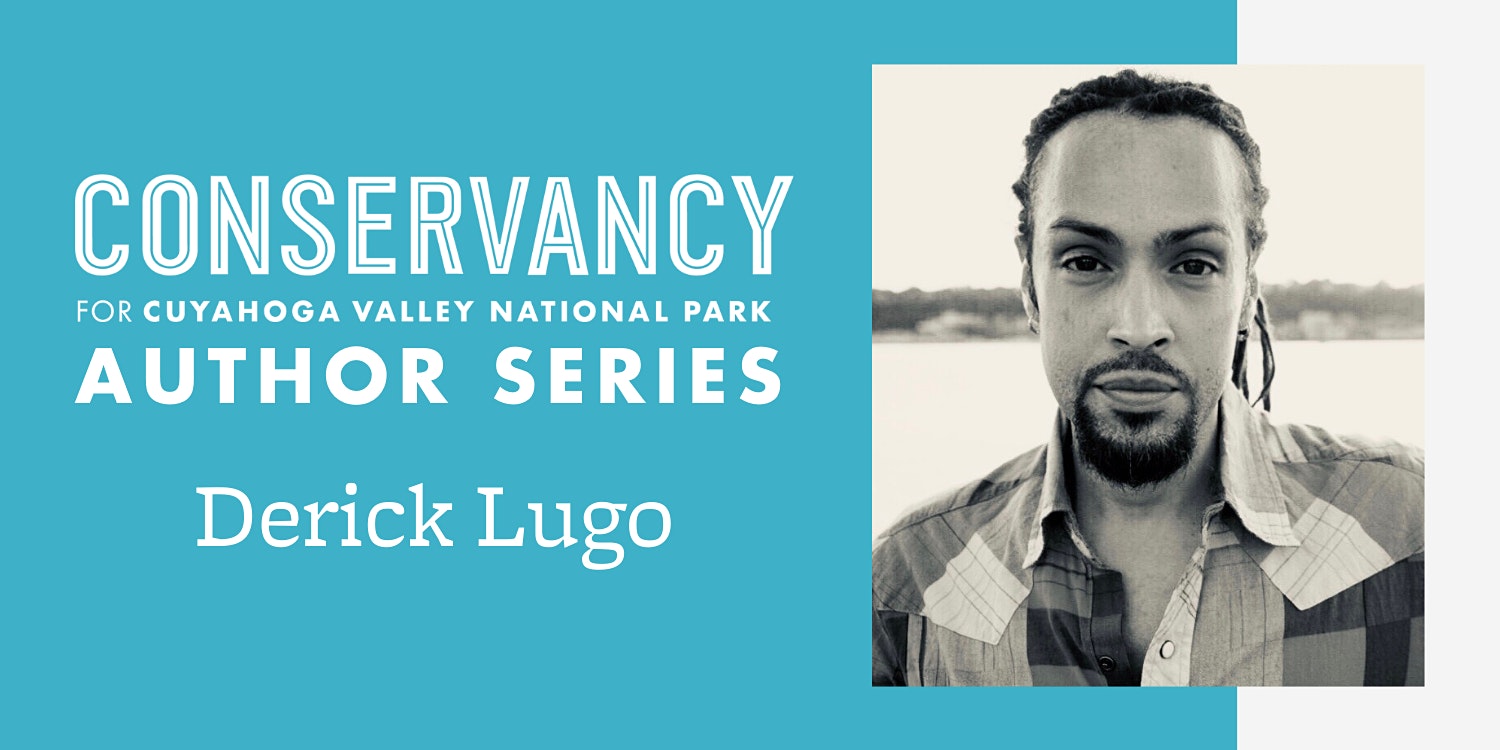 ABOUT THE AUTHOR
Storytelling is Derick Lugo's forte; he's the author of the popular book, The Unlikely Thru-Hiker, a humorous memoir of his 6-month hike of the entire Appalachian Trail. He has written several pieces for outdoor magazines, short stories for various books and is currently working on two new books, including a children's book. He's a sought-after keynote speaker, adventurer, and host of the Unlikely Stories Podcast.
To learn more about Derick Lugo, his new writing projects, and his next adventure, follow him on Instagram @dericklugo, Facebook @dericklugo and at www.dericklugo.com.
ABOUT THE BOOK
Derick Lugo had never hiked, camped, or pitched a tent a day in his life. He certainly couldn't imagine going more than a day without manicuring his goatee. But with a job cut short and no immediate plans or responsibilities, this Brooklyn-born, New York City urbanite began to contemplate the possibilities several months of free time could offer him. The Appalachian Trail was the set stage from a book read years ago, attempting to hike all 2,192 miles was never a serious thought, yet suddenly he found himself asking, "Could I do it?"
The Unlikely Thru-Hiker: An Appalachian Trail Journey is the story of a young black man setting off from the big city with an extremely overweight pack and a willfully can-do attitude. What follows are lessons on preparation, humility, race relations, and nature's wild unpredictability. Through it all, Derick (Mr. Fabulous) refuses to let any challenge squash his inner Pollyanna, persevering with humor, tenacity, and an unshakeable commitment to grooming that sees him from Georgia to Maine.
Purchase online or request from your local library.