Family Fun Days & Campfires
Free Summer 2023 Family Programs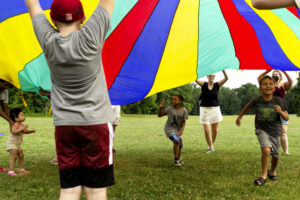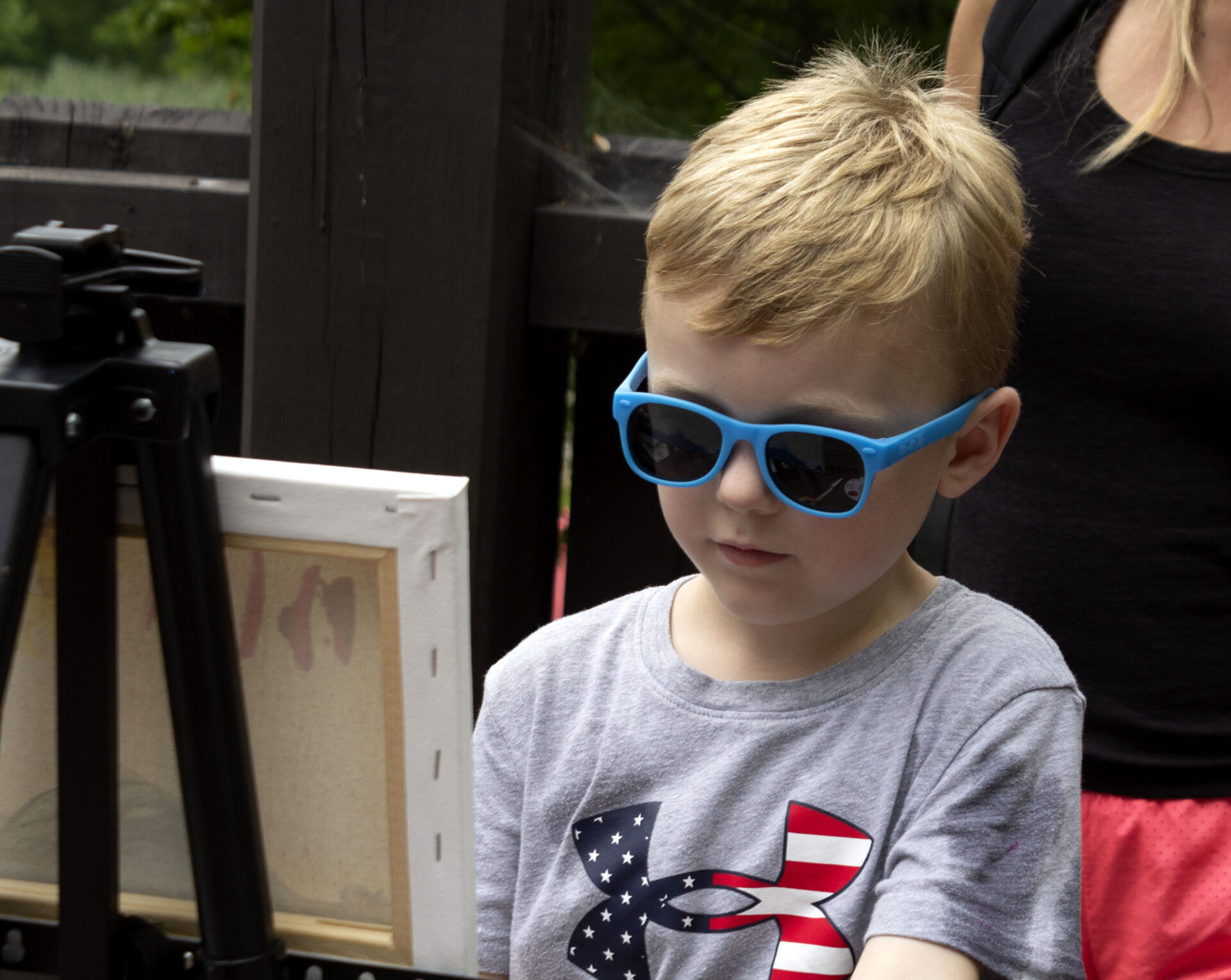 Photo Credit: Elena DeMarco
Family Fun Days
Bring the family for an afternoon of summer fun featuring a DJ, art activities, fishing, hiking, and field games!
Where
Kendall Lake Shelter
1000 Truxell Road
Peninsula, Ohio 44264
When
12 – 4pm on the following dates:
September 16 – Last one this season!
Event Schedule

Canvas Painting by Art Only Boutique
Sessions: 12:00-1:30pm (25 people) & 2:00-3:30pm (25 people)
Guided Hikes by Journey On Yonder
Hikes: 1:00pm & 3:00pm
Fishing
1:00pm – 3:30pm
Yard Games/STEM activities by See You at the Top (SYATT)
12:00pm – 4:00pm
Music by DJ Lily Jade
12:00pm – 4:00pm
Pond Studies
12:00pm – 4:00pm
We look forward to seeing you at Family Fun Days, please reach out to info@forcvnp.org with any questions.
Note: Events are rain or shine.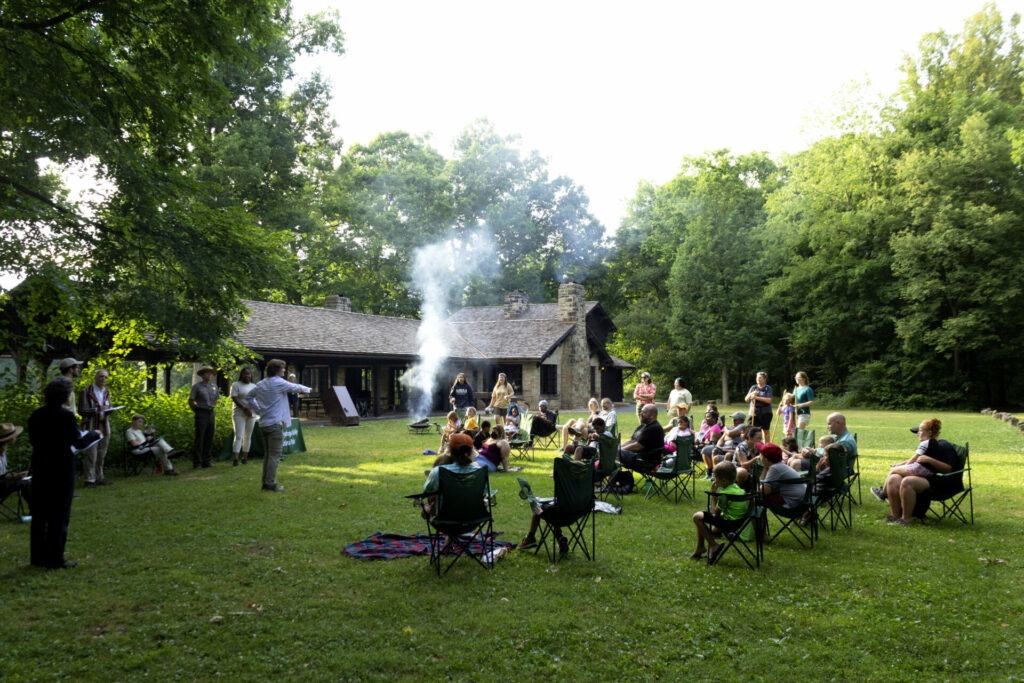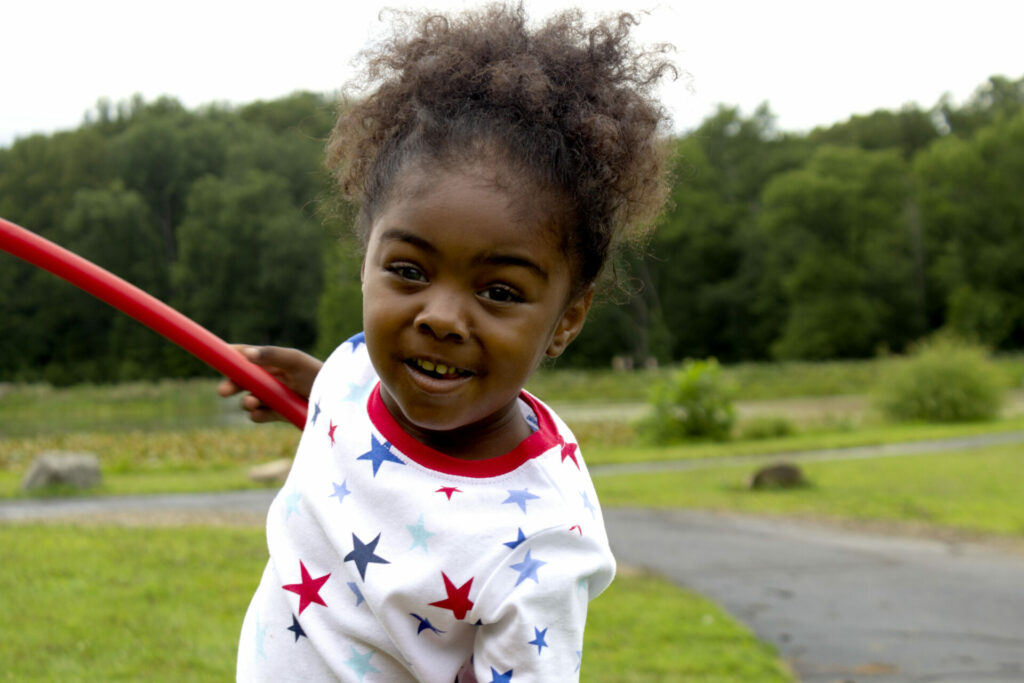 Photo Credit: Elena DeMarco
Thanks for joining us for campfires this season!