Photo: Conservancy Staff
Corporate Volunteerism
Give Back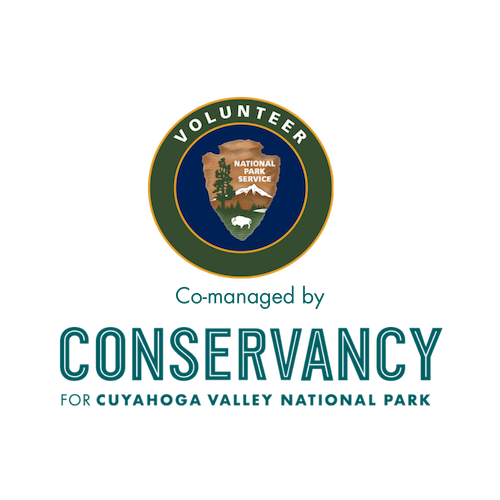 Volunteering in Cuyahoga Valley National Park is a great opportunity for community engagement and team building for companies and organizations.
Projects may include exotic plant management, landscaping, trail maintenance, railroad car maintenance, facility maintenance, and program assistance (Volunteer Group Project descriptions). We work closely with park and park partner staff to identify rewarding projects that support park needs.
Want To Volunteer? Let us know!
Sign up for our volunteer e-news letter
Stay Connected to Exciting Volunteer News & Activities
We will send you a bi-weekly newsletter with upcoming volunteer events, new volunteer events and breaking park news.