Corporate Volunteerism
Give Back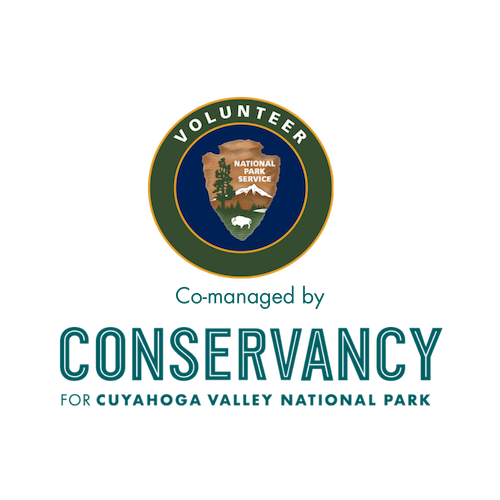 Volunteering in Cuyahoga Valley National Park is a great opportunity for community engagement and team building for companies and organizations.
Projects may include exotic plant management, landscaping, trail maintenance, railroad car maintenance, facility maintenance, and program assistance (Volunteer Group Project descriptions). We work closely with park and park partner staff to identify rewarding projects that support park needs.
Want To Volunteer? Let us know!
What Volunteers Are Saying
"Deloitte is proud to continue to serve with CVNP on our annual day of service each June. For the past six years, we've helped complete many important projects at the park, like working in and around the Hoop House at the Cuyahoga Valley Environmental Education Center. We look forward each year to working with the friendly and knowledgeable staff at CVNP while helping to support the beautiful national park in our backyard."
— Deloitte