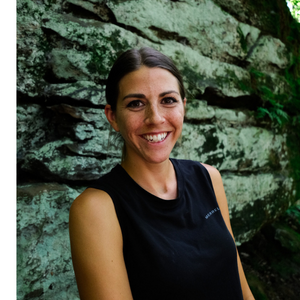 Kayaking is a great way to explore Cuyahoga Valley National Park in a unique way. There is an abundance of scenery to be enjoyed, with a unique vantage point you won't get from hiking or biking. While it is a fun sport, safety is key so be sure to take advantage of the resources available before your first experience and always wear a life jacket, paddle within your abilities as well as paddle with a friend or in a group.
Below are a few tips to begin your kayaking journey in the national park!
Tip 1:
Kayaking can seem intimidating, but the National Park Service has many resources on its Paddling the River page such as rules, hazard updates and safety information. You can also join a ranger for a 30-minute virtual Plan a Paddle program to learn how to safely navigate the river. If you don't feel ready to kayak on the river, Indigo Lake is a great place to gain confidence in your abilities. This small lake offers calm water to practice paddling and getting in and out of your kayak. The Indigo Lake trailhead is right off Riverview Road and is just a short walk from the parking lot to the lake itself.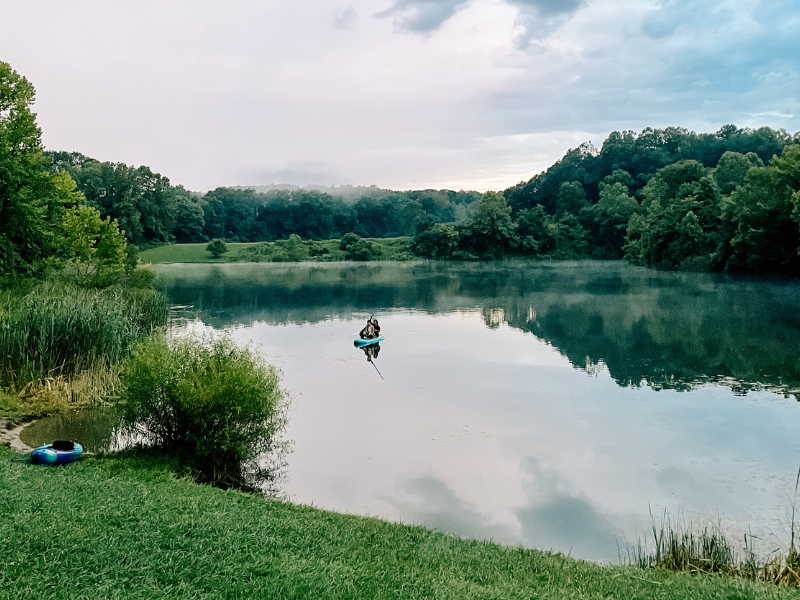 Tip 2:
Borrow a kayak from a friend or rent (when possible). This tip is for anyone who wants to try it before you buy it. Kayaking is not for everyone, and the expenses can add up. Before you make the investment, borrow or rent a kayak the first few times to make sure it's a hobby you want to continue. Going with a friend may also help you gain confidence in the water as they can teach you what you need to know.
Tip 3:
Wear old (or moisture wicking) clothes and water shoes. Even the most expert kayakers can end up in the water, so it's best to wear clothing you don't mind getting wet/muddy. Water shoes or old tennis shoes are a better option for your feet than flip flops, especially when launching into the water. Other essentials to bring with you include a sun hat and sunscreen. Typically, there is little shade when out on the water, so protecting your skin from the sun is important. Also, bring a dry bag if you want to have any electronics aboard without worrying if they will get wet.
Tip 4:
Try a tour. Inside the national park there are no kayak tours available. However, there are places nearby, such as Paddle the River, where you can book a guided tour and get more comfortable on the Cuyahoga River. They offer short, middle and long kayak adventures with a guide to help you gain confidence in the water. Another great resource to start planning your trip is at Cuyahoga River Water Trail.
Tip 5:
Once you do become more comfortable in the water, be sure to check out Cuyahoga Valley Scenic Railroad's Explorer program. With this program, you can park at Station Road, kayak downriver about eight miles, then hop on board the train with your boat at Rockside Station to ride back to your car for a nominal fee.
Lastly, don't forget to have fun! Kayaking is a fun water sport that can be enjoyed by almost all ages. The important thing is to get out on the water and enjoy yourself, all while soaking in the beautiful scenery of Cuyahoga Valley National Park.