Ed Toerek
Days of Service
Give Back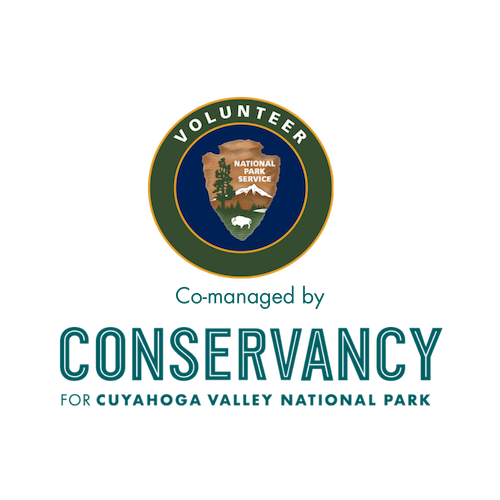 Days of Service: Done-in-a-Day Events
Anyone can make a positive impact on Cuyahoga Valley National Park! Join us for Days of Service, which are offered several times throughout the year. These large-scale, done-in-a-day events are great opportunities to bring your friends and family to the park. Together, you can help preserve Cuyahoga Valley for future generations.
Projects vary by season and include invasive plant removal, native plantings, and native seed collection. Age limits vary by project. Currently we plan to offer three Day of Service events or series of events per year:
Earth Day in April
National Public Lands Day in September
Make a Difference Day in October
Stay Connected to Exciting Volunteer News & Activities
We will send you a bi-weekly newsletter with upcoming volunteer events, new volunteer events and breaking park news.