Photo: DJ Reiser
Days of Service
Give Back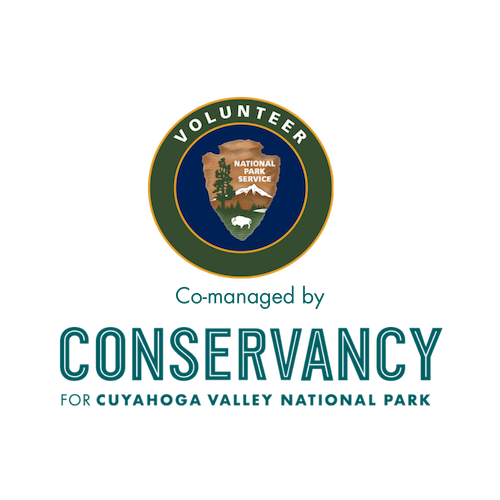 Days of Service: Large-Scale, Done-in-a-Day Events
These events are great opportunities to bring out your friends and family to work with 75-200 other park advocates to help preserve our national park for future generations.  Projects vary by event and generally include habitat restoration, trail maintenance, and trail repair, but all provide the opportunity to learn about Cuyahoga Valley National Park.
Kids are welcome and age limits vary by project.  Most projects are 10:00 a.m. to 1:00 p.m.
Earth Day: April 22, 2020
Valley Impact Day: TBD
National Public Lands Day: September 26, 2020
Make a Difference Day: October 24, 2020
Stay Connected to Exciting Volunteer News & Activities
We will send you a bi-weekly newsletter with upcoming volunteer events, new volunteer events and breaking park news.