Anthony Boarman
Ongoing Opportunities
Give Back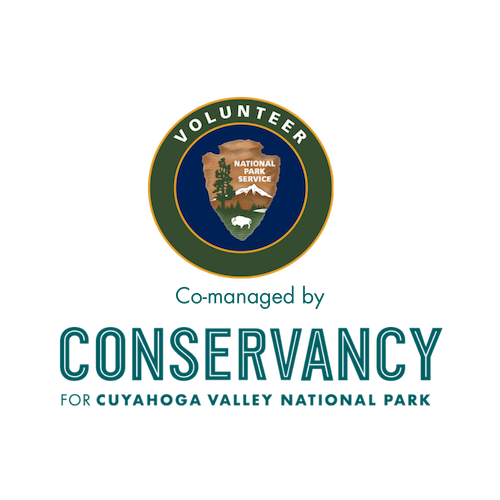 Ongoing Volunteer Opportunities
Looking to make a lasting impact in your national park? Volunteering is all about finding the right fit for you! Become a volunteer for CVNP to refine your skills, learn something new, and support the park in a meaningful way. Together, volunteers in CVNP make a huge difference.
CVNP recruits' volunteers on an as needed basis. Because of this, an opportunity that interests you might not be currently available. Don't let that discourage you! The park has over 70 volunteer programs, and we are committed to helping you find your volunteer niche!
Ready to Share Your Time & Talent?
Stay Connected to Exciting Volunteer News & Activities
We will send you a bi-weekly newsletter with upcoming volunteer events, new volunteer events and breaking park news.