Anthony Boarman
Ongoing Opportunities
Give Back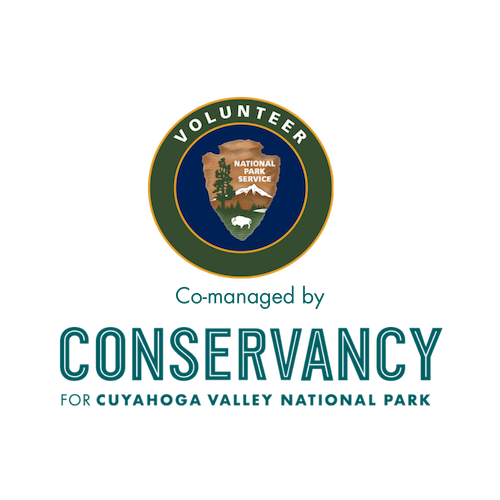 Ongoing Volunteer Opportunities
Please check the park's homepage or email the volunteer office for more information.
If you are interested in an ongoing volunteer opportunity and would like to be contacted as these roles return to the park, please fill out the form below. Thank you for your interest!
Ongoing Volunteer Inquiry Form
Stay Connected to Exciting Volunteer News & Activities
We will send you a bi-weekly newsletter with upcoming volunteer events, new volunteer events and breaking park news.