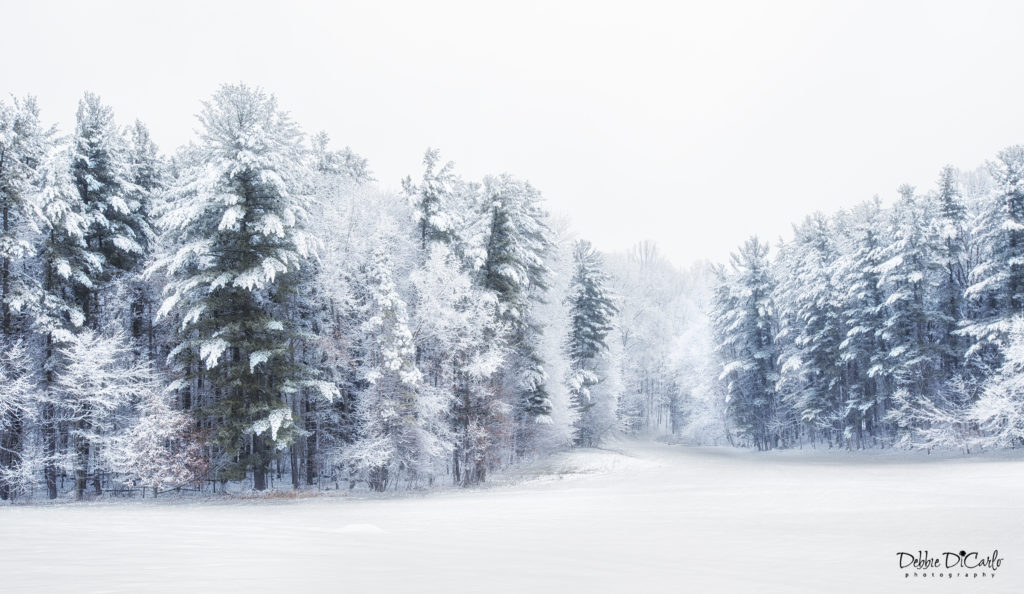 Here at the Conservancy, we love to see people enjoying the beautiful Cuyahoga Valley National Park—even in the cold months! While being outside in the cold can increase your risk for hypothermia, knowing the dangers and prevention methods of hypothermia can help create a safe and enjoyable outdoor experience.
What is Hypothermia?
Hypothermia is defined as an unintentional drop in your core body temperature to 35 degrees Celsius (95 degrees Fahrenheit) or lower. While it is most common in the winter months, exposure can happen during any season and in most climates, with cold and wet environments posing the most risk.
The human body attempts to maintain a core temperature at or near 37 degrees Celsius (about 98.6 degrees Fahrenheit). That may not seem like much of a drop to reach hypothermia, but just a few degrees can make a huge difference.
The most effective way of preventing hypothermia is wearing insulating clothing and using shelter.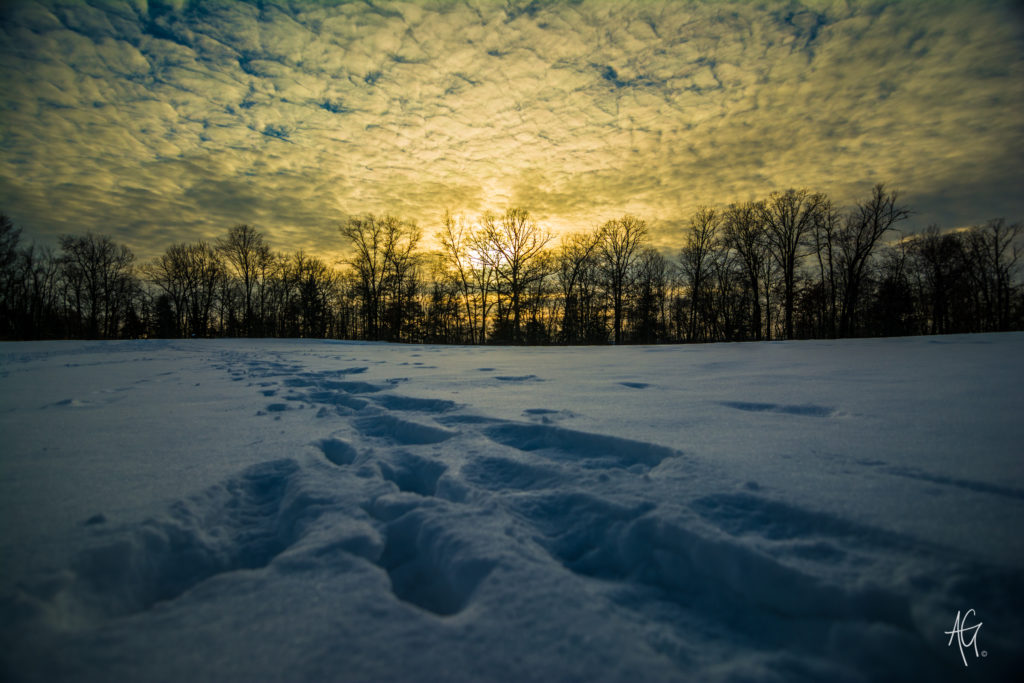 How to Protect Yourself From Hypothermia
1. Check the Weather
We love winter recreation—skiing, sledding and snowshoeing galore! However, sometimes the weather is just too cold. Remember to check both the temperature and wind chill before heading out. Take breaks from cold temperatures by heading inside every 20-30 minutes. And ultimately, do not be afraid to post-pone your adventures if it's just too cold.
2. Keep Your Car Stocked
Keep first aid kits, canned food, dry blankets and warm, dry clothing in your car. Cold temperatures can cause air pressure in tires to fluctuate and car batteries to die. If you are in an emergency, call 911. Otherwise, call a local non-emergency police department or roadside assistance.
3. Layer Up
Wear many layers of loose-fitting clothing as needed to stay warm. Keep your head and neck covered with a hat and a scarf. Wearing thick socks will help to keep your feet warm. The idea is to trap air against the body for insulation and protect from the outside elements of wind and precipitation.
For more information on proper layering, check out our recent video with Appalachian Outfitters.
4. Beware of Water
Wet clothing severely increases your risk of hypothermia. Wearing a coat or jacket that protects against wind and rain will keep you dry and safe. Protect your hands with gloves and mittens that are ideally water resistant. If your clothing gets wet, go indoors and remove wet items as soon as possible.
5. Bring Boots
When shopping for boots, look for shoes specifically made for winter weather. Look for shoes with good traction made with a water-resistant material. Boots with a rubber base will help lift you out of slush.
6. Eat & Drink Up
When you're cold, your body burns more calories. Getting enough food and rest will help your body protect itself against the cold. It is also important to stay hydrated with water (not alcohol!). This will help maintain proper circulation throughout your body, keeping fingers and toes warm!
7. Embrace the Buddy System
When participating in cold-weather recreation, always bring a buddy!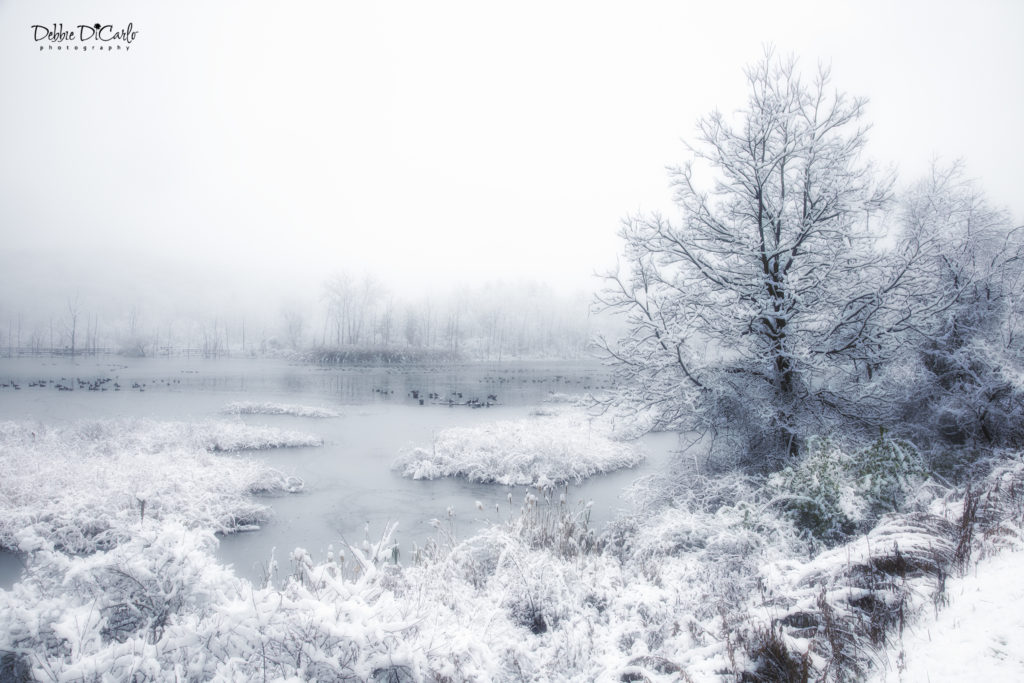 Dealing with Hypothermia
As our skin cools, shivering begins as a mechanism to prevent hypothermia. Shivering is good! Chances are, if someone is shivering but is otherwise uninjured and alert, they can be treated simply by taking shelter in a warm, dry place and layering on blankets and dry clothes.
However, it's important to observe the individual and keep a close eye for signs of concerning change. A person who is shivering, becoming incapacitated, and having difficulty caring for themselves may be hypothermic. Cooling of the brain can lead to irritability, confusion, apathy, poor decision making, sleepiness, lethargy and eventually coma. If there is any doubt, assume that the person is hypothermic and seek medical treatment.
If you believe someone with you is experiencing hypothermia—call 911.
While waiting for medical professionals, handle a hypothermic person gently. Keep them horizontal and insulate them from the ground (e.g. with sleep pads) to protect from the cold ground. Get them into dry clothing, wrap them immediately in a blanket or sleeping bag and insulate the head and neck by covering these areas with a cap, hood, or jacket. Follow the directions of any heating devices you may have very carefully, as cold skin is also very susceptible to heat injury, and reports of burns have come from using materials like hot water bottles, warming blankets, and hot pads.
Warming a hypothermic person has to come very gently, so using a regular blanket and extra clothing while waiting for medical professionals to arrive is generally the best option.
Remember, the park is a beautiful place to explore all year! Keeping proper safety measures in mind makes it all the more enjoyable.
Special thanks to Conservancy member Dr. Christopher Bazzoli, MD, FAWM for assisting with the creation of this blog post.
Interested in learning more about cold-weather injury prevention? Check out our blog post How To Prevent Frostbite here.
---
Information for this blog comes from the Wilderness and Environmental Medicine Journal article: Wilderness Medical Society Clinical Practice Guidelines for the Out-of-Hospital Evaluation and Treatment of Accidental Hypothermia: 2019 Update