Here in the Cuyahoga Valley, a lot of organizations work together to maintain, preserve, protect and enhance Cuyahoga Valley National Park. Sometimes it can get a little confusing trying to figure out who is responsible for what—especially when partnerships form! Do you think you know who is responsible for what? Take this quiz to find out!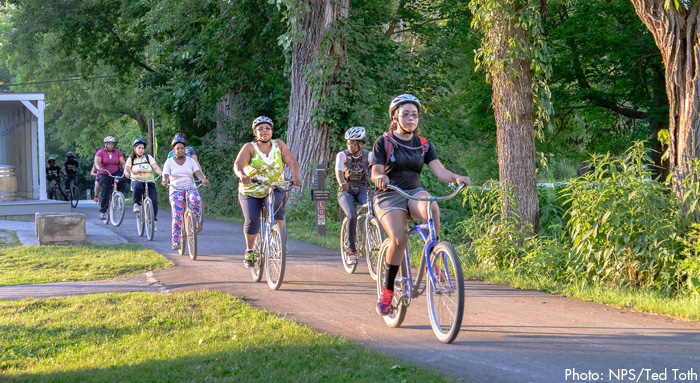 #1.

With the help of this CVNP partner, you may have enjoyed taking a ride and biking back to your starting point with their Bike Aboard program.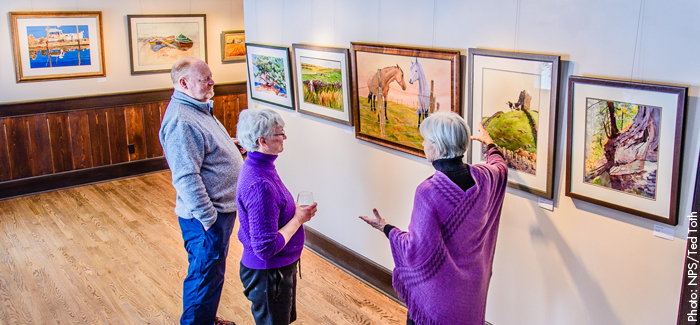 #2.

This nonprofit friends group of CVNP fosters a rich cultural arts program through music, art, adult education, and more.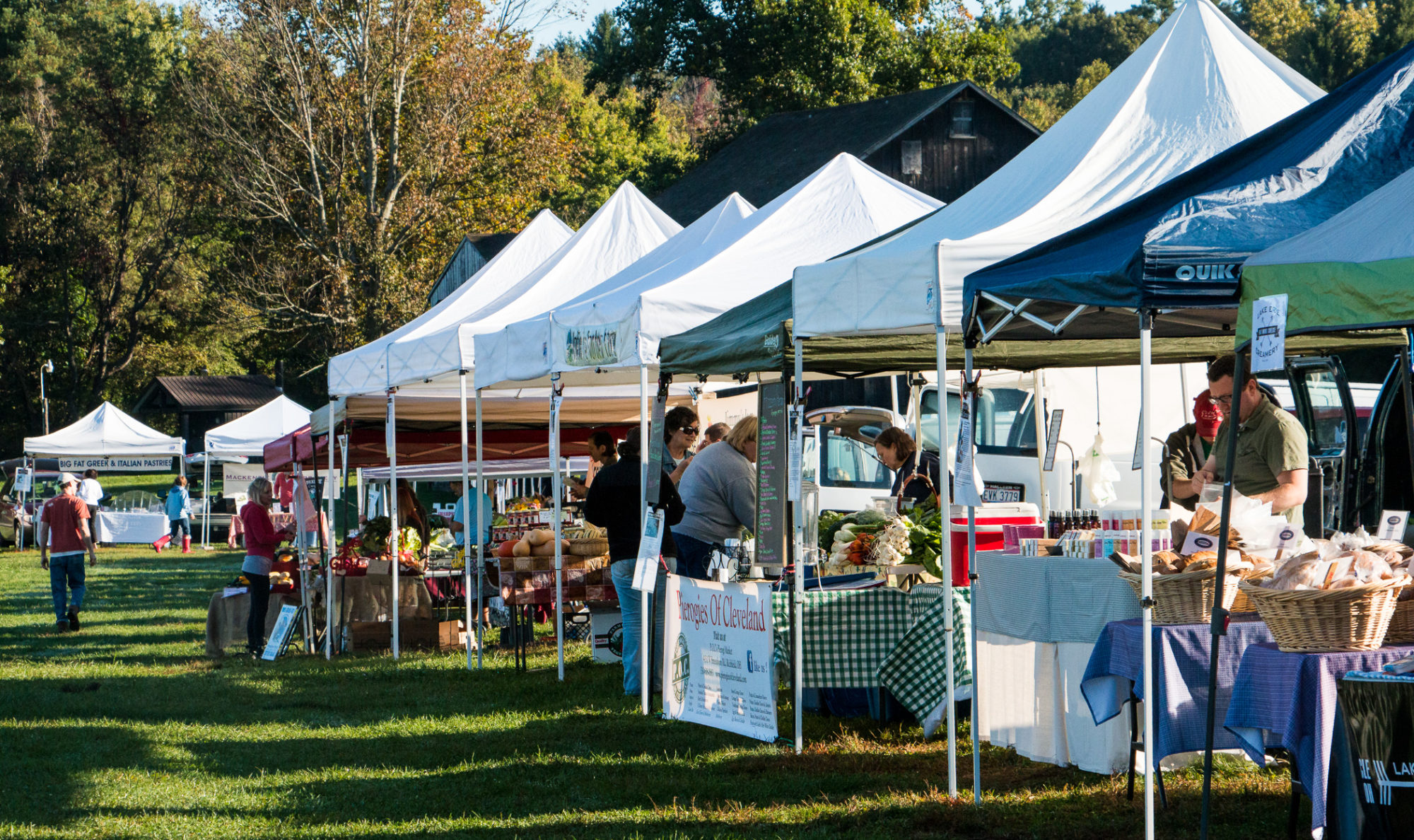 #3.

This CVNP partner operates farmers' markets in the area to help support our local farmers and food producers. The largest market is held at Howe Meadow in the summertime.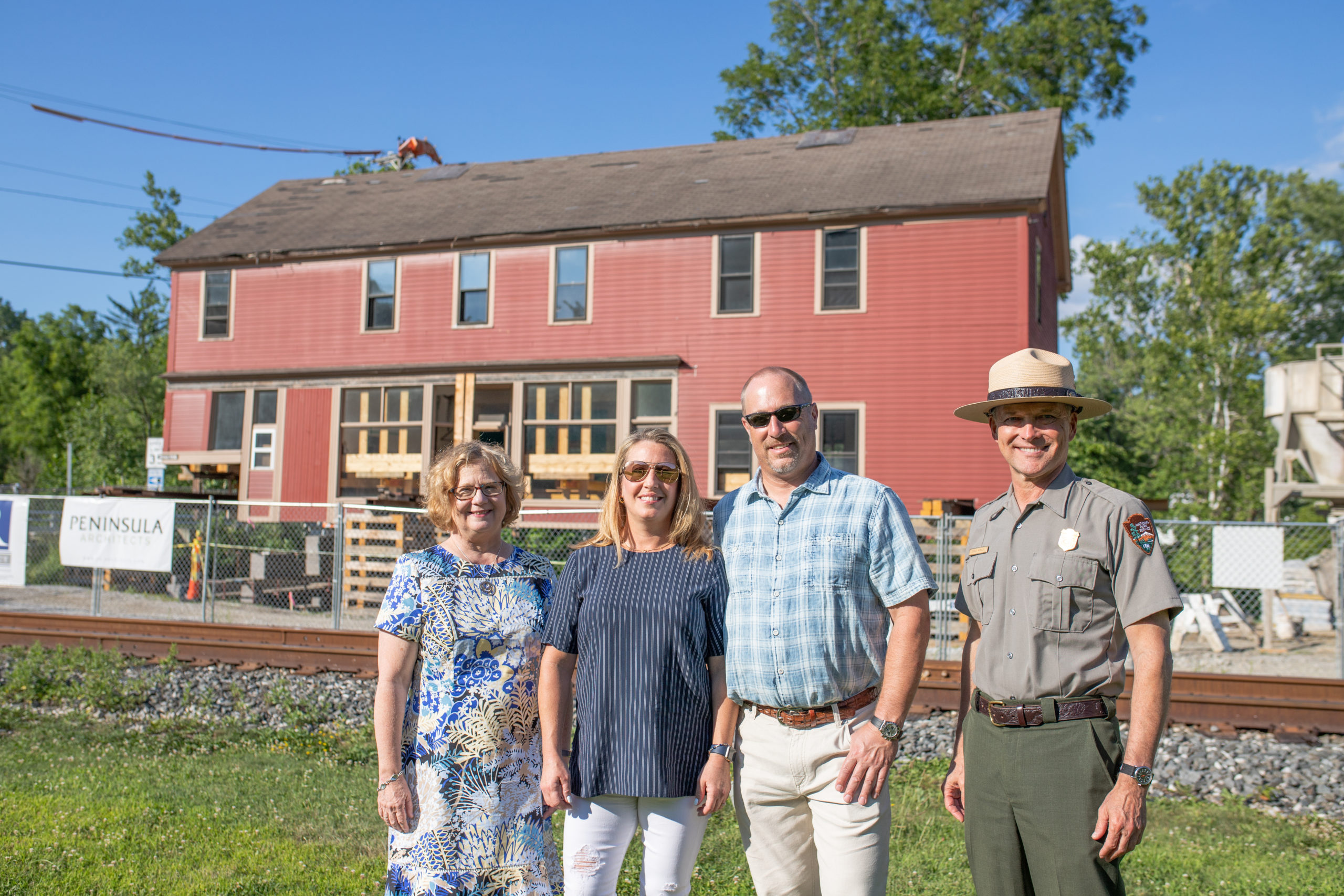 #4.

who manages more historic houses, buildings, structures and districts on the national register of historic structures than almost every other national park?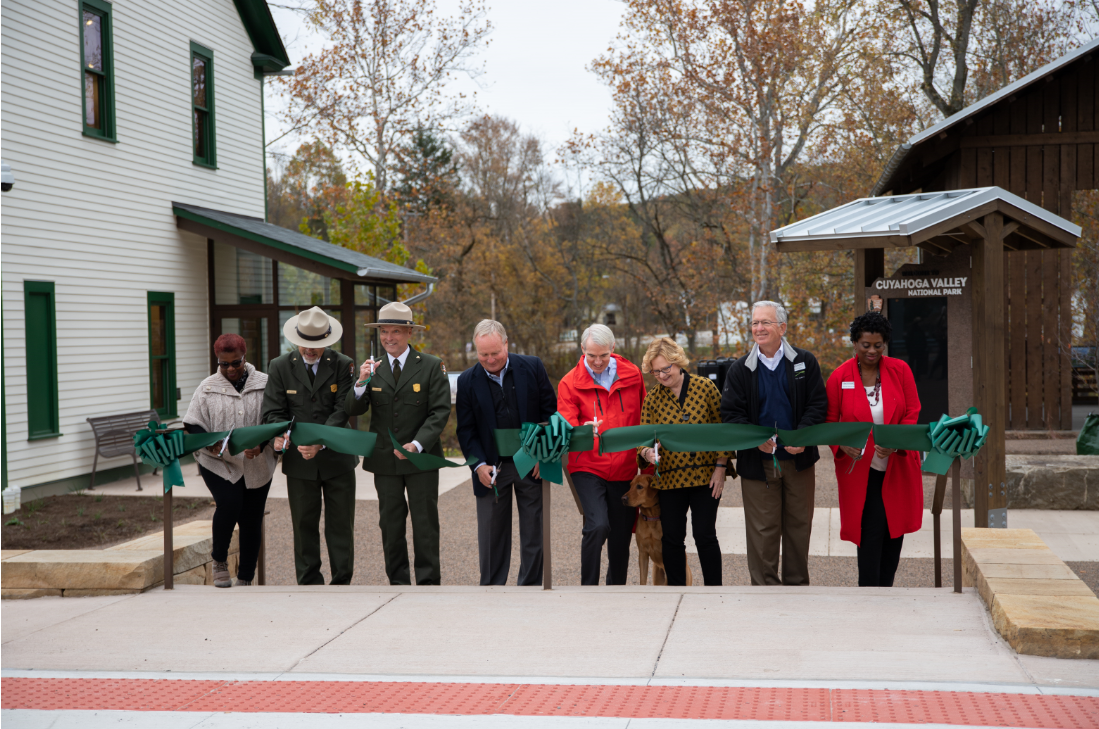 #5.

In close partnership with the National Park Service, this organization managed the fundraising, planning, design, and construction process for the new Boston Mill Visitor Center.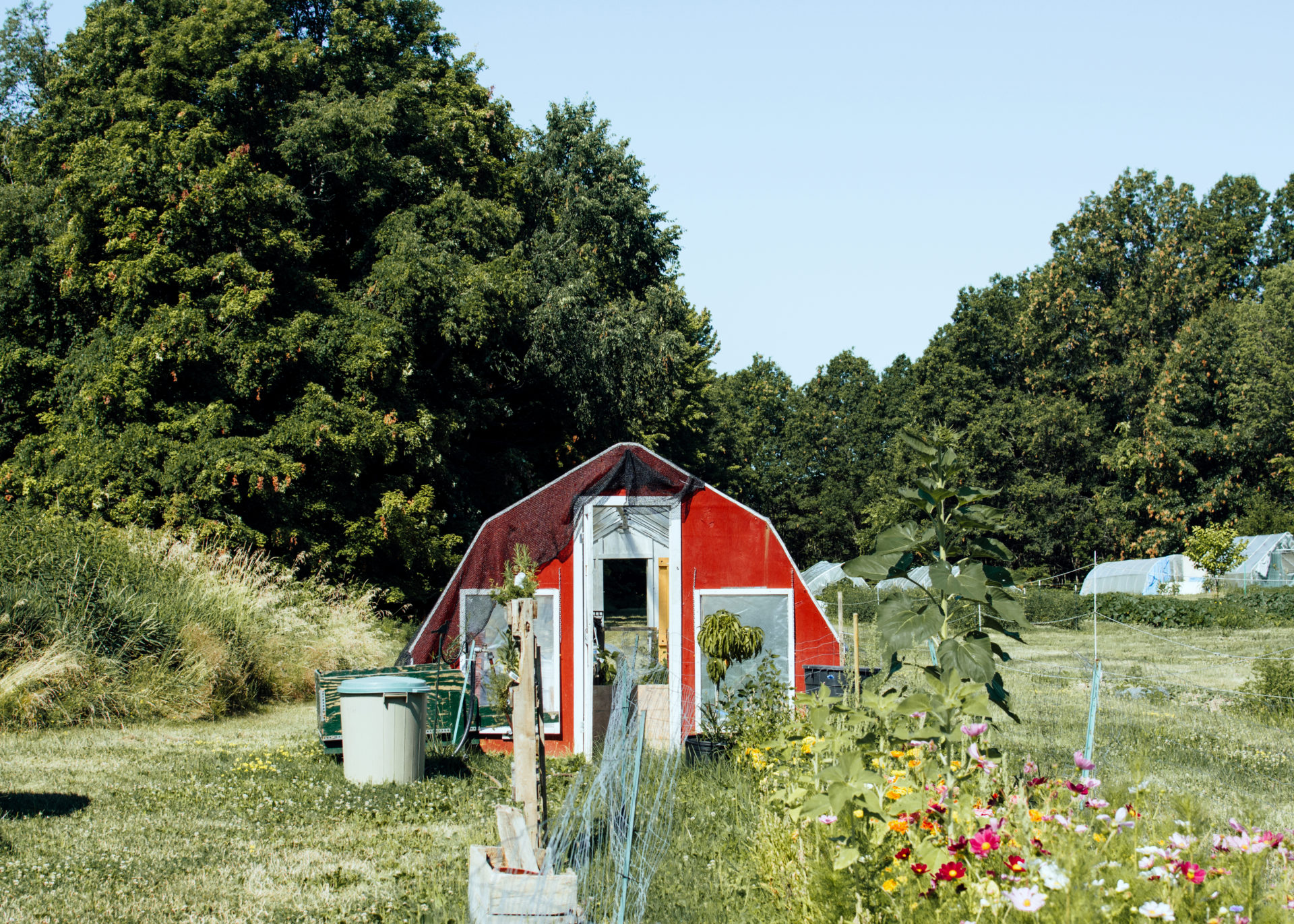 #6.

This organization works to preserve the rural landscape of CVNP by selecting farm and field sites to be rehabilitated, recruiting potential farmers, providing agricultural expertise to both the park and farmers, and finding the resources needed to help both parties succeed.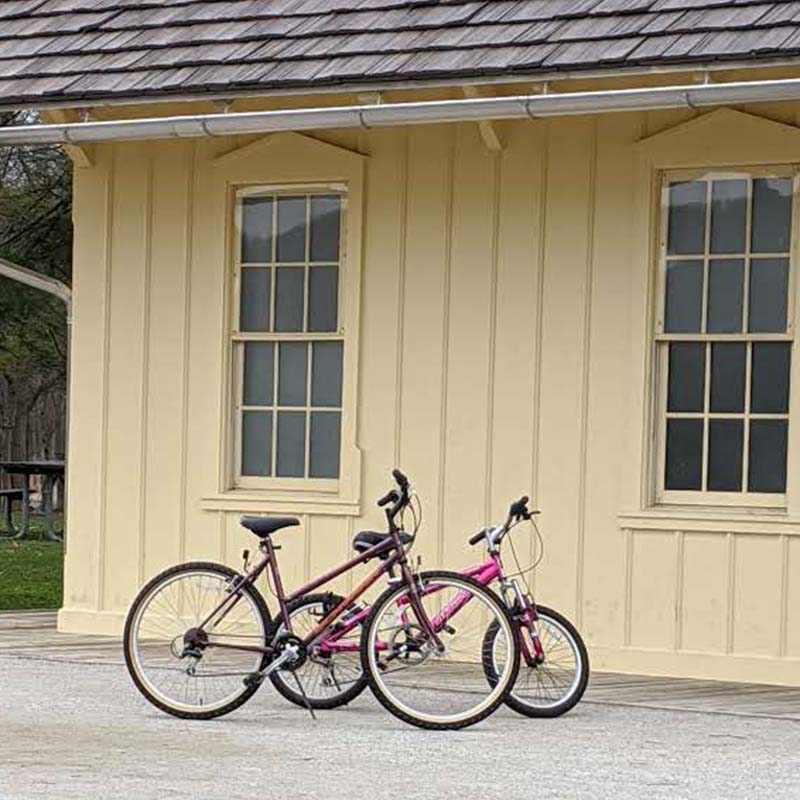 #7.

This excursion railway provides alternative transportation to and within Cuyahoga Valley National Park and the Ohio & Erie Canal.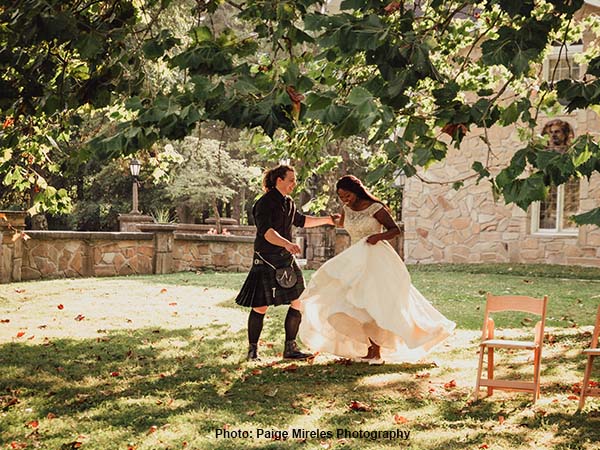 #8.

With a mission to enrich lives and communities by inspiring use, appreciation & support of CVNP and ensure its preservation, this organization offers cultural & educational programming, operates a year-round environmental education center, co-manages the park's volunteer program, provides venues for weddings, meetings & special events, & operates park retail spaces.

#9.

Which organization owns and maintains more miles of railroad track than any other national park?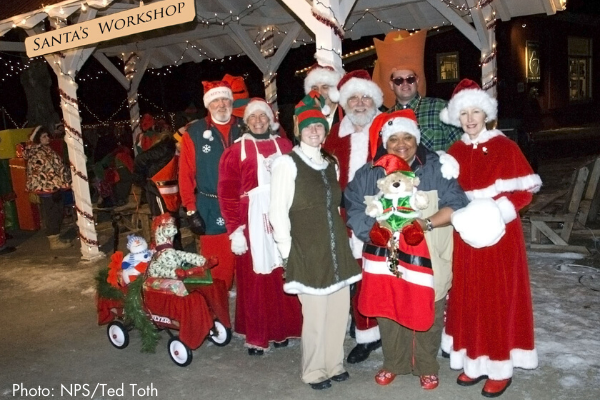 #10.

The North Pole Adventure comes to life every holiday season with this nonprofit partner of Cuyahoga Valley National Park.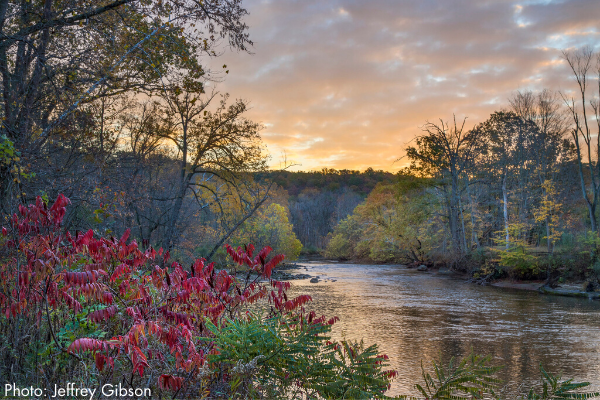 #11.

This organization protects nearly 33,000 acres of land and is celebrating 20 years of being a national park this year!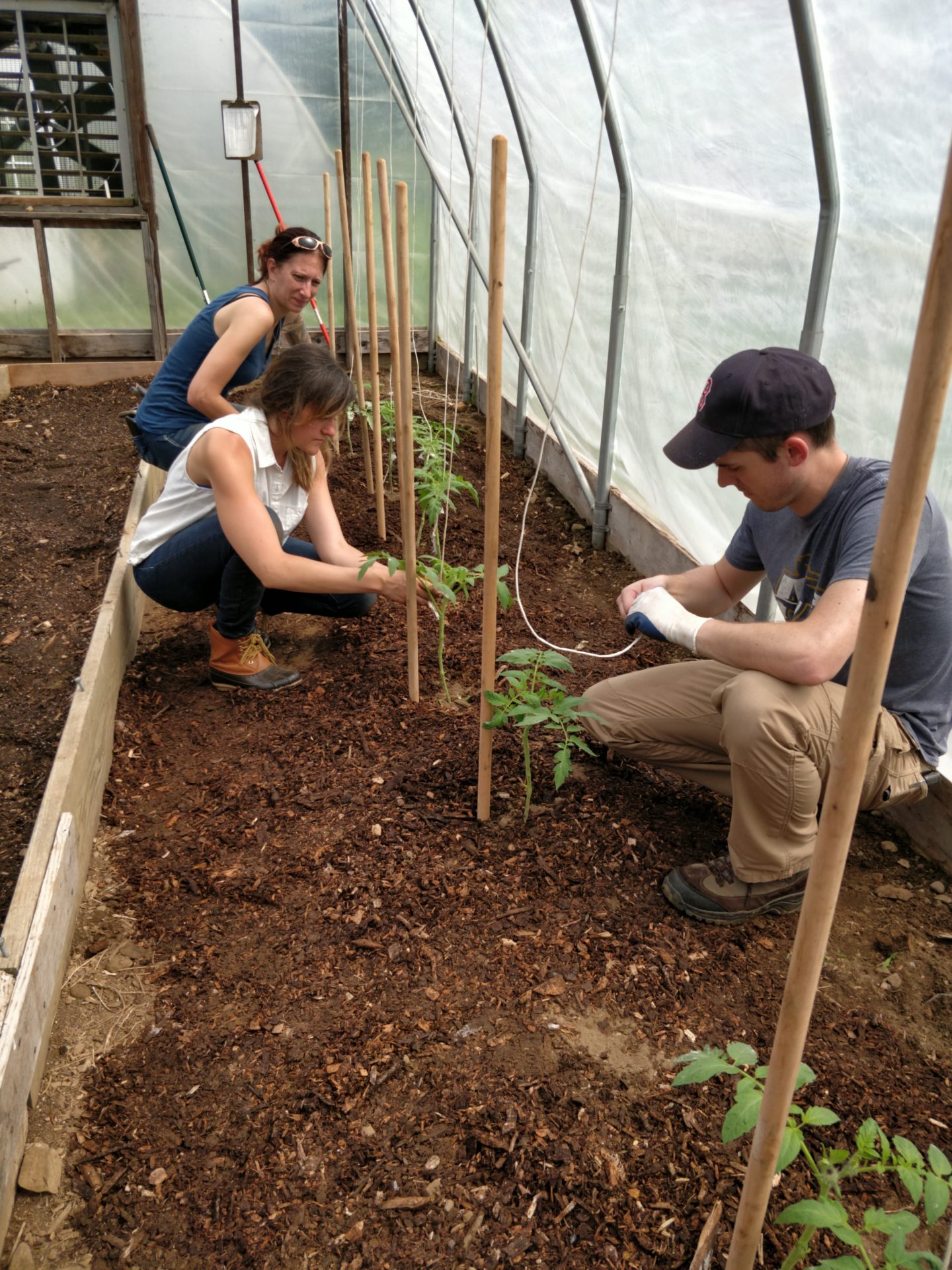 #12.

This CVNP partner educates the next generation of food producers and farmland stewards through their Beginning Farmer Intern and Apprentice program in partnership with Old Trail School.
Each of the organizations in this quiz is their own entity—from nonprofits to the federally funded park! Have questions about what organizations manage what? Email us at info@forcvnp.org