Looking for a fun craft to do while home? Check out these easy step-by-step instructions on how to turn an old juice carton into a cozy home for the birds in your neighborhood!
When students come to the Cuyahoga Valley Environmental Education Center, there are lots of chances to do arts & crafts. Lots of birds are nesting right now, so this birdhouse made from an old carton could be a great place for a couple of birds and their new family!
Supplies:
Milk / juice carton
Scissors
Paint
Paint brushes
String / Ribbon
Waterproof sealant spray (optional)
Popsicle sticks (optional)
Directions:
1, Cut a large circle on one side of the milk carton. Leave room around the circle for a border.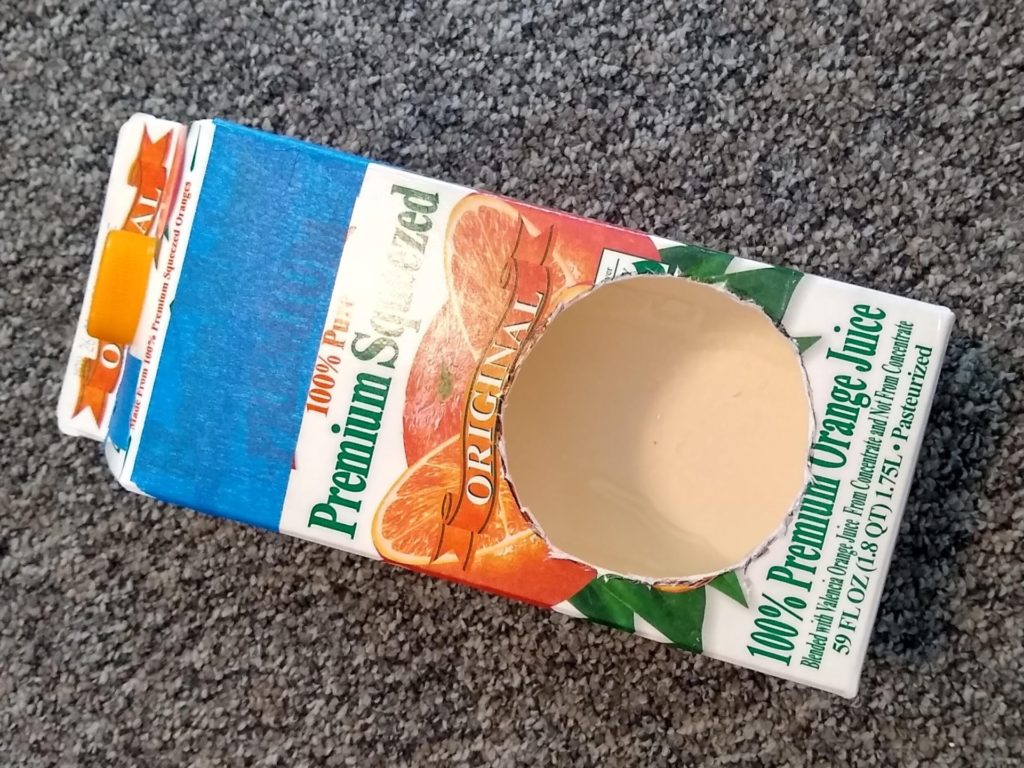 2. Paint the carton! Start with a base coat to cover up the text and images. It may take several coats to get the paint to fully cover the wax material used for the carton.
3. Once the base coat is dry, paint whatever you like to decorate the carton.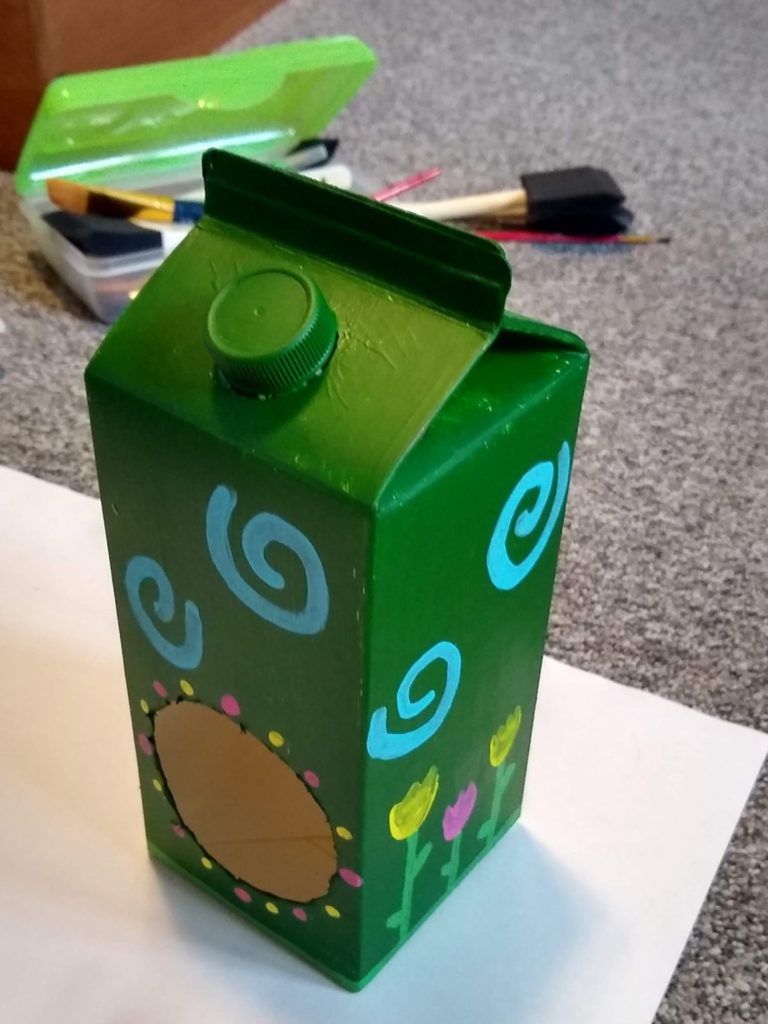 Optional: Paint popsicle sticks and glue them to the top to make a roof. To make the birdhouse waterproof, use a waterproof sealant spray. Otherwise, keep the birdhouse out of the elements, like underneath a roof.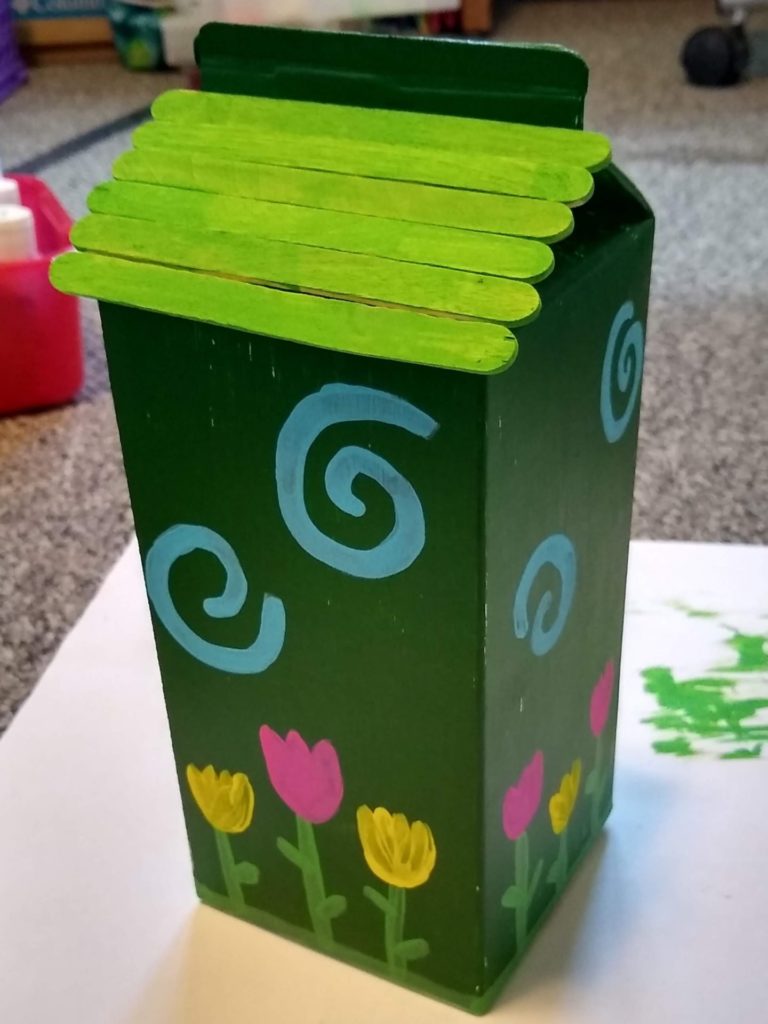 4. Have an adult poke a hole in the carton underneath the large hole. Push a stick through the hole to create a stand for the birds.
5. Have an adult poke to holes near the top of the carton. Push the string or ribbon through the holes and tie the ends together, to create a loop to hang the birdhouse.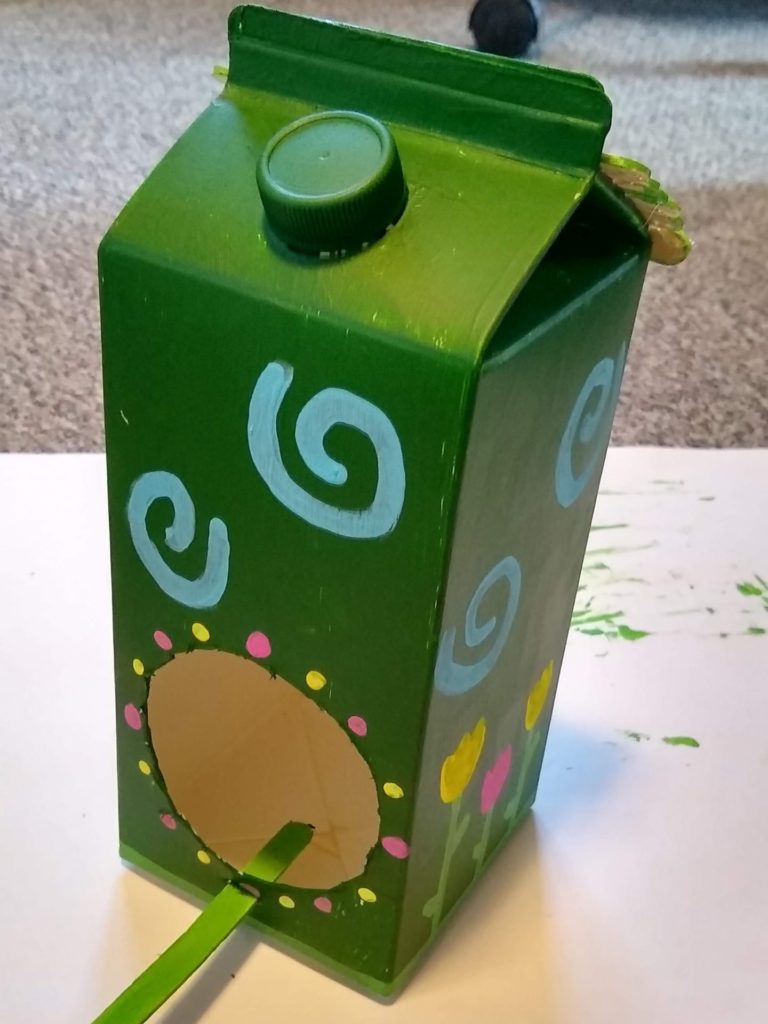 6. Find a spot outside to hang your birdhouse. If you did not waterproof your house, keep your birdhouse in a spot where it won't get rained on so the paint won't wash off.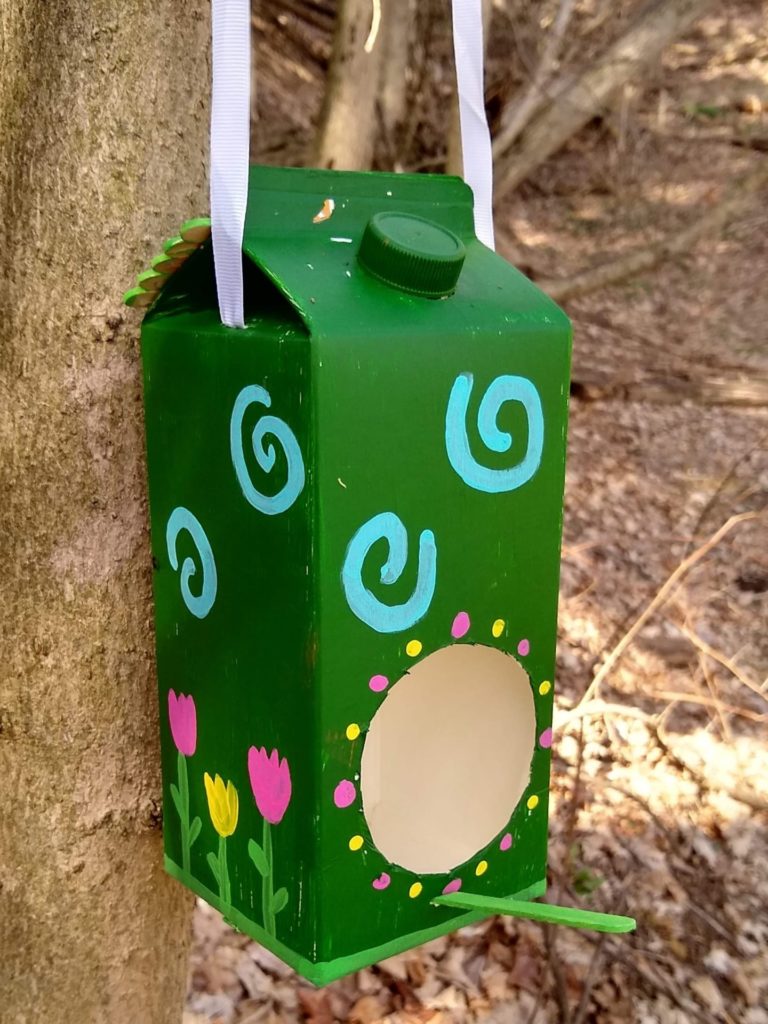 ---
Don't forget to share photos of your bunny magnets with us on social media using #forcvnp or by tagging us!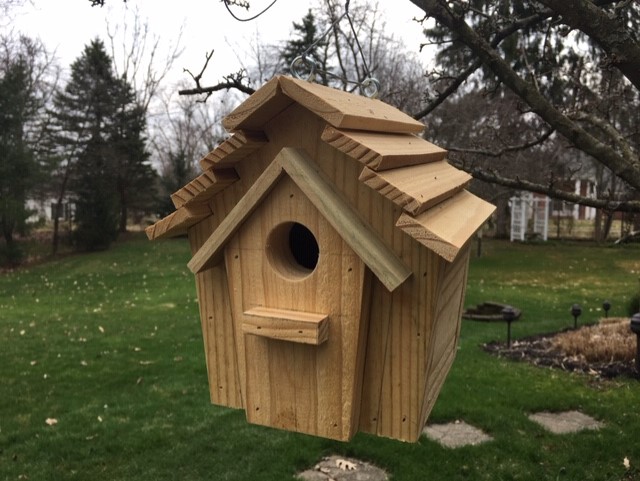 You can also email your creations to us at connect@forcvnp.org for a chance to have them featured on our website and social media channels!
Click here for more spring time activities you can do at home.
The Conservancy is a nonprofit friends group for Cuyahoga Valley National Park. Our goals are to improve visitor experiences, and provide meaningful, life-enhancing programs to our communities. If you would like to join us in protecting the Cuyahoga Valley National Park, please consider supporting your park today.