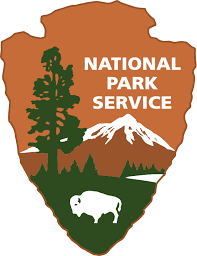 You've probably seen the National Park Service emblem a few times, but do you know the meaning behind the arrowhead design?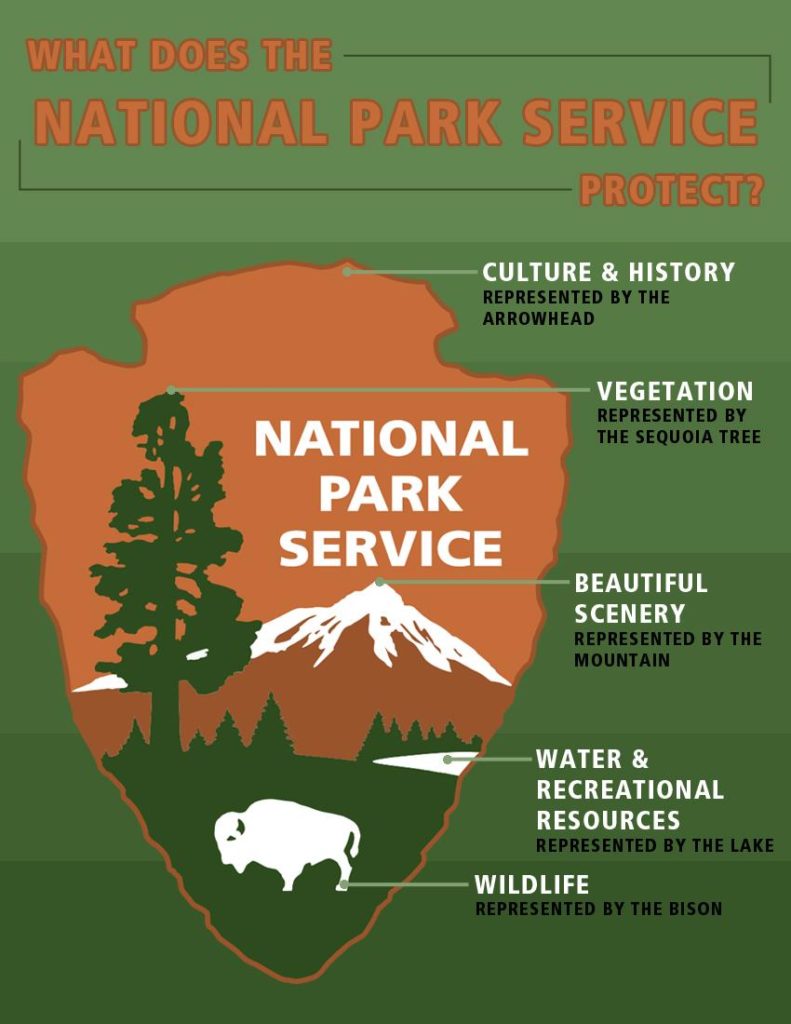 Each image within this arrowhead design symbolizes something that the National Park Service works to protect and preserve for the future.
Create Your Own
Create your own arrowhead design using the template below to show us what you would like to protect and preserve for the future!
---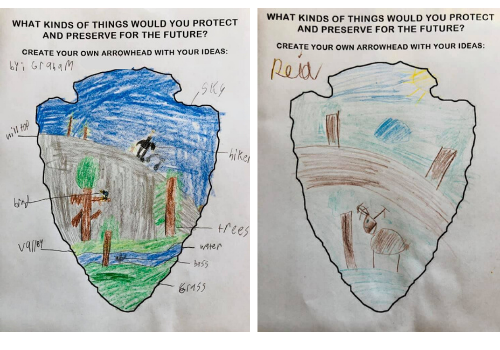 Don't forget to share photos of your arrowhead with us on social media using #forcvnp or by tagging us!
You can also email your creations to us at connect@forcvnp.org for a chance to have them featured on our website and social media channels!
Click here for more spring time activities you can do at home.
The Conservancy is a nonprofit friends group for Cuyahoga Valley National Park. Our goals are to improve visitor experiences, and provide meaningful, life-enhancing programs to our communities. If you would like to join us in protecting the Cuyahoga Valley National Park, please consider supporting your park today.