The Eastern Cottontail rabbit is one of the most common wildlife species in Ohio and can frequently be seen at dawn or dusk grazing in open fields or grassy areas bordered by thickets. Follow along with the educational craft below to learn about some of the adaptations Eastern Cottontails have evolved to help them survive!
What You'll Need
Cardboard box (from cereal, pasta, rice, etc.)
Pencil
Scissors
Markers
Adhesive (tape or glue)
Magnets
Cotton balls
Instructions
Step 1: Create Your Shapes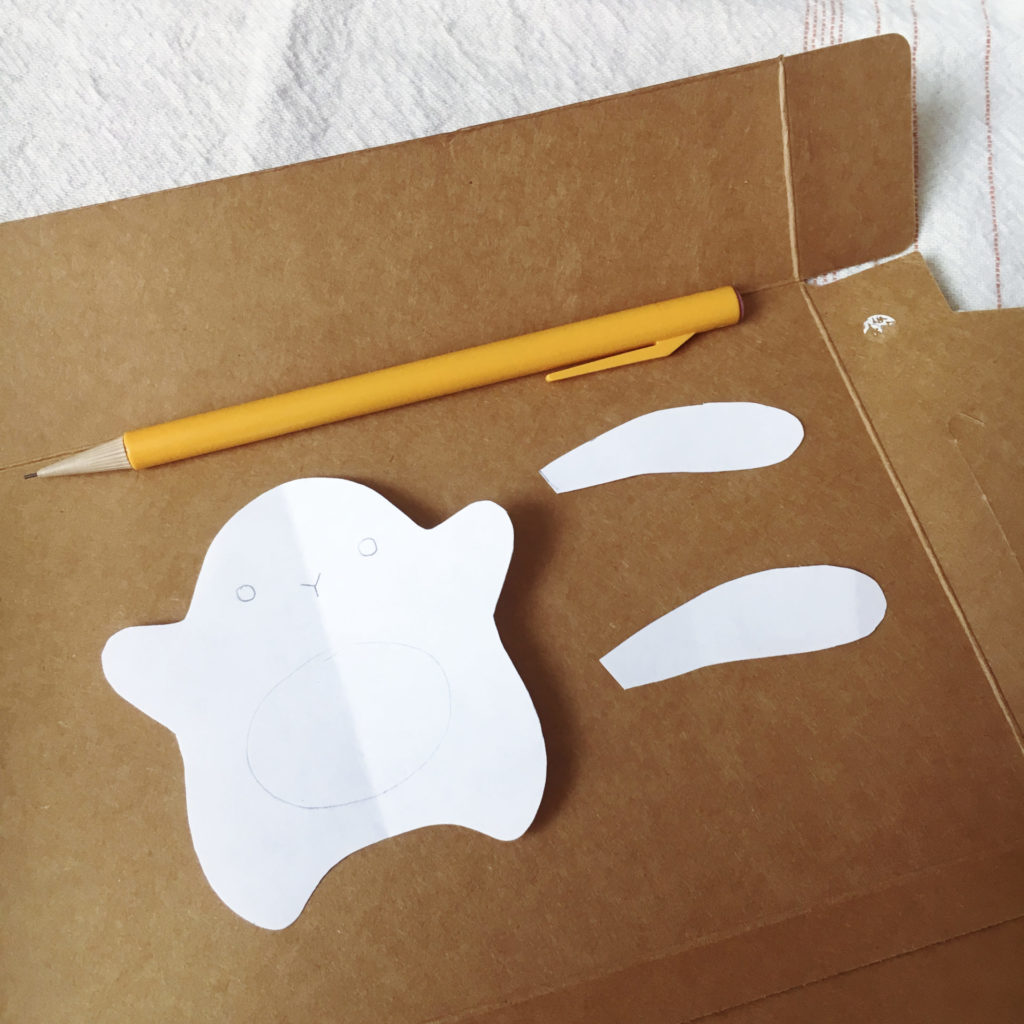 Using a pencil, draw the body and two ears for your bunny or trace the template provided onto the brown side of your cardboard box. It may be easier to make or use a template if creating multiple magnets.
Step 2: Cut Out Your Shapes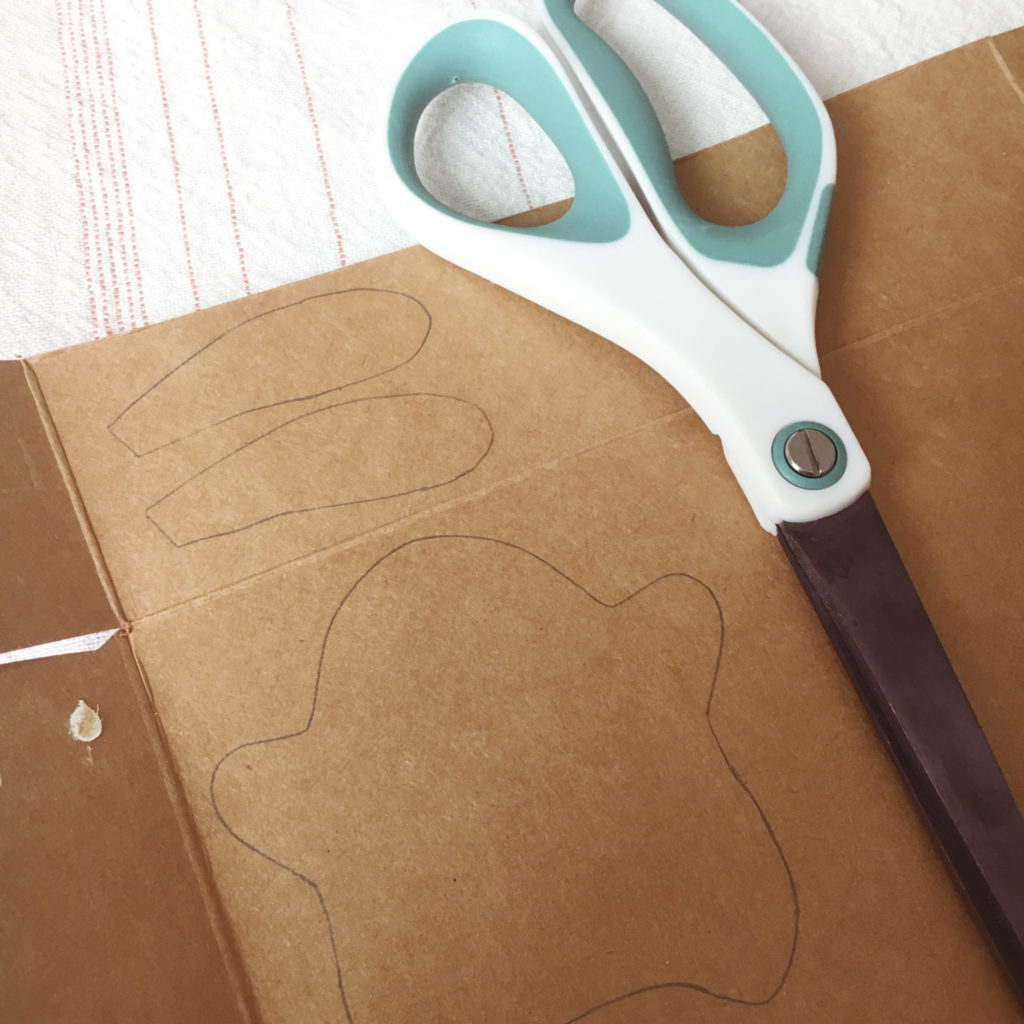 It is recommended to have traced your shapes onto a thin cardboard box to make cutting easier. Once your shapes are cut out, erase any pencil lines.
Step 3: Give Your Bunny a Nose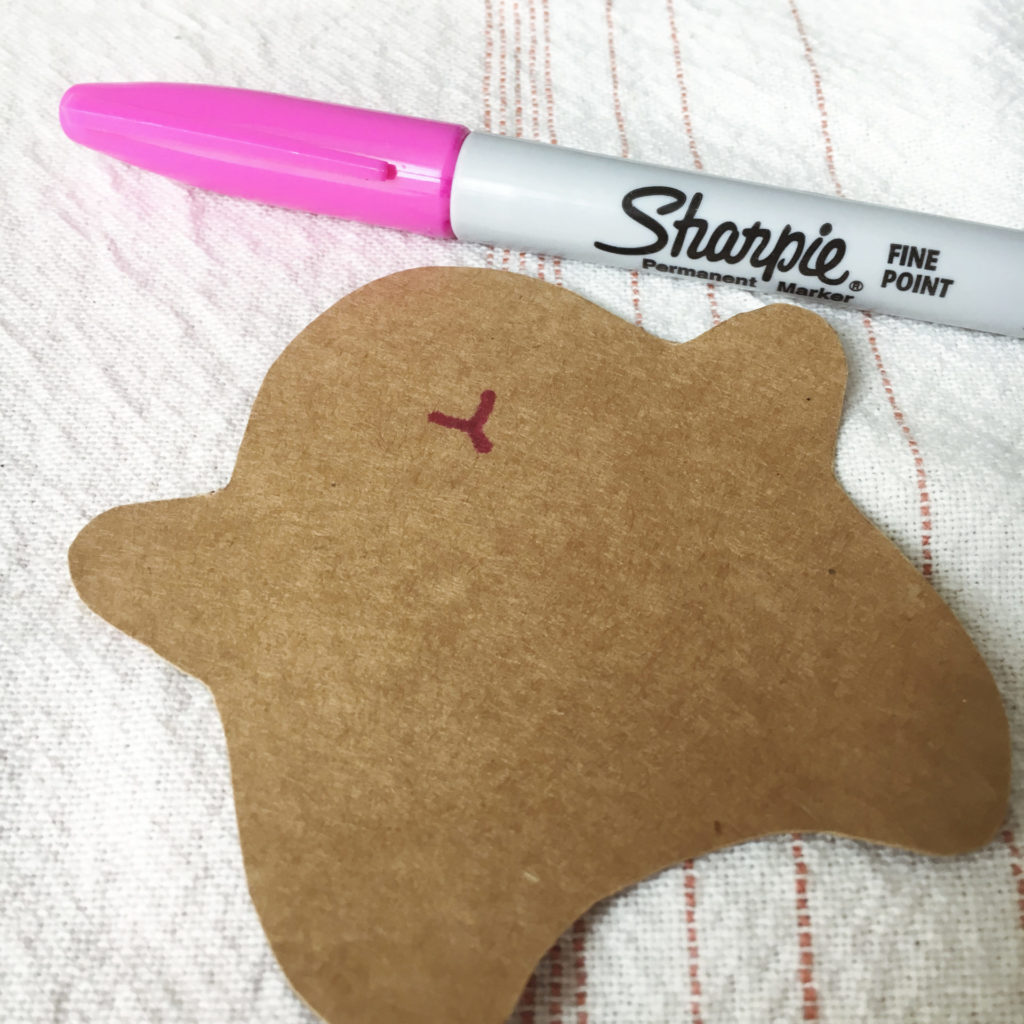 You can draw one with marker or even glue on yarn or a pom-pom instead.

Step 4: Give Your Bunny Eyes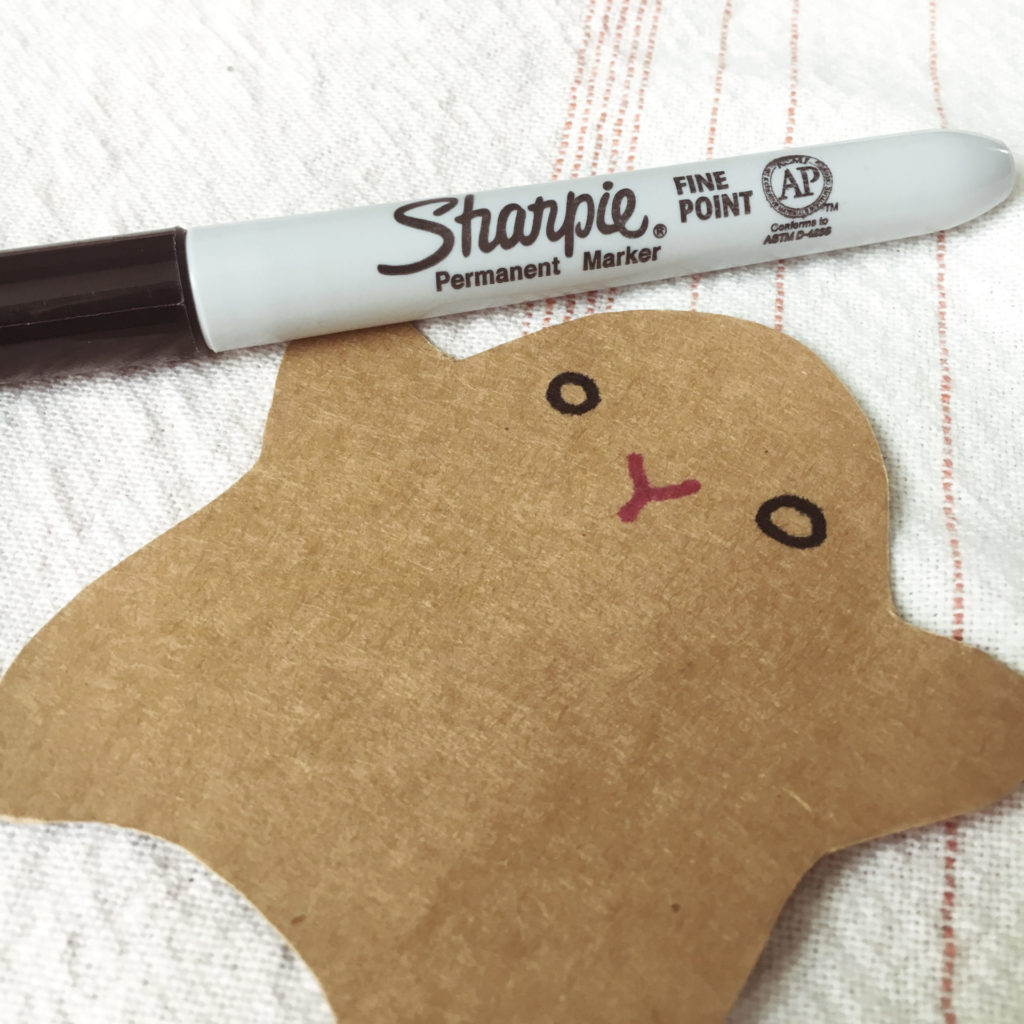 Once again, you can either draw on eyes or attach some other kind of decoration like gemstones or pom-poms.

Step 5: Attach the Ears
Decide on the placement of your bunny's ears and tape them onto the back side of your bunny's body.

Step 6: Give Your Bunny a Fluffy Tummy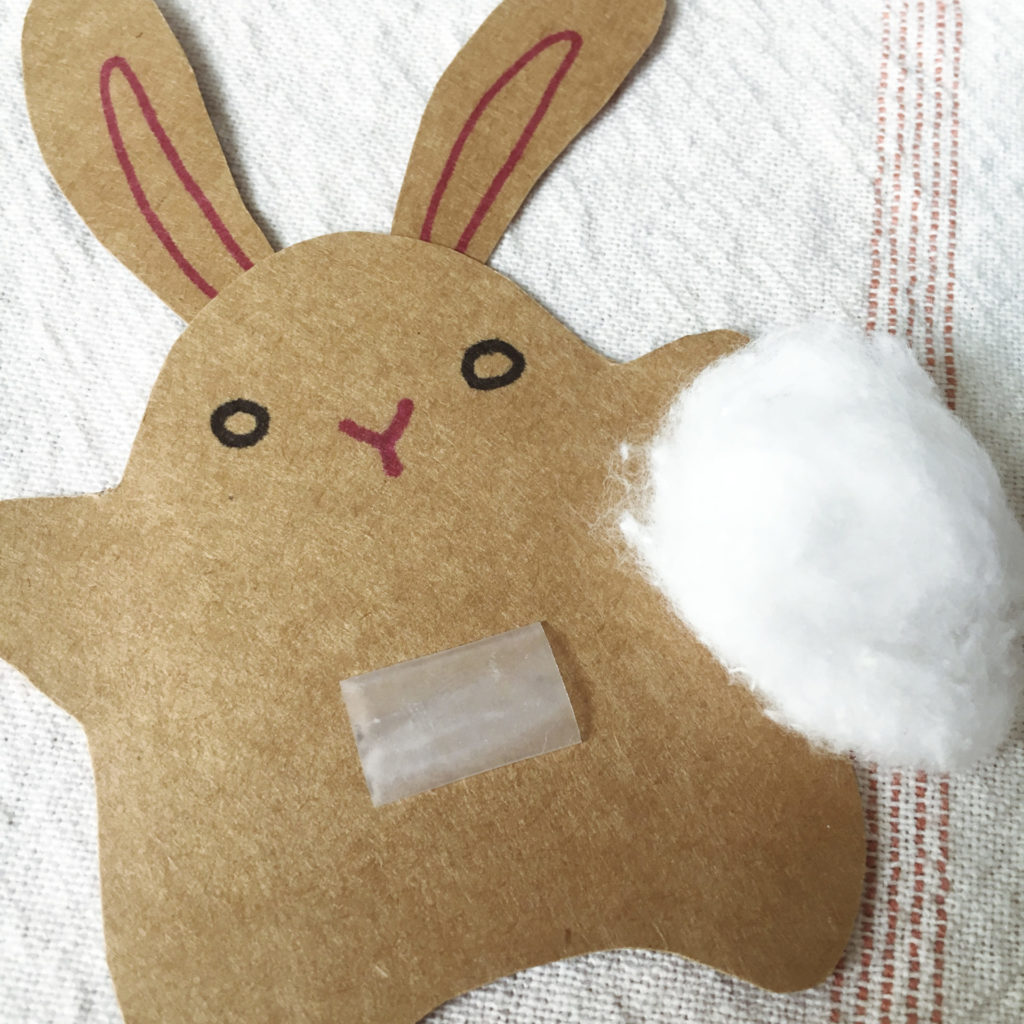 Tear off a piece of cotton ball and flatten it into a round shape. Attach the cotton to your bunny's tummy area using glue or tape.
Step 7: Attach the Bunny's Tail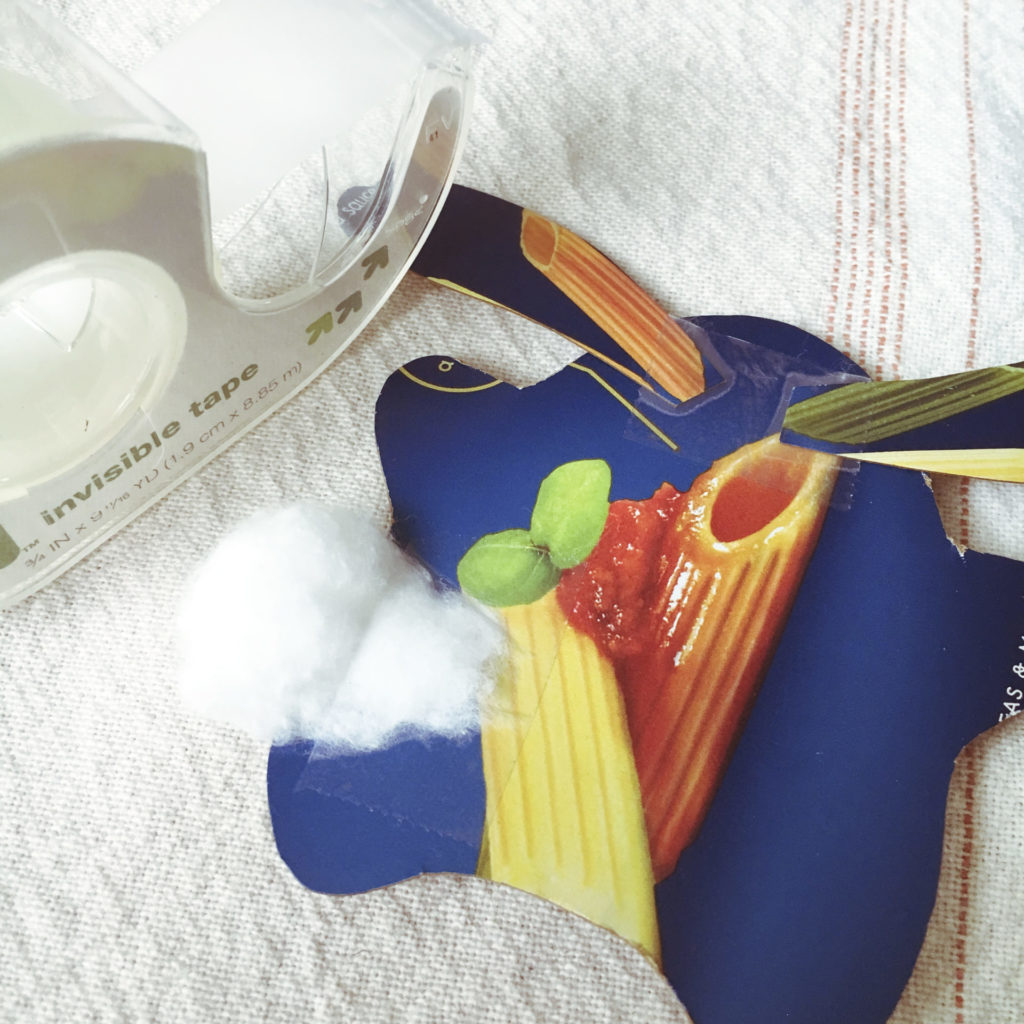 Using tape or glue, attach another small piece of cotton to the back of your bunny so that it is sticking out from the side to look like a tail.

Step 8: Make it a Magnet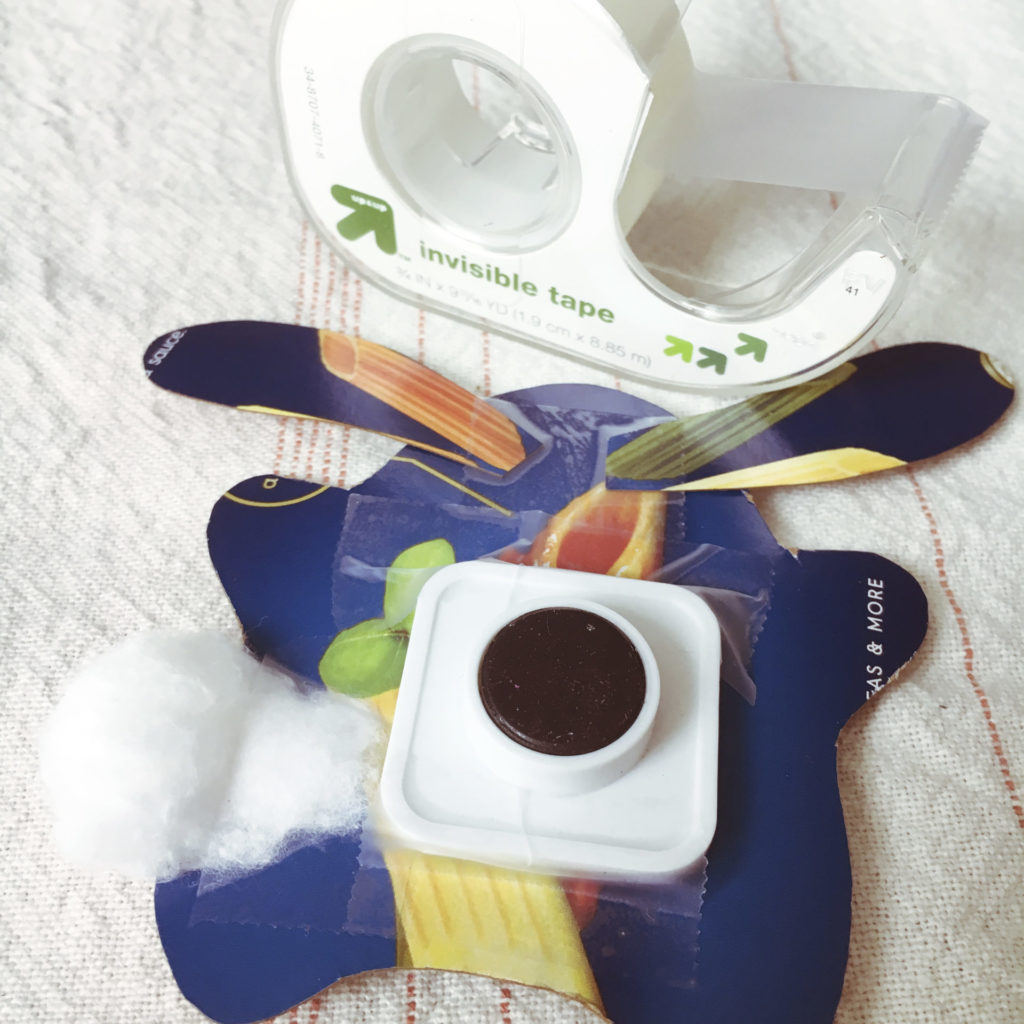 Tape or glue a magnet to the back side of your bunny.
Final Step: Hang it on the Fridge!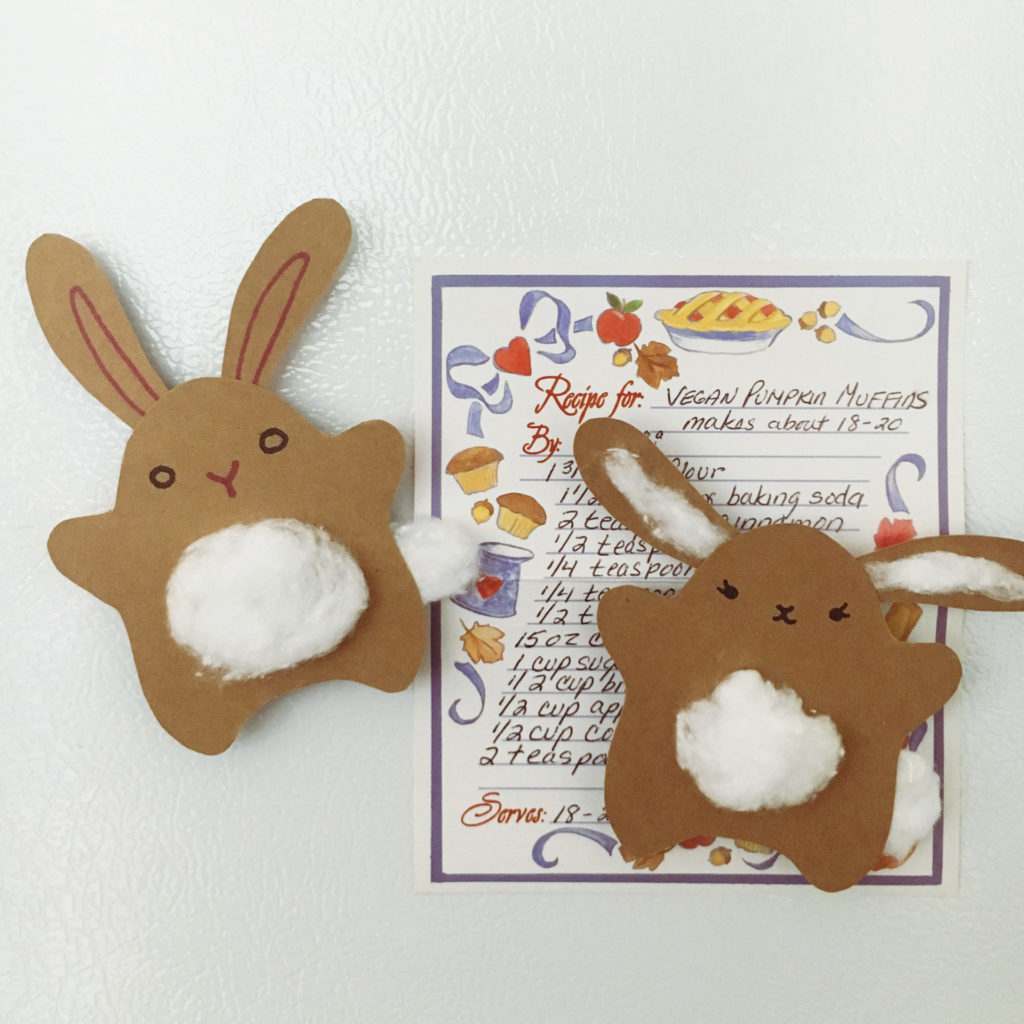 Congratulations, you have successfully made a cute bunny magnet!
Click here to download the template for two bunnies!
---
Don't forget to share photos of your bunny magnets with us on social media using #forcvnp or by tagging us!
You can also email your creations to us at connect@forcvnp.org for a chance to have them featured on our website and social media channels!
Click here for more spring time activities you can do at home.
The Conservancy is a nonprofit friends group for Cuyahoga Valley National Park. Our goals are to improve visitor experiences, and provide meaningful, life-enhancing programs to our communities. If you would like to join us in protecting the Cuyahoga Valley National Park, please consider supporting your park today.