Spring has sprung and that means the weather may be getting pretty unpredictable. That's nothing new for us Ohioans. SPRING into this rainy day craft with us as our world prepares to bloom back to life.
Did you know that inchworms aren't worms? Inchworms are a type of caterpillar larvae for geometrid moths. Unique among caterpillars, inchworms have three pairs of front legs and either two or three pairs of rear legs, but no legs in the center. Check out our DIY springy caterpillar racers with the directions below!
What You'll Need
Scissors
A marker
Strips of paper about an inch in diameter
A pencil
Tape
Instructions
Step 1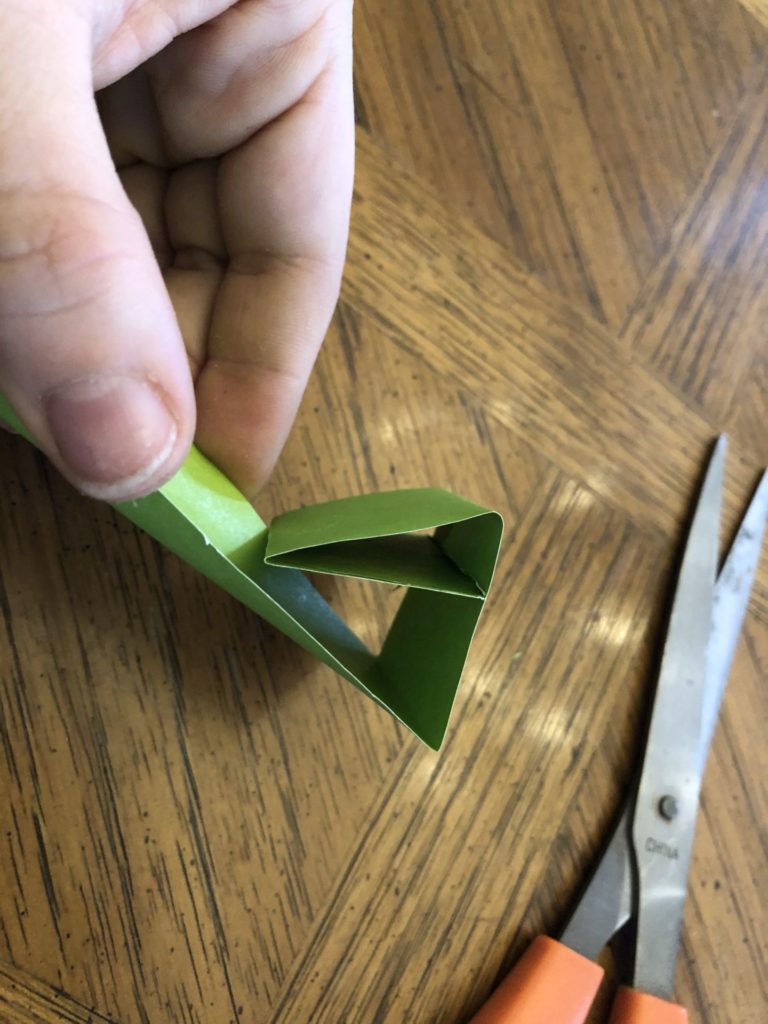 Start by folding your strips of paper in on itself in square sections. Don't fold it back and forth, instead end on end. You want your paper to be in the shape of an arch when unfurled.
Step 2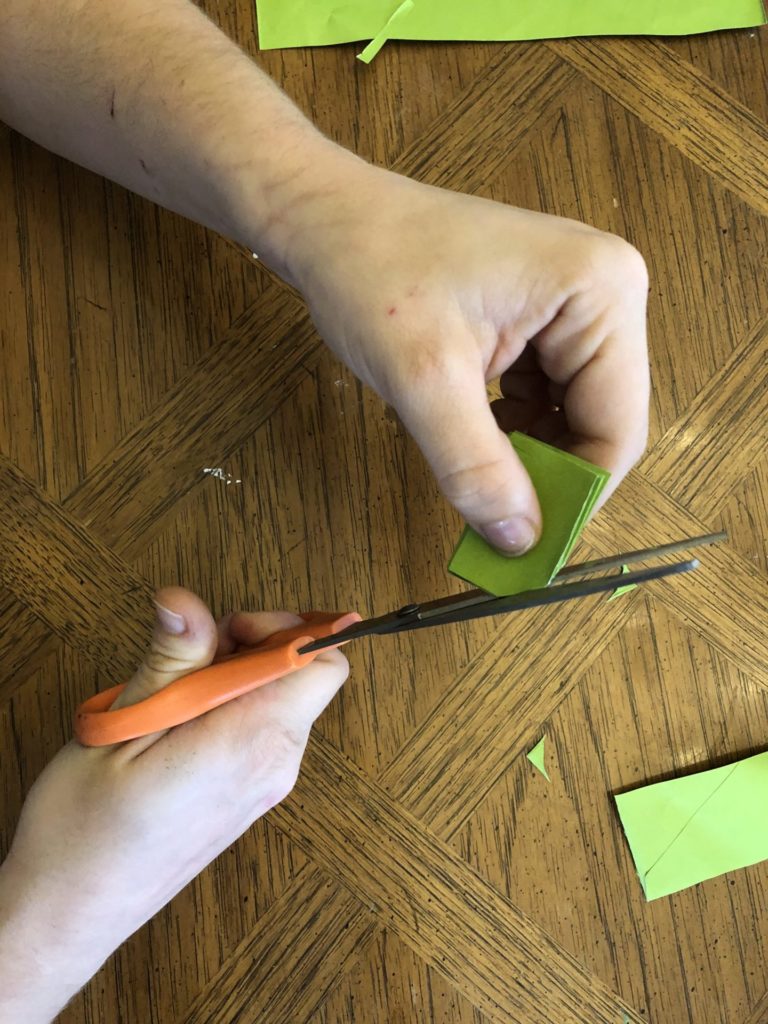 Take your paper and cut the corners off ever so slightly.
Step 3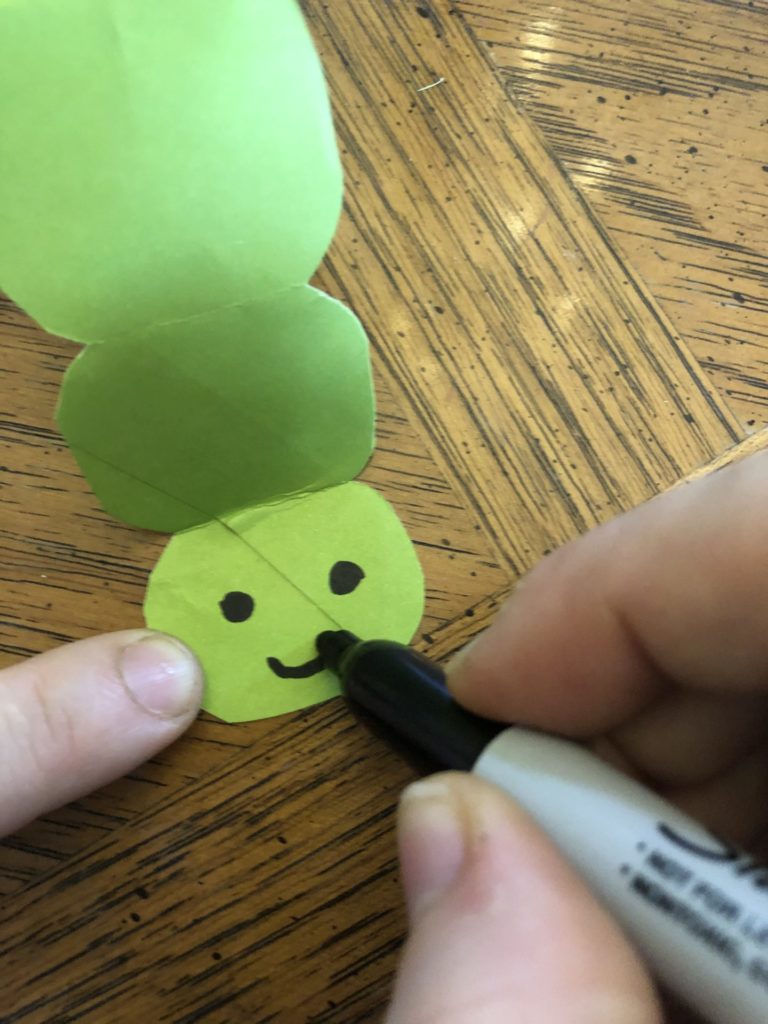 Open up your caterpillar, and give them a face.
Step 4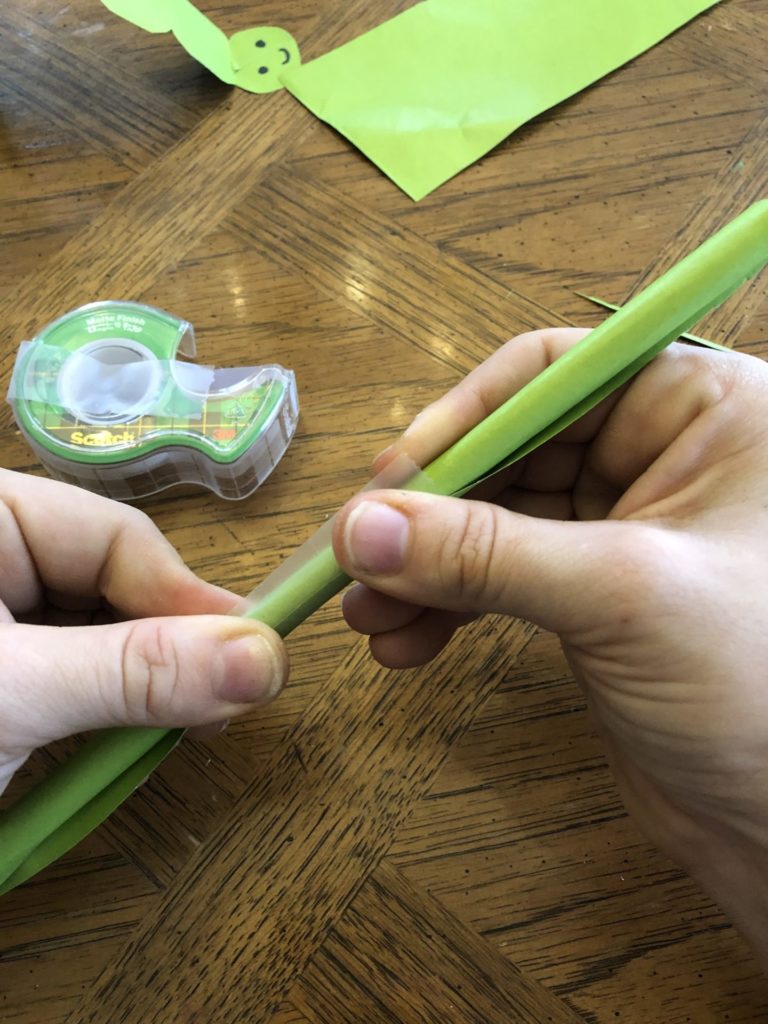 Now it is time to create your straw. You will blow through your straw to make your caterpillar go!
Wrap a piece of paper around a pencil and tape it closed. Use the least amount of tape as possible! You can also try glue.
Now you're ready to start racing!
---
Don't forget to share photos or videos of your caterpillar races with us on social media using #forcvnp or by tagging us!
You can also email your creations to us at connect@forcvnp.org for a chance to have them featured on our website and social media channels!
Click here for more spring time activities you can do at home.
The Conservancy is a nonprofit friends group for Cuyahoga Valley National Park. Our goals are to improve visitor experiences, and provide meaningful, life-enhancing programs to our communities. If you would like to join us in protecting the Cuyahoga Valley National Park, please consider supporting your park today.