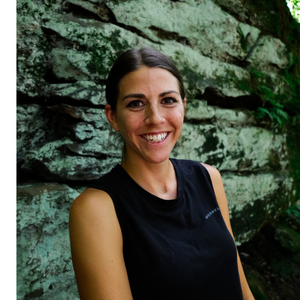 By Mady Stoner from @wanderlustinohio
Winter activities can be a great way to get outside and embrace the cold and snow. A fun activity for the entire family is sledding. At Cuyahoga Valley National Park (CVNP) you can enjoy sledding at Kendall Hills. For easy access to the sledding hills, park at the Pine Hollow Trailhead, located off Quick Road in Peninsula.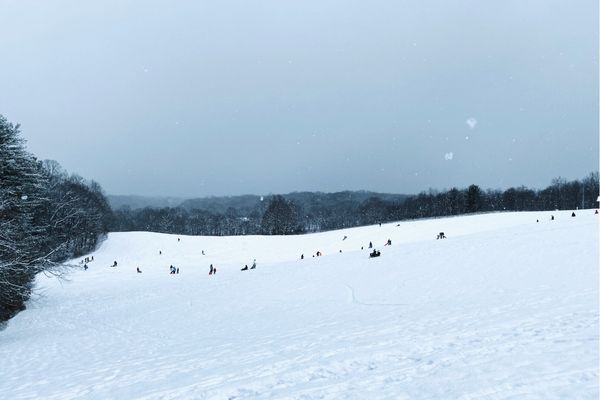 This hill is quite large, so be prepared to get a decent amount of walking in. This is a popular sledding area, especially on the weekends. Try coming during the weekdays to avoid a larger crowd. Below are some quick tips to ensure your sledding experience is as fun as possible: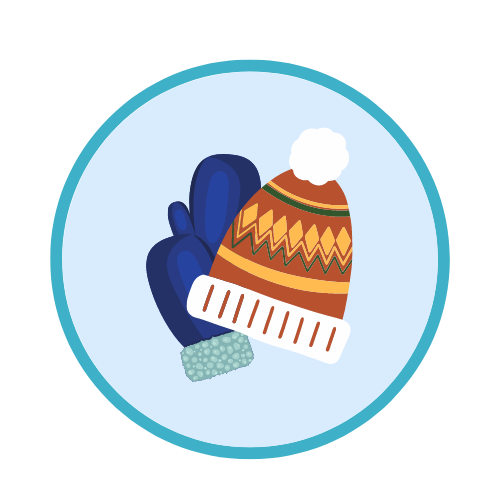 Come prepared with proper clothing. This is essential to ensure you can stay out as long as possible without getting too cold. A winter coat and snow pants are a must. Don't forget gloves, a hat, warm socks (wool is best), and waterproof boots. You could also bring a helmet (for extra safety) and goggles to keep snow and wind out of your eyes.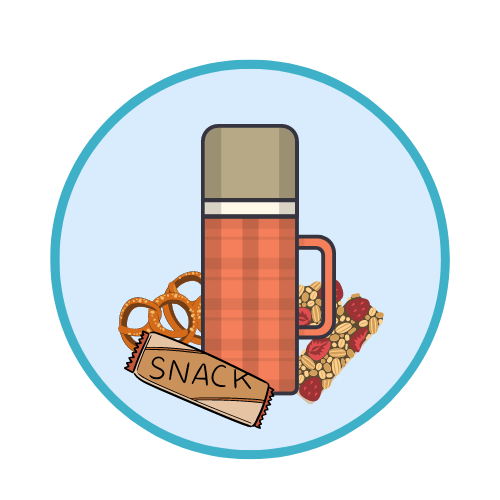 Bring warm drinks in a thermos and snacks. The warm drinks will be a great way to warm up while also taking a break. Think tea, coffee, and hot chocolate. You could even bring warm water with a lemon. Putting a drink in a thermos will ensure it stays hot for the entire duration of your trip.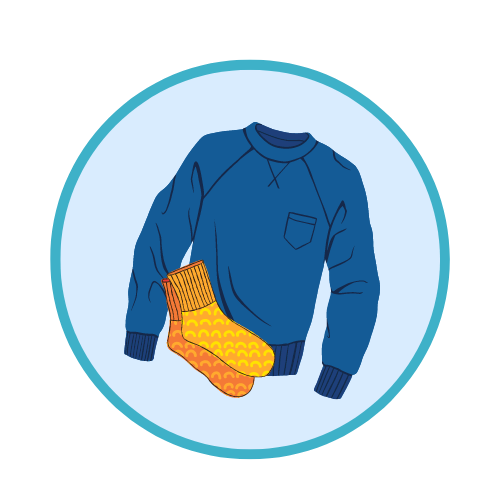 Pack extra clothes. Even though you will be protected by your outerwear, it's always a good idea to bring extra clothes in case snow slips through and gets your clothes wet. It'll make for a more enjoyable ride home after.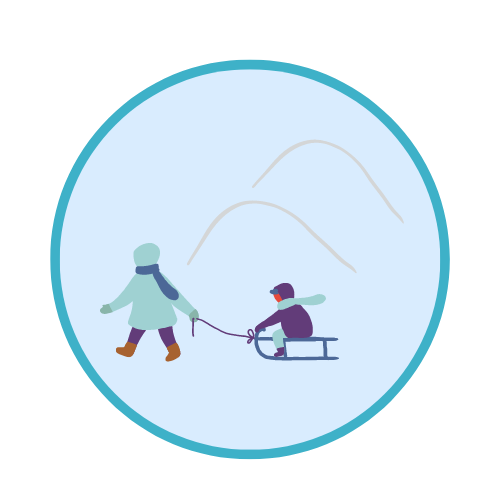 To avoid injury, use the sides of the hill to climb back to the top. This will prevent other sledders from running into you on their way down.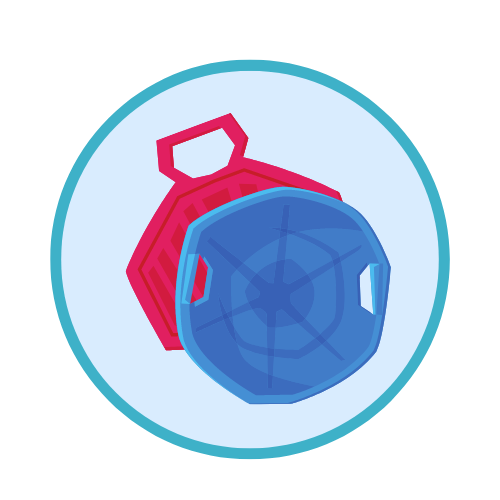 If possible, try to bring an extra sled if you have one laying around. Not all sleds are sturdy, so if yours breaks, you can continue to have fun without running to a store to buy another one.
Soaring through the snow is fun, but it's important to understand you are sledding at your own risk and assuming full responsibility for yourself and your family. Only use the hill when proper conditions exist. Be aware of hill surfaces, trees, shrubs, and other obstacles.
Next time there is a big snowfall and above freezing temperatures, pack up the gear and the family and head to Kendall Hills for some winter fun!
Note: Parking is located at Pine Hollow, Crow Foot Gully, and Little Meadow parking lots. Separate areas are designated for sleds and toboggans. Some areas are closed to sledding to prevent conflicts with cross-country ski trails.