NPS / DJ Reiser
Events Calendar

Camina con communidad Latina – Latino Conservation Week
July 17 @ 12:00 pm

-

2:00 pm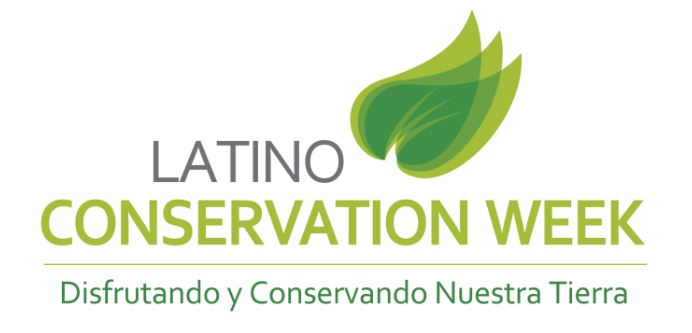 Did you know that Latino Conservation Week is July 13th through July 22nd ?
Organized by the Hispanic Access Foundation, Latino Conservation week is an opportunity for Latinx's to learn our role in conservation and enjoy the great outdoors!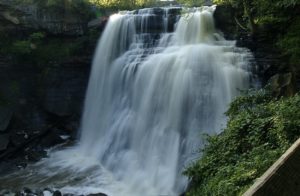 We personally invite you to join us for Ohio's FIRST-EVER Latino Conservation week event, "Camina con communidad Latina" on Wednesday July 17th from 12pm to 2pm at Brandywine Falls located in Cuyahoga Valley National Park. We guarantee this to be day of fun and relaxation as you experience the beauty of nature within our community and national park! This is a free event and transportation and lunch will be provided. Call us to day to reserve your spot. First come first serve.
To register for this event, call Jesús F. Sánchez at 440-717-3786
Latino Conservations Week 2019 "Disfrutando y Conservando Nuestra Tierra! Brought to you by the Conservancy for Cuyahoga Valley National Park.
Visit us at forcvnp.org or #forcvnp #lcw2019
_____________________________________________________________________________________
¿Sabías que la Semana Latina de la Conservación se celebra del 13 al 22 de julio?
Organizada por la Fundación Hispanic Access, la Semana Latina de la Conservación es una oportunidad para que los latinos aprendan cuál es nuestro papel en la conservación y disfrute del aire libre.
Nuestros amigos del Conservancy para el Parque Nacional del Valle de Cuyahoga y yo los invitamos a que sean nuestros invitados y nos acompañen a la actividad: "Camina con comunidad latina" el próximo miércoles 17 de julio de 12 a 2 pm en Brandywine Falls, ubicado en el Parque Nacional del Valle de Cuyahoga. Le prometemos que será un día de relajación y diversión mientras experimenta la belleza de la naturaleza en nuestra comunidad y en el parque nacional. Este es un evento gratuito y se proporcionará transporte y almuerzo. Llámenos cuanto antes para reservar su lugar. Se servirá de acuerdo al orden de llegada.
Para registrarse en este evento, por favor comuniquese con Jesús F. Sánchez a través del número telefónico 440-717-3786.
Semana de Conservación Latina 2019 "¡Disfrutando y Conservando Nuestra Tierra! Presentado por The Conservancy para el Parque Nacional del Valle de Cuyahoga
Recuerde visitarnos en www.forcvnp.org y utilizar las etiquetas #forcvnp # lcw2019.\