NPS / DJ Reiser
Events Calendar

2018 Cuyahoga Valley Photo Society Photography Contest
September 24, 2018 @ 9:30 am

-

October 22, 2018 @ 11:59 pm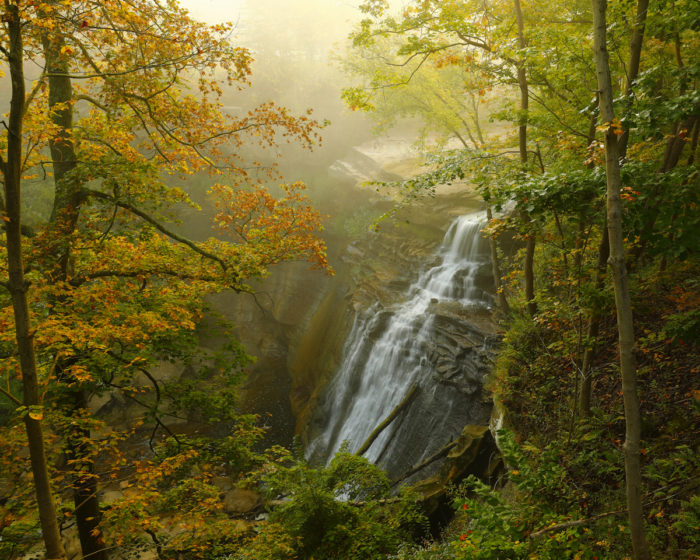 Get your best digital photos ready for the annual Cuyahoga Valley National Park Photography Contest! Sponsored by the Cuyahoga Valley Photographic Society, the contest will be accepting digital entries from September 22 – October 22, 2018. This is your chance to show off your best photos of the park!
The contest is free for members of the Cuyahoga Valley Photographic Society. For non-members, there is a small fee of $10 per photo submission. Each photographer is permitted to enter up to 4 photos. Please email your digital photo submissions to cvpsphotcontest@gmail.com.
Awards will be presented on Wednesday, November 14, 2018 at Happy Days Lodge (55 W. Streetsboro St. Peninsula, OH 44264). Light refreshments will be served at 6:30 p.m. and the awards program will begin at 7 p.m. Gift cards will be awarded to first-, second-, and third-place winners in each of the five categories. A special award will be presented to the Tim Thomas Best in Show entrant. Again this year, we will include a Novice category for photographers who have not received awards in previous contests. We will also offer awards in Landscape, Animals and Insects, Plants and Flowers, and Black and White or Monochrome.
For contest rules and entry details, please click on the Annual Contest tab at http://www.cvps.org or visit us on Facebook.
(Photo by ©Brian Wilson, 2017 Tim Thomas Award Winner)