NPS / DJ Reiser
Events Calendar

Dinner in the Valley: Burns' Night
January 17, 2019 @ 6:00 pm

-

8:00 pm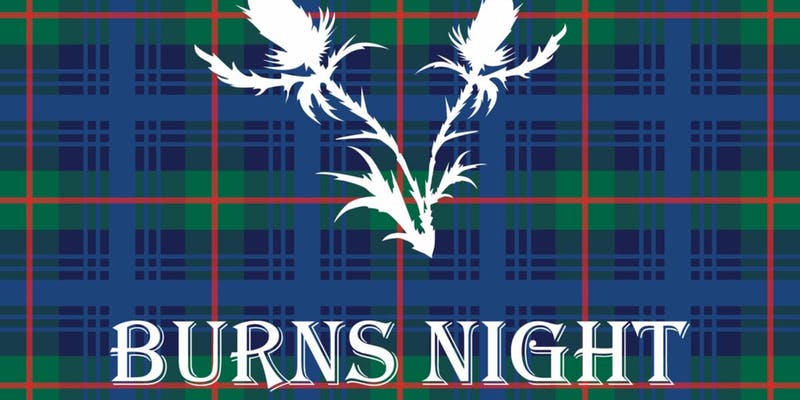 Join us for an evening of Scottish cuisine to honor the famous poet, Robert Burns of Scotland. Born on the 25th of January, he is widely regarded as the national poet of Scotland and is celebrated worldwide.
The Conservancy's Dinner in the Valley is a unique dining experience that will give you a personal connection to the food you eat, the chef who prepares it, your fellow diners, and your national park. Gather around a shared table and savor a meal crafted from the best local ingredients of the season, hand-selected by Chef Larkin Rogers.
Chef Larkin creates your menu based on the best and freshest seasonal foods available at the farmers' market, our kitchen garden, and from other local sources. The menu for the evening is as follows.
First course: Cullen Skink (Smoked haddock 'chowder')
Main course: Howtowdie with Skirlie (Roasted chicken with oat-and-onion stuffing)
Dessert: Cranachan (Hand-whipped cream with whiskey, brown sugar, and toasted oats. Layered with raspberries)
Corporate Sponsors