NPS / DJ Reiser
Events Calendar

Dinner in the Valley: Demystifying Superfoods
March 29, 2018 @ 6:00 pm

-

8:00 pm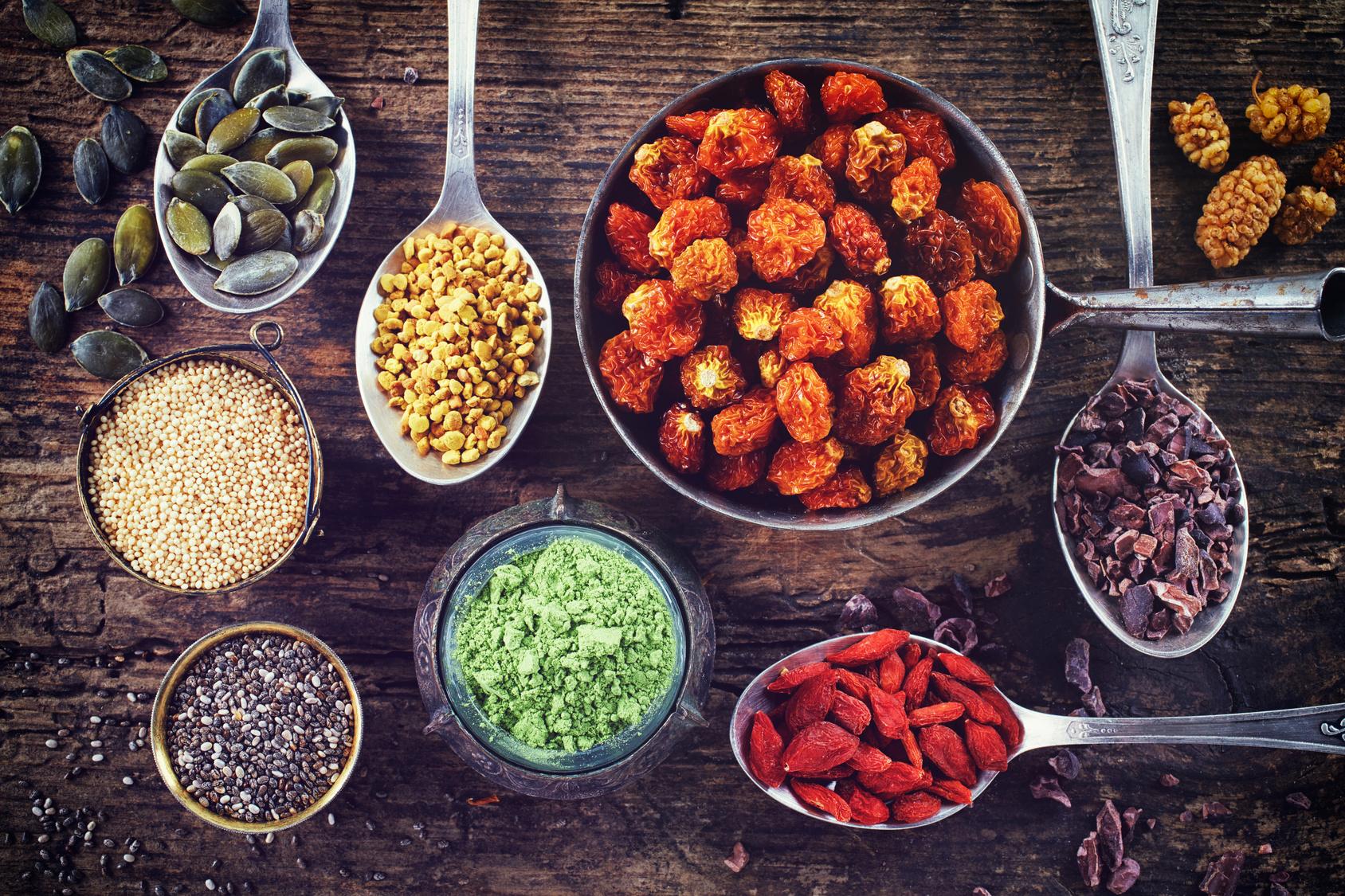 You're comfortable with blueberries, kale, and salmon, but what about turmeric, kefir, and chia seeds? Learn more about how to incorporate superfoods into your everyday meal plans, and enjoy a delicious meal packed with nutrients and antioxidants, prepared by Chef Larkin Rogers.
The Conservancy's Dinner in the Valley is a unique dining experience that will give you a personal connection to the food you eat, the chef who prepares it, your fellow diners, and your national park. Gather around a shared table and savor a meal crafted from the best local ingredients of the season, hand-selected by Chef Larkin Rogers.
Chef Larkin creates your menu based on the best and freshest seasonal foods available at the farmers' market, our kitchen garden, and from other local sources. Since we're not always 100% sure what she'll find, we don't release a menu until 2-4 weeks before dinner is served. Think of it this way: It will be a delicious surprise!
Program Sponsor