NPS / DJ Reiser
Events Calendar

Dinner in the Valley: Swedish Dinner
March 12, 2019 @ 6:00 pm

-

8:00 pm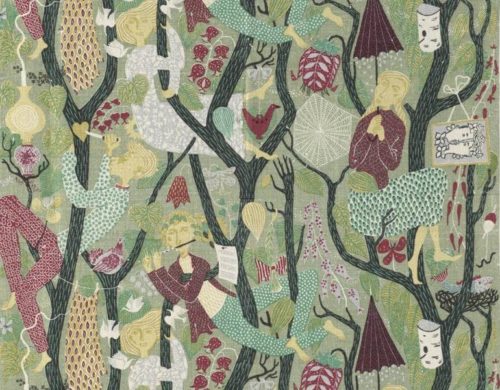 Inspired by the newly opened Color and Comfort: Swedish Modern Design exhibit at the Cleveland Museum of Art, Chef Larkin has chosen a complimentary menu for you to enjoy. The exhibit features modern stylings of mid-twentieth-century Swedish design from the CMA's collection. With that in mind, Larkin will create a masterpiece of her own that might inspire you to check out the exhibit, or at least to ask for seconds.
The Conservancy's Dinner in the Valley is a unique dining experience that will give you a personal connection to the food you eat, the chef who prepares it, your fellow diners, and your national park. Gather around a shared table and savor a meal crafted from the best local ingredients of the season, hand-selected by Chef Larkin Rogers.
Chef Larkin creates your menu based on the best and freshest seasonal foods available at the farmers' market, our kitchen garden, and from other local sources. Since we're not always 100% sure what she'll find, we don't release a menu until two weeks before dinner is served. Think of it this way: It will be a delicious surprise!
Photo: Melodi (Melody) (detail), designed 1947. Stig Lindberg (Swedish, 1916–1982) and Nordiska Kompaniet (Sweden, est. 1902). Linen: plain weave, printed; 94.6 x 78.1 cm (37 3/16 x 30 11/16 in.). The Cleveland Museum of Art, Gift of Mrs. B. P. Bole, Mr. and Mrs. Guerdon S. Holden, Mrs. Windsor T. White, and the L. E. Holden Fund, 1947.212
Corporate Sponsors