NPS / DJ Reiser
Events Calendar

Distinguished Author Series – J.R. Harris
August 12, 2021 @ 7:00 pm

-

8:00 pm
Event Navigation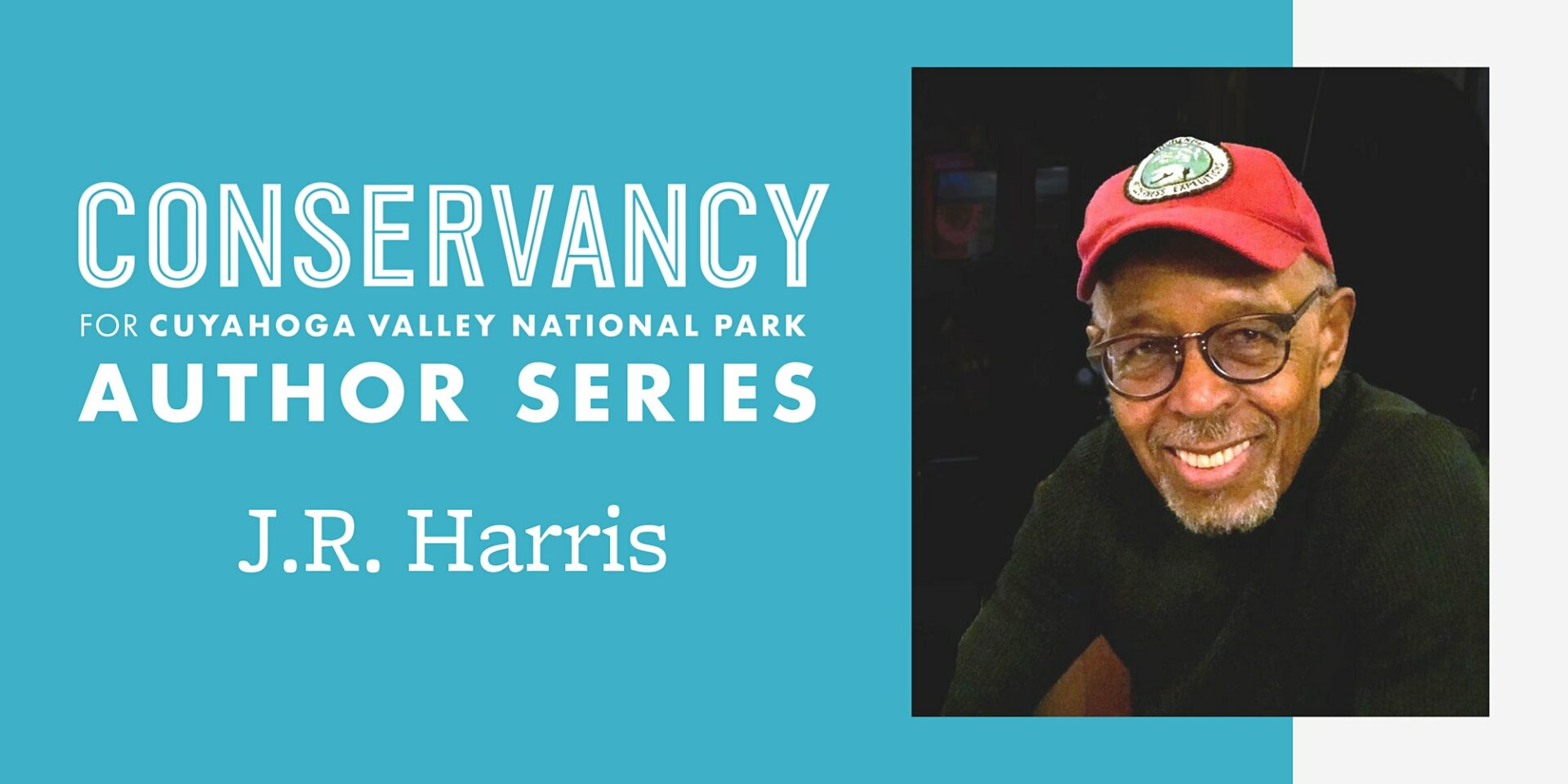 Join us for an evening with J.R. Harris
J. Robert Harris is a well-known explorer and author of Way Out There: Adventures of a Wilderness Trekker. From his origins in New York City, J.R. has roamed, mostly alone and unsupported, from Arctic Alaska to the Australian Outback, from Patagonia to the Pyrenees, and across many of the "lands" (Greenland, Lapland, Iceland, Newfoundland, and New Zealand) for more than 50 years. Now in his 70's, J.R. is still an active and enthusiastic Trekker, having recently returned from a 3-week backpack in the Sierras. He is committed to encouraging everyone to experience the benefits that come from being in the great outdoors, and to support and protect our natural environments.
"Trail Talk from an Old Dirt Kicker" is a lively presentation enhanced with numerous photo images to illustrate the "top ten" topics people are most curious about regarding wilderness travel. He will address each topic, such as planning, skills, wildlife, fear, being alone, and fitness, within the context of one of his many extraordinary journeys, and share lessons learned along the way. A Q&A session will follow his talk.
About the Book:
Way Out There is an account of J. Robert Harris's extraordinary exploits while backpacking in some of the world's most tantalizing places―largely alone and unsupported. And after almost fifty years of wilderness travel, "J.R.," as he's known, has plenty of tales to tell! His stories are by turns funny, tragic, and uplifting, and are all told in his down‐to‐earth, friendly storytelling style.
For J.R. it all began in 1966 when, as a young New Yorker, he impulsively drives his VW Beetle across the country to the very end of the northernmost road in Alaska, searching for an answer to a simple question: What is it like to be way out there? How this happened, who he met, and what he encountered along the way became the foundation for a lifelong attraction to trekking and adventure travel. Subsequent chapters chronologically explore some of his many journeys, revealing an enduring wanderlust honed by his emerging maturity and outdoor skills. Stories of J. R.'s solo treks point to stark contrasts between his urban upbringing and his wilderness wanderings, while tales of adventure with small but diverse groups of friends are enriched by their collective experiences and varying viewpoints about exploration.
Way Out There is a lively yet introspective book by a restless soul that will attract countless readers who love to travel, as well as armchair adventurers and communities looking for outdoor role models. The foreword is by the late Dr. Roscoe C. Brown, Jr., one of the famed Tuskegee Airmen fighter pilots during World War II.
Purchase online or in stores at Trail Mix Peninsula
Thank you to our community partners:
Details
Date:

August 12, 2021

Time:

7:00 pm - 8:00 pm

Event Categories:

Event Tags:

Website:
Organizer
The Conservancy for Cuyahoga Valley National Park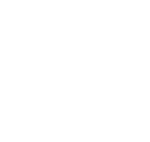 © 2023 Conservancy for Cuyahoga Valley National Park