NPS / DJ Reiser
Events Calendar

Distinguished Author Series – Richard Louv
January 26, 2021 @ 7:00 pm

-

8:00 pm
Event Navigation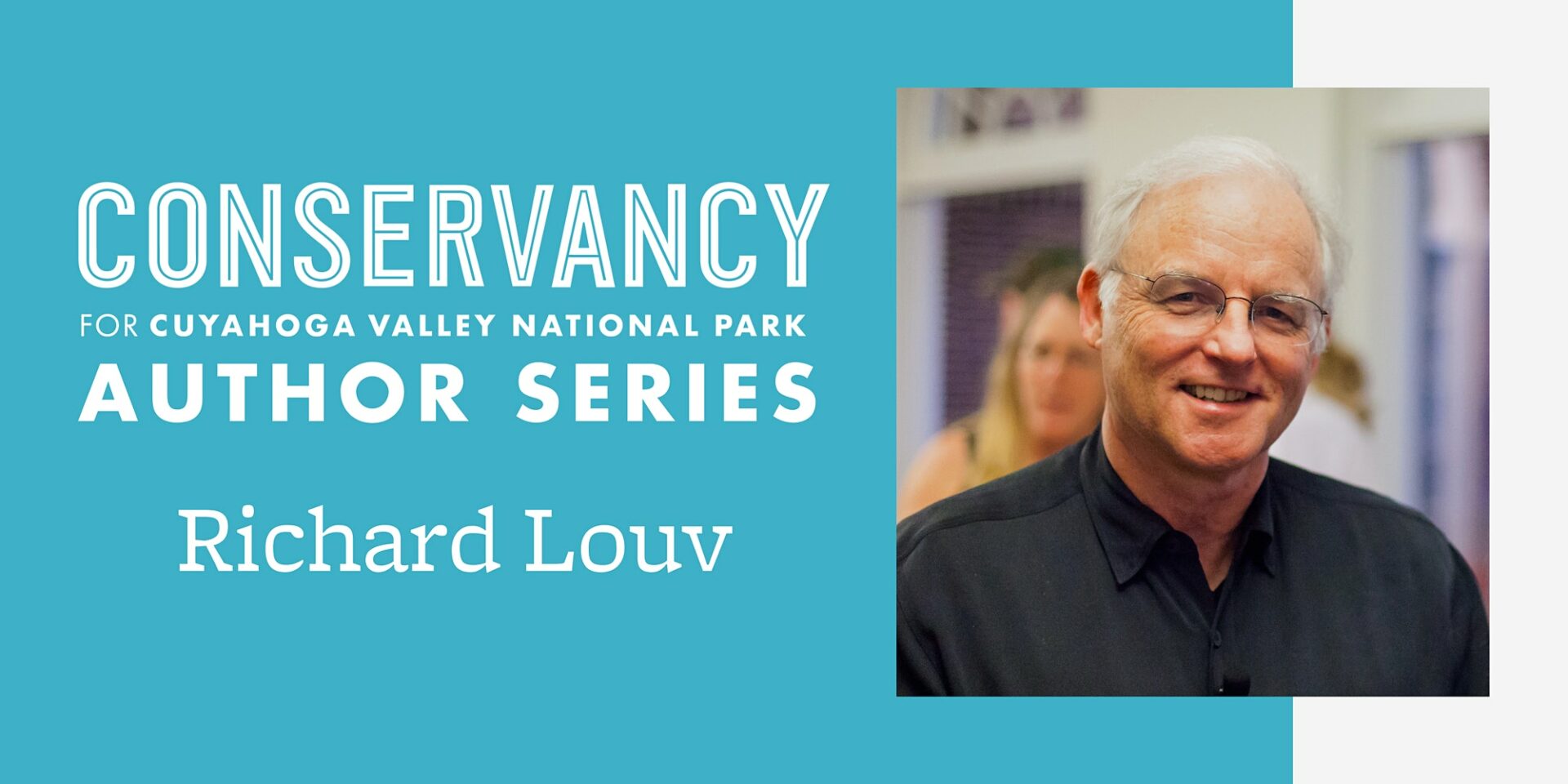 PLANET HOPE: Species Loneliness, Nature-Deficit Disorder and the Future of Life on Earth
"Nature-deficit disorder," as Louv defined it in his 2005 book, Last Child in the Woods, is not a medical diagnosis, but a useful term – a metaphor — to describe what many of us believe are the human costs of alienation from nature, as suggested by recent research. Among them: diminished use of the senses, attention difficulties, higher rates of physical and emotional illnesses, a rising rate of myopia, child and adult obesity, Vitamin D deficiency, and other maladies. In the early 2000s, when I was researching and writing Last Child in the Woods, I identified only about 60 studies rigorous enough to cite. Today, the Children & Nature Network offers abstracts for more than 1,000 studies. Recognizing this, some physicians now write prescriptions for nature time. Animal-assisted therapy is among the fastest-growing trends in health care. We see a rapid increase in the number of nature-based preschools. Increasingly, biophilic architects are weaving natural elements into workplaces, homes, neighborhoods and cities. Biophilic design links nature connection to higher human productivity and creativity. We know this now: The more high-tech our lives become, the more nature we need.
As part of the new nature movement emerging around the world, we see a growing body of evidence about animal intelligence and emotions. In the new book, Our Wild Calling, I make the case that strengthening the bond between humans and other animals can transform our lives — and help save theirs.
About the author:
Richard Louv is a journalist and the author of ten books, including Last Child in the Woods: Saving Our Children from Nature-Deficit Disorder, The Nature Principle, and Vitamin N. Translated into twenty languages, his books have helped launch an international movement to connect children, families, and communities to nature. He is cofounder and chair emeritus of the nonprofit Children & Nature Network, which supports a new nature movement. Louv has written for the New York Times, Outside magazine, Orion magazine, Parents, and many other publications. He appears regularly on national radio and TV, and lectures throughout the world. In 2008, he was awarded the Audubon Medal. Prior recipients have included Rachel Carson, E. O. Wilson, President Jimmy Carter, and Sir David Attenborough.
Check Out Richard Louv's books: Our Wild Calling, Last Child in the Woods, Nature Principle, and Vitamin N. Available online and in stores at Trail Mix Peninsula.
Thank you to our community partners:
Details
Date:

January 26, 2021

Time:

7:00 pm - 8:00 pm

Event Categories:

Event Tags:

Website: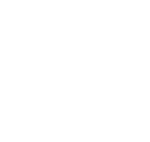 © 2023 Conservancy for Cuyahoga Valley National Park