NPS / DJ Reiser
Events Calendar

Inspired by the Parks: A Reading of Prose and Poetry
September 6, 2018 @ 7:00 pm

-

9:00 pm

Free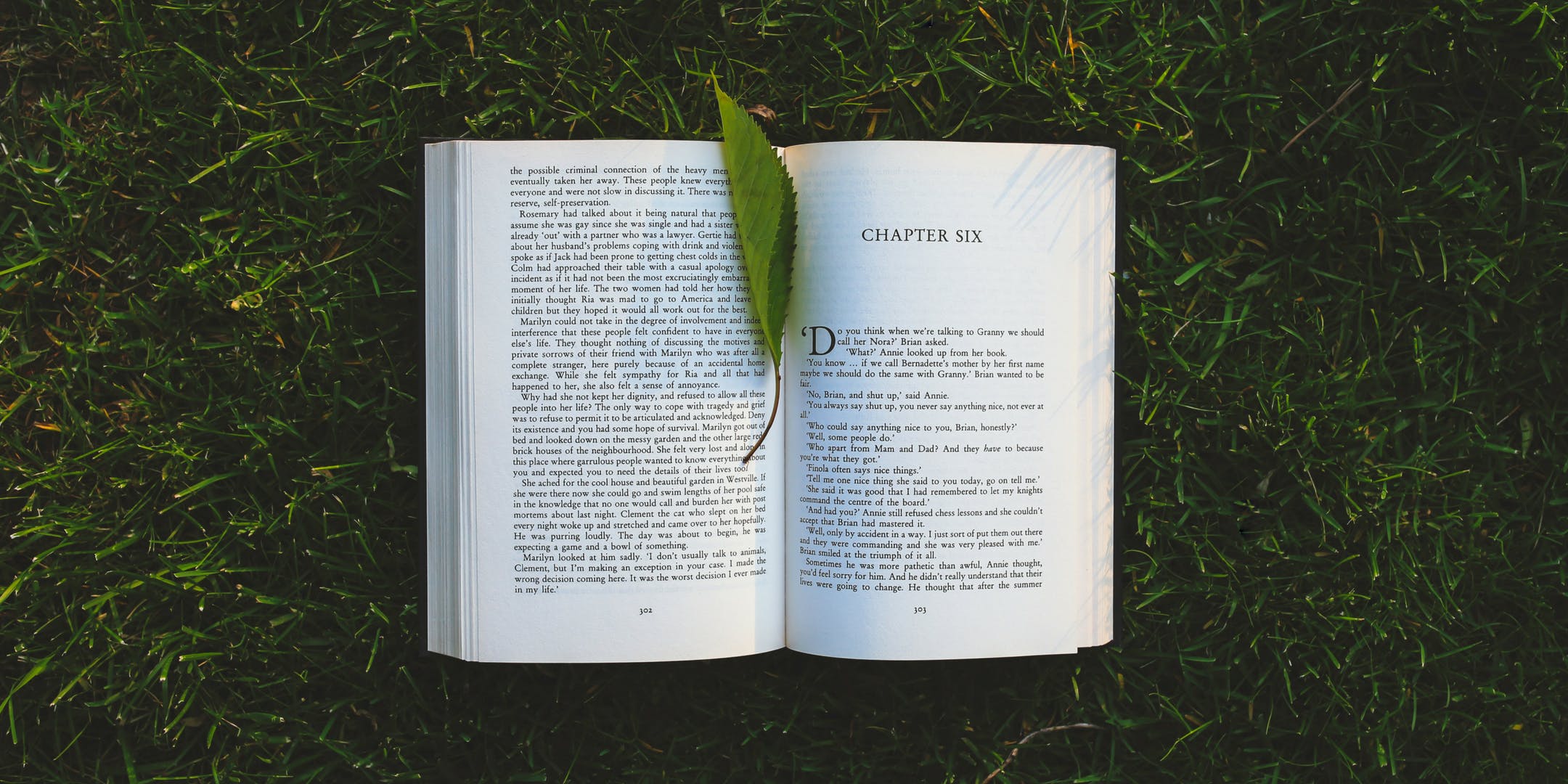 Poetry reading hosted by Nancy Cook and Literary Cleveland.
Three National Parks Artists-in-Residence will be on-hand to share their experiences and to present work illuminating the spirit of the national park lands and historical monuments. Area writers will join in, reading from their own work focusing on nature and local lore. The audience is encouraged to engage in conversation with the artists following the presentation and is invited to ask questions about the Ohio arts community, opportunities for artists in the national parks, and the artists' work and experiences.
This poetry reading is presented by Nancy Cook and Literary Cleveland member, Lee Chilcote.
Presenting Artists
Nancy Cook
Ohio native Nancy Cook is a writer whose wanderlust has taken her from the shores of Lake Erie to New England, New Mexico, New York's Finger Lakes, Maryland's Eastern Shore, and, most recently, to the frozen lakes of Minnesota. She is a 2017 recipient of a National Parks Arts Foundation residency at Gettysburg, and is currently working on a book-length, hybrid work of fiction, poetry, and art connecting Civil War history with current issues of national dis-unification and racial division. Nancy also runs a "Witness Project," a series of free community writing workshops in Minneapolis designed to enable creative work by underrepresented voices.
Marilyn Feather 
Photographer Marilyn Feather's work has been inspired by the great outdoors for over a decade. Promoting a vision of "Find Your Park through Art," she has served as artist-in residence at Great Sand Dunes National Park, Bighorn Canyon, and Agate Fossil Beds National Monument. Her goal is to photographically record and create fine art of the American landscapes, and to expose natural wonders to people unaware of their existence or unable physically to visit them. Marilyn lives in eastern Michigan.
Karin McCay 
Karin McCay is a Pittsburgh-based essayist whose work focuses on climate change and environmental history. He has been a writer-in-residence at national parks and recreation areas in California, Delaware, and Florida. Currently he is documenting the changing lives of small mammals in Appalachia.
Corporate Sponsors