NPS / DJ Reiser
Events Calendar

Women in the Wild: Art Retreat
February 2 @ 5:30 pm

-

February 4 @ 1:00 pm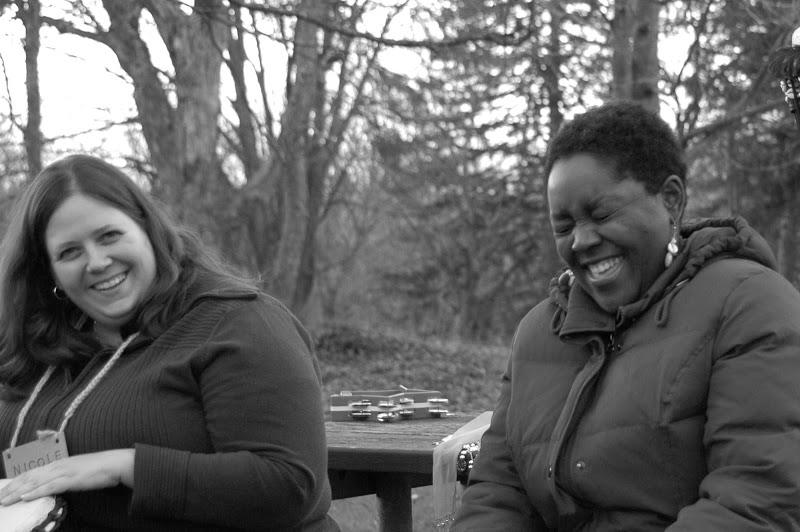 Claudine Grunenwald Kirschner is back for her second year facilitating Women in the Wild at the Cuyahoga Valley Environmental Education Center in Cuyahoga Valley National Park. With a passion for helping others, exploring authentic lives, delving into meaningful reflection, and nurturing creativity, she welcomes all types of women to join her in this retreat. Claudine writes, hikes, creates and lives with her family near Cuyahoga Valley National Park. Learn more about Claudine, the founder of Vibrant Living and Leadership (www.growingvibrant.com), through her story on Instagram at @becomingclaudine.
Join Claudine and other women to experience the incredible beauty of a winter weekend in CVNP. Explore self-expression through nurturing your creativity and delving into various art – all inspired by the fresh air and nature of CVNP.  Cozy up to the fireplace, share in meaningful conversation with other women, enjoy the magic of your national park after dark, and return home feeling refreshed and inspired. Chef-crafted meals, comfortable accommodations, and all supplies are included.  
The Cuyahoga Valley Environmental Education Center is a 500-acre private campus.  You will be staying in our historic Lipscomb dorm building, which is heated and air-conditioned.  Shared rooms vary in size with a number of twin beds for your comfort.  Linens will be provided for you.  There are spacious and modern restroom facilities, private showers, and community rooms for lounging.
A deposit will be accepted to secure your spot for the weekend. Full payment will be due two weeks prior to the event. Please see the deposit ticket when checking out. 
If you have any questions please reach out to the program coordinator, Kevin Gross at kgross@forcvnp.org.