@thewaydownwanderers
Concerts at Happy Days Lodge
Live Music is Back!
In addition to the Americana-style acts we've hosted in the past, we're bringing in talented artists from other genres, like contemporary jazz and eclectic soul. We can't wait to see you there!
---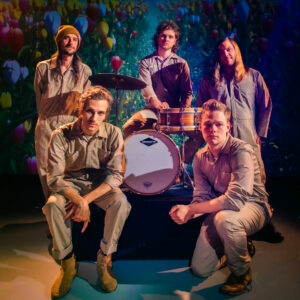 The Way Down Wanderers
Wednesday, May 18 | Doors @ 6PM
The Way Down Wanderers sing like angels but write songs with guts that are unmistakably earthbound: a soon-to-be dad, excited but scared, fighting for self-growth; someone recovering from alcohol dependency, devoted to healing but with a confession to make—there are no fairytales here. And yet, the music begs an unapologetically Pollyanna question, like a big-hearted dare: Can a song help save you?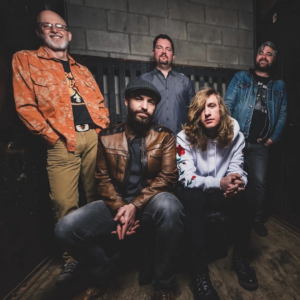 Mountain Heart
Wednesday, June 29 | Doors @ 6PM
Mountain Heart is the band that has been fearlessly revolutionizing the way acoustic music can be presented and played. The band's name has been synonymous with cutting-edge excellence in acoustic music circles since the group's creation. Widely known throughout the music industry for continually redefining the boundaries of acoustic music, the band has gained legions of loyal fans both as a result of their superlative musicianship and just as notably, their incendiary live performances. The band is comprised of top call studio pros at every position, unmatched energy, and a keen sense of entertainment dynamics have helped them to forge a highly unique sound and stage show which appeals to an ever-growing variety of musical tastes.