Cuyahoga Valley Lyceum Series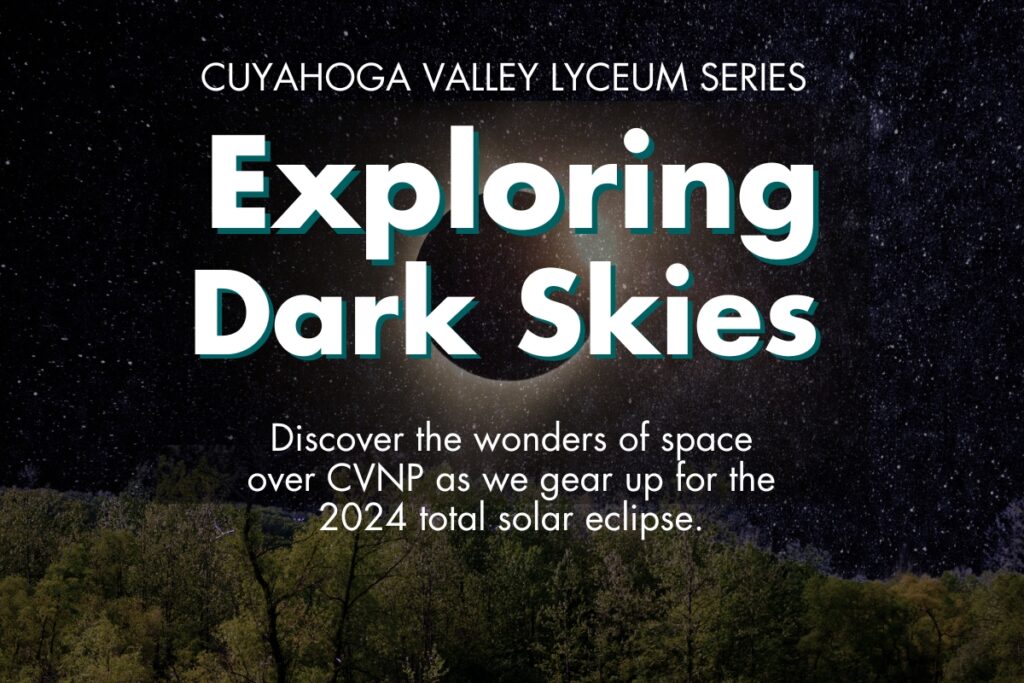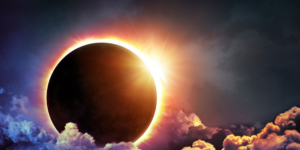 Oct. 4, 2023
Cuyahoga Valley Photo Society: Solar Eclipse 2024
Get Tickets
If you plan to photograph or just view next April's solar eclipse, you will not want to miss Cuyahoga Valley Photo Society's in-person October program.
Dave Watkins of Norton, a photographer with 20 years of experience, will focus on what to expect during the solar eclipse on April 8, 2024. Of course, no presentation on the sun is complete without explaining how to view or photograph it safely. For photographers, Dave will recommend appropriate camera gear and any special preparations needed.
During an eclipse, there are such unusual visual effects as the crescent shadows and shadow bands just before and after totality. The diamond ring and Bailey's beads are short-lived effects that are reserved for capturing with your camera. Dave will discuss what occurs before and after the four contact points of the eclipse. And you will learn about solar prominences, the chromosphere, and the corona.
About Dave Watkins
Dave's photographic interests range from snowflakes to distant galaxies, insects, birds, reptiles, and mammals, sunrises and sunsets, plants and wildflowers. He has been shooting astrophotography (deep space objects like galaxies and nebula, also planets and the sun) for 11 years. In 2019, he had a roll-off roof personal observatory built on his property.
You can view Dave's remarkable 2017 solar eclipse photos and many other collections on his website gallery page at: http://www.watware.com/photogallery/gallery.php.
WHAT TO EXPECT
6:30 PM: Doors Open
7:00 PM: Presentation
8:00 PM: Event Ends
TICKETS
Free