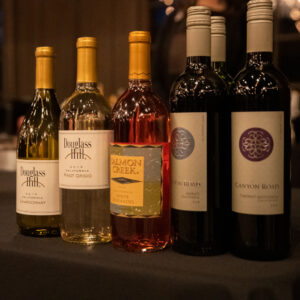 Low Power Happy Hour is a new speaker series featuring local professionals who work in and around the topic of sustainability. Join us on the second Wednesday of each month for cocktails, live acoustic music, and a Q&A with that night's speaker.
6:00PM: Cocktail Hour
7:00PM: Music Performance
7:30PM: Speaker Presents
8:15PM: Q&A with Speaker
8:30PM: Music Performance
Conservancy Members: $22 | General Admission: $25
Buy Tickets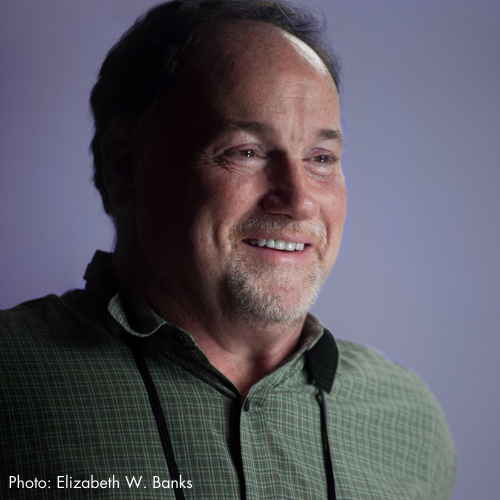 Jim Roetzel
Ohio-based Nature and Portrait Photographer
Jim is an Ohio native who has lived in the Summit County area his entire life. Growing up near the Cuyahoga Valley National Park, he was inspired by his family's love of the outdoors and learned to see and appreciate nature through his father's eyes: "My dad had a hunter's eye and botanist's love of nature, and he most enjoyed sharing the things he loved with us."
Jim has photographed all over the United States and Canada, following nature's rhythms, migrations, and seasons. His work regularly appears in many national and local publications.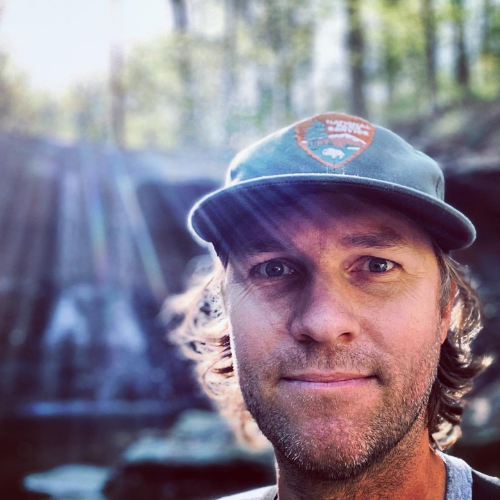 Ryan John Trimbath
Biologist at Cuyahoga Valley National Park
Ryan Trimbath has worked at CVNP for the last seven years. Prior to working for the NPS, he got a degree in Wildlife & Conservation Biology from Ohio University, then traveled around the country working as a field biologist on various research projects. During this time, he honed his skills and pursued his interests in forest and avian ecology. Ryan returned to Northeast Ohio for graduate school and is currently completing his PhD in Integrated Biosciences.
He has the honor of being the only Ornithologist to ever hold a living Northern Parula x Cerulean Warbler hybrid which he discovered at Deep Lock Quarry in 2014, with a second bird found at Oak Hill in 2015. You can read more about this discovery in the Wilson Journal of Ornithology "Evidence for hybridization between Northern Parula (Setophaga americana) and Cerulean warbler (S. cerulea)" (Trimbath et al. 2019).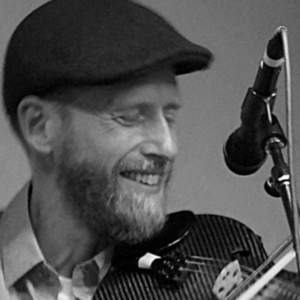 Ed Caner
Musician
Ed Caner spent a dozen years performing as a sideman in national touring bands and orchestras, including Page & Plant, Luciano Pavarotti, Smokey Robinson, and Natalie Cole. He was once labeled by the legendary music critic Jane Scott as "the most versatile musician on the planet". For the past 14 years, Ed has served as an instructor of physics and innovation at Case Western Reserve University.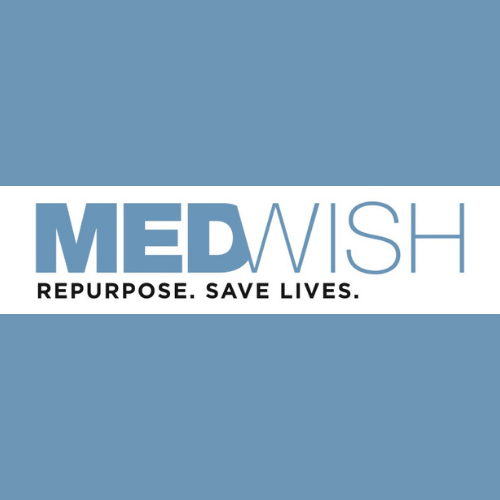 MedWish International
Panel
MedWish International is a nonprofit organization that saves lives and the environment by repurposing discarded medical supplies and equipment to provide humanitarian aid to people in need. Within this organization, there are multiple programs that help to support sustainability and humanitarian aid initiatives including International Humanitarian Aid and Medical Brigades, Local & Domestic Giving, Alternative Recycling, and Skill Building.
A panel of MedWish team members will introduce these programs and offer a discussion on how the work and mission of the organization promotes sustainability.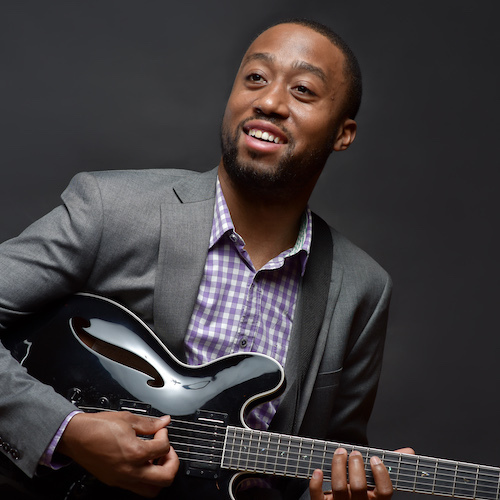 Dan Wilson
Musician
Growing up in Akron, Ohio, Dan Wilson spent the majority of his youth within the church community, where his musical path began. Wilson's career took him on an exploratory journey into foundations laid down by the guitar/organ tradition, eventually leading to an invitation to perform with jazz great Joey DeFrancesco's trio quartet, with which Wilson went on to earn a GRAMMY® Award nomination for DeFrancesco's Project Freedom album (Mack Avenue Records, 2017).
From there, Wilson went on to tour with Christian McBride's trio Tip City, eventually leading McBride to serve as producer on "Vessels of Wood and Earth" and release the album on his newly formed imprint Brother Mister Productions through Mack Avenue Music Group. The album was released on April 23, 2021.
---
Future Dates
Speakers and artists will be
announced soon for the following dates:
August 10 | September 14 | October 12