Wednesday, September 22 was the official first day of autumn! With the new season comes an abundance of activities for you and your family to enjoy in Cuyahoga Valley National Park. Ohio is known for its beautiful transition into autumn as trees become a blaze of red, orange, and yellow and wildlife starts to prepare for winter. October comes to life with color, so plan your trip soon to make the most of the season!
Here are a few suggestions to get the most out of your autumn CVNP visits this year!
Observe Local Wildlife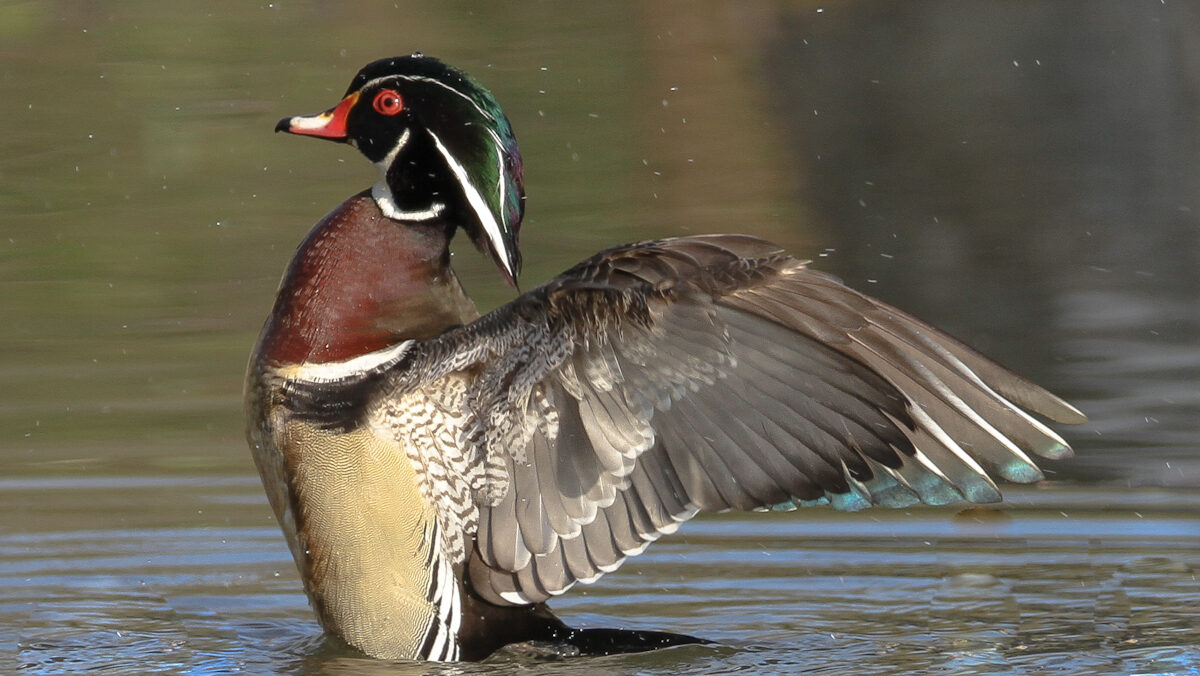 Autumn is a great time for viewing all of the park's wildlife. Cuyahoga Valley is a refuge for many diverse species of animals, and this becomes apparent in fall as they begin to make their preparations for winter. You might see wood ducks resting at Beaver Marsh before their migration to the Gulf of Mexico or brown DeKay snakes soaking up the sun on the Towpath Trail (don't worry, they're harmless!).
Photograph Fall Flora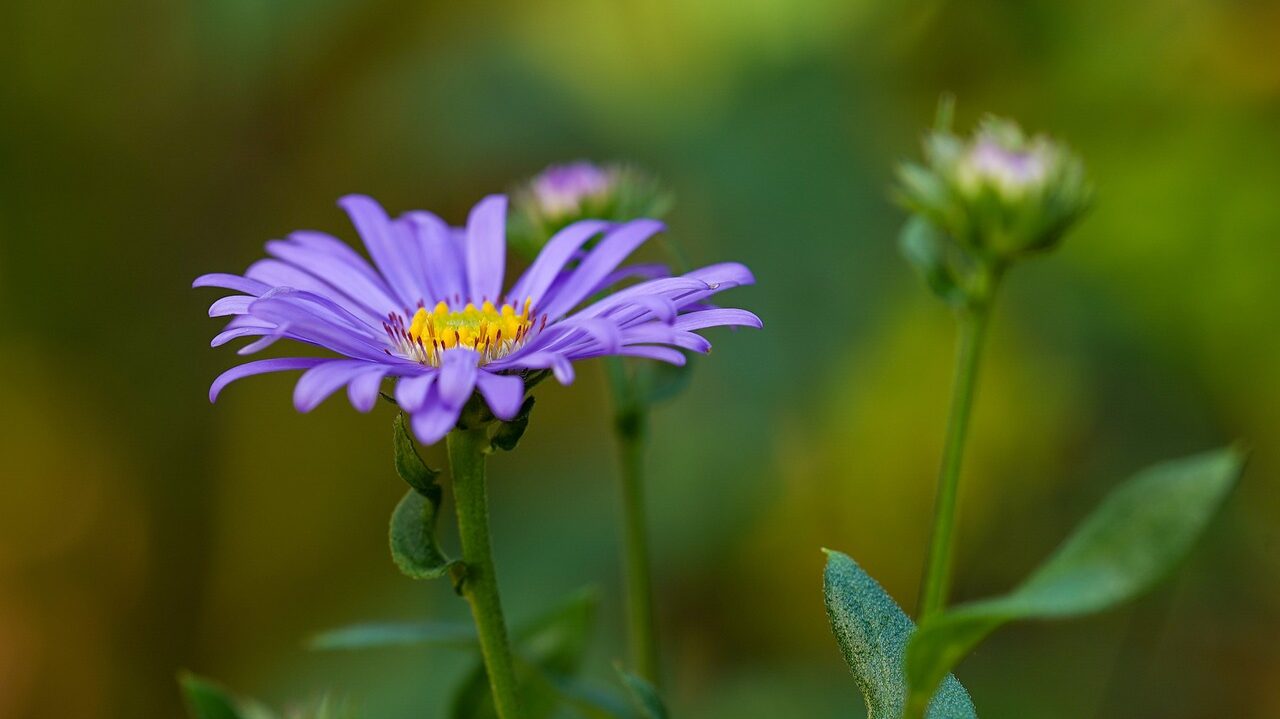 CVNP is a perfect location for fall photography thanks to the variety of plants that can be found here. While the most pronounced are the colorful Maple, Sassafras, and White Ash trees, you can also find smaller wildflowers like the New England aster – a flower that can survive colder temperatures for longer than other local flowers. These can be found along the Towpath Trail, so get your cameras ready.
Take a Ride on the Cuyahoga Valley Scenic Railroad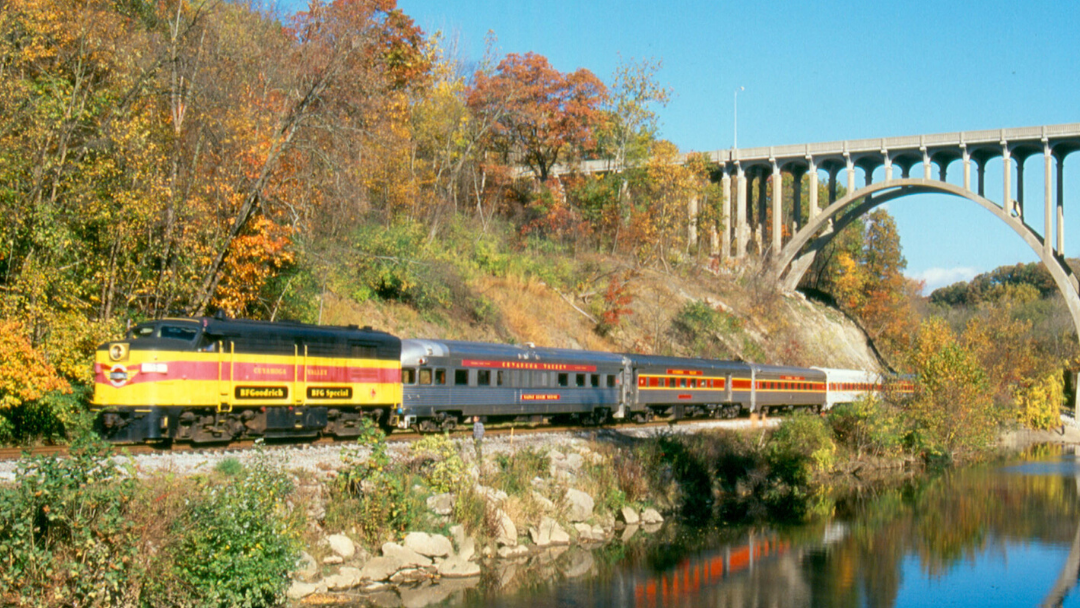 A perfect way to take in all of the scenery fall has to offer is by taking a ride on the Cuyahoga Valley Scenic Railroad. Sit back and admire the views as the train weaves through colorful trees and rushes along the Cuyahoga River. This is a wonderful chance to see the park through a variety of seating options in its historic train cars.
Hike to Brandywine Falls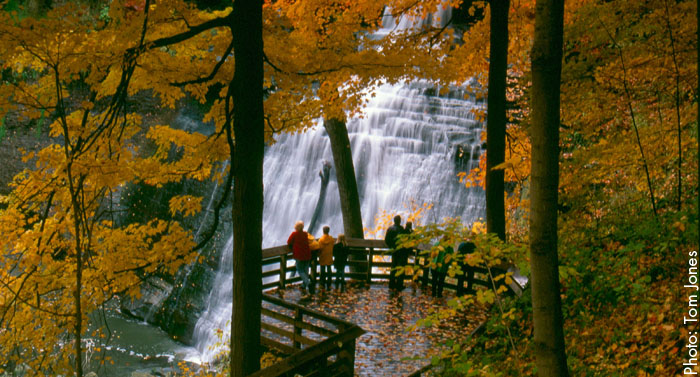 After a hot summer, the crisp fall air provides a perfect opportunity to hike the 1.5-mile Brandywine Gorge Trail. Autumn colors illuminate the falls and make for the perfect time to capture photos. This area becomes an even more popular attraction this time of year, so we urge visitors to plan their trip around early in the morning or in the evening.
Play Fall BINGO
We put together a mini-BINGO card just for CVNP. You can click on the image below to download or print your own PDF!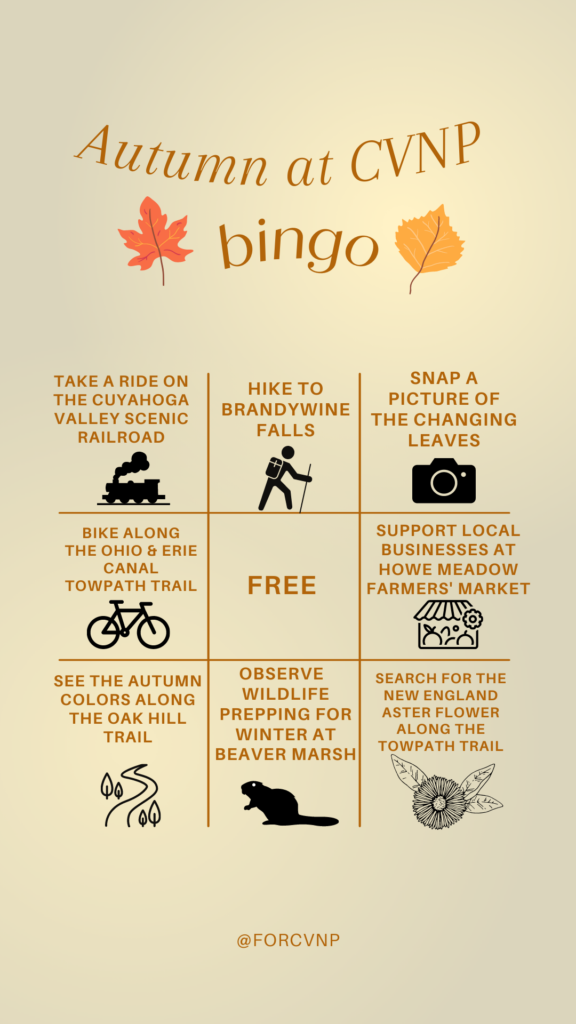 There is no shortage of spectacular views at Cuyahoga Valley National Park, so whichever activity you choose is sure to create wonderful fall memories. Our 33,000 acres of protected land provide one of a kind viewing opportunities of Mother Nature, so be sure to get outside and explore this autumn!
Interested in learning more about things to do in CVNP? Become a member and you'll receive exclusive invitations to member-only activities and your donation will directly support CVNP programs.