Featured article from the 2020 Fall/Winter Conservancy Members Magazine
---
Bryan and Susan Kinnamon are always looking for a challenge.
Whether it's traveling the entirety of the Towpath Trail, visiting all of the covered bridges in Ashtabula County, completing the Summit Metro Parks Fall hiking challenge (31 times) or, our favorite, hiking all the trails in Cuyahoga Valley National Park!
The Kinnamons aren't originally from Ohio, but both found themselves in Akron after landing jobs in the area. After meeting, they moved around quite a bit, but decided to find a permanent home in the area and quickly fell in love with CVNP. The two have been hiking the trails together for a little more than 40 years since then. Last spring, they decided they would make a goal to hike them all.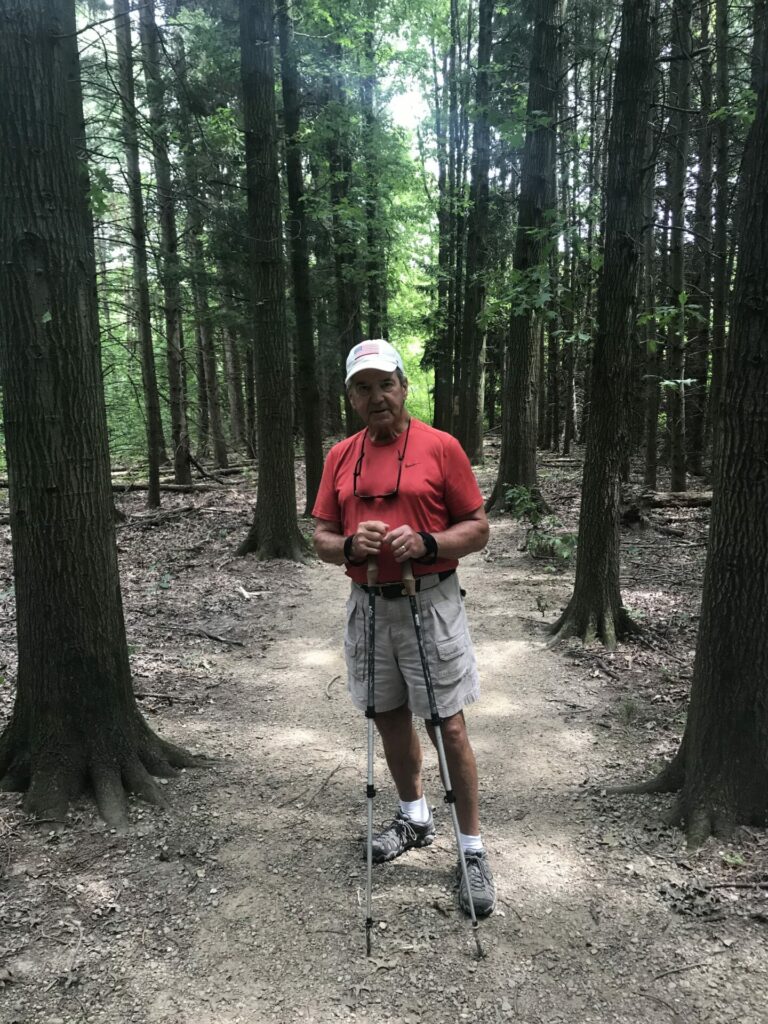 "The first question we had to ask ourselves was, 'what are all the trails in the national park?'" Bryan said. "So, we used the list on the Conservancy website, and said when we complete all of those, we will declare victory."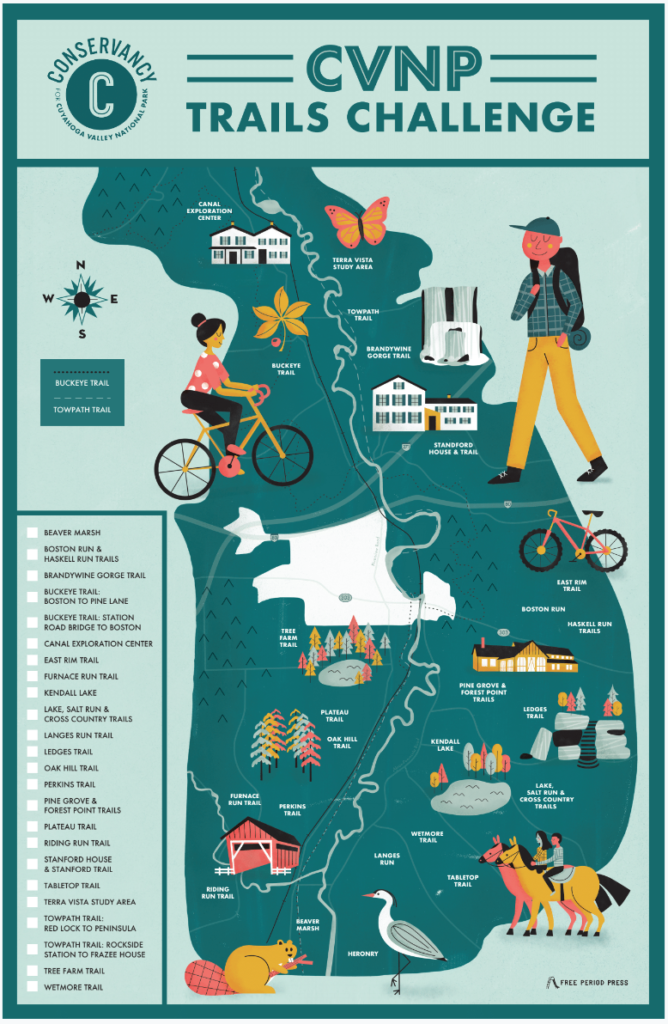 The Kinnamons laid out a plan on paper, listing all the trails they needed to complete. After each completed hike, they documented the date, miles hiked, and any reflections they had about their trip. Two months and 165 miles later, the Kinnamons completed all the trails in Cuyahoga Valley National Park at 73 years old.
Among their many adventures, Bryan and Susan said the most memorable part of their entire journey was meeting interesting people along the way. Their favorite encounter was with a veteran from Alaska who started a nonprofit which introduces physically and mentally injured veterans to the healing power of nature. The Kinnamons still keep in touch with him, and said they've made a life-long friend.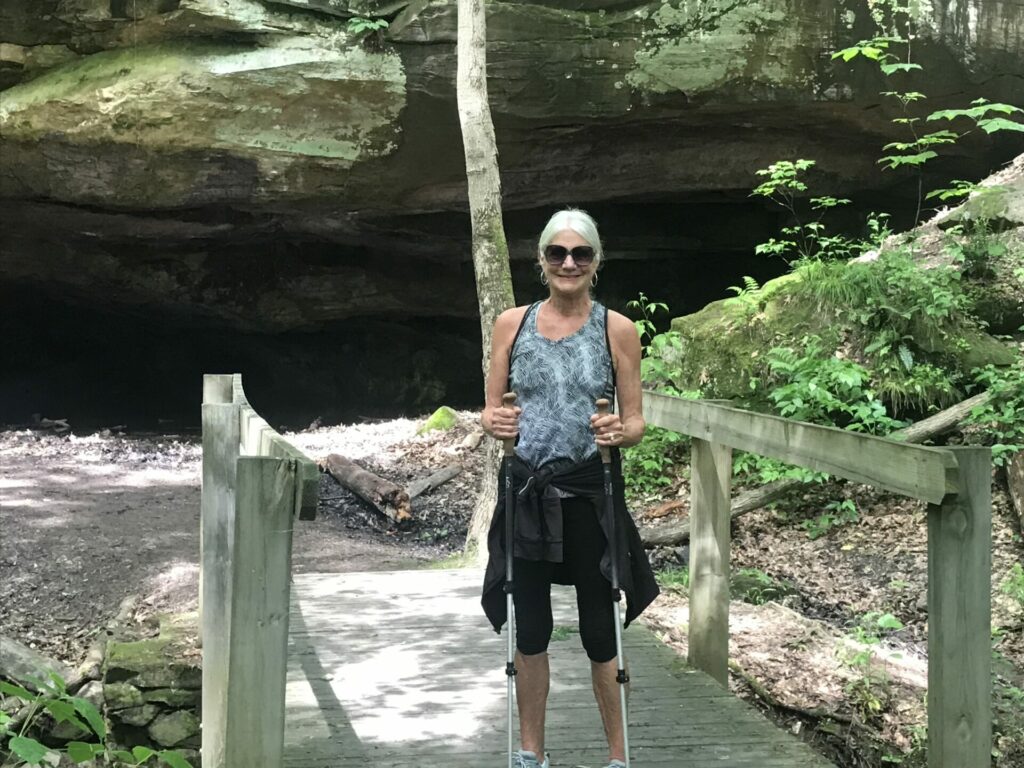 "When you're out in nature, the people you meet are incredible," Susan said.
To end their challenge, Susan and Bryan decided they would hike the Ledges as their final destination, commemorating the first trail they hiked together over 40 years ago.
"Having done this, we know more about the park than we thought we would ever know," Bryan and Susan said. "It turned out to be a fantastic experience and provided lasting memories that we think about every time we are in the park. We are pleased to share our story and sincerely hope others will accept this challenge as well."
---
Stories like these can be delivered to your door when you become a member. The Conservancy magazine is produced bi-annually and includes CVNP news, features, and history you won't want to miss!
Visit our membership page to become a member today!