Dogs are truly man's best friend. Surprise them after your next hike with these tasty homemade treats!
Ingredients
4c rolled oats
⅓c peanut butter
1c grated sweet potato
1 egg
1 banana
Directions
Step 1: Put the rolled oats in a food processor and blend until the oats are a coarse flour.
Step 2: Place ground oats in a medium mixing bowl. Add the remaining ingredients and mix by hand until they are fully incorporated.
Step 3: Place the mixture on a lightly floured surface or parchment paper and roll out to about a ¼" thick.
Step 4: If you have a small fun cookie cutter feel free to use it, or just cut into small squares.
Step 5: Bake in the oven at 350 degrees for 15 min. Cooking time can vary on the size of the treat. Bake until the edges are a golden brown.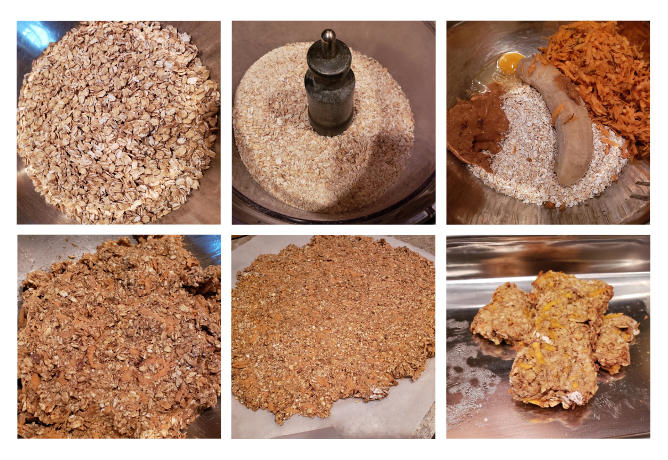 Remember to keep your dogs on leashes and pick up after them when enjoying CVNP!
---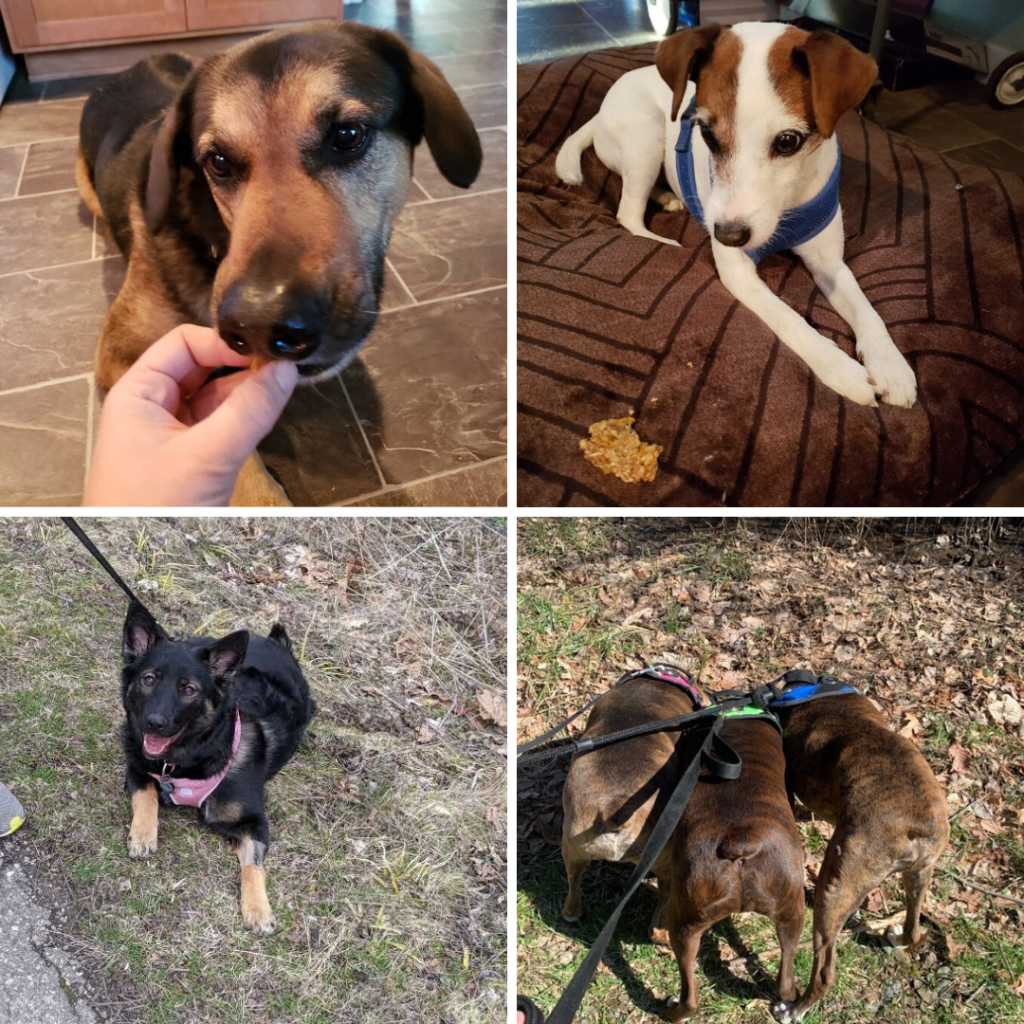 Share photos of your homemade dog treats with us on social media using #forcvnp or by tagging us!
You can also email your creations to us at connect@forcvnp.org for a chance to have them featured on our website and social media channels!
Click here for more spring time activities you can do at home.
The Conservancy is a nonprofit friends group for Cuyahoga Valley National Park. Our goals are to improve visitor experiences, and provide meaningful, life-enhancing programs to our communities. If you would like to join us in protecting the Cuyahoga Valley National Park, please consider supporting your park today.