Each year, national parks across the country spend one week in April highlighting the history, culture, and beauty of our parks. Join us this year in celebrating National Park Week April 17-25!
What is National Park Week?
National Park Week was first recognized in 1991—the same year the National Park Service celebrated its 75th anniversary. Today, it is recognized by a presidential proclamation as an official week to celebrate America's 400+ parks. Each day is accompanied by a different theme and suggested activities for you and your family. Below are some ways that you can recognize each day.
April 17th: Park Rx Day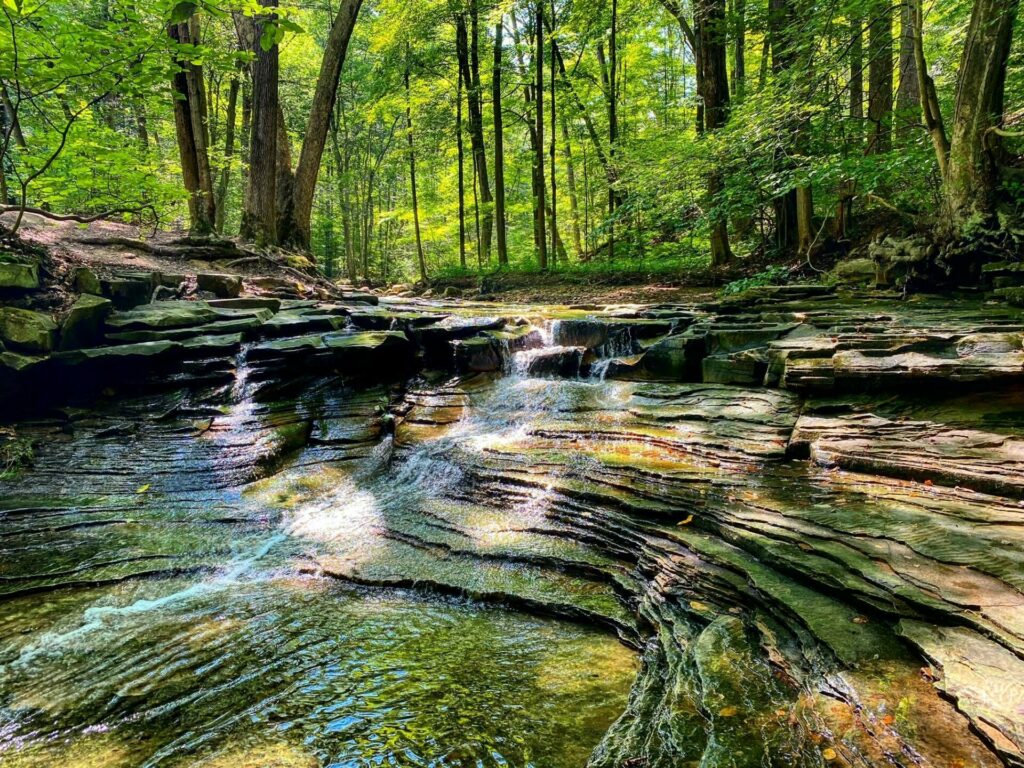 To kick off the week, Park Rx Day focuses on the health and wellness benefits of spending time in nature. This day was inspired by the growing movement of healthcare professionals prescribing time outdoors to improve overall health.
Can't make it to CVNP? Take a walk around your neighborhood, or even your own backyard! Even taking time to look out the window helps.
April 18th: Volunteer Sunday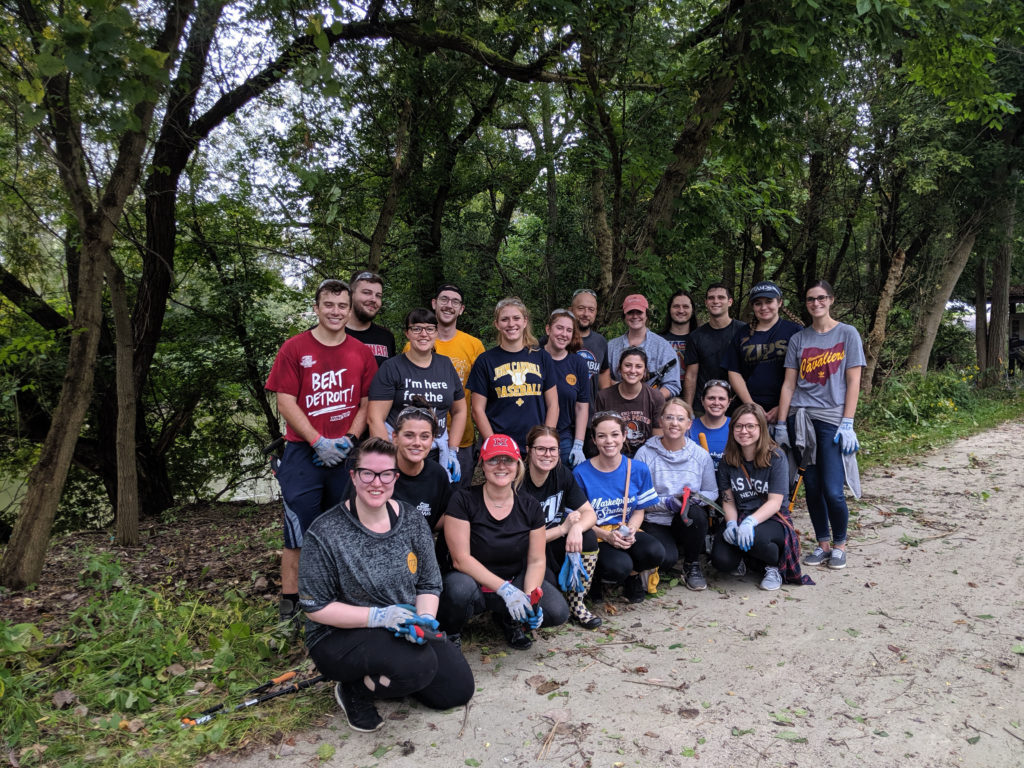 Volunteers are an integral part of the work we do to preserve Cuyahoga Valley National Park. From planting trees to keeping the trails safe, the dedication of our volunteers can be seen throughout the park.
Although we are grateful for our volunteers every day of the year, this is our day to really shine the spotlight on you!
Get Involved
While many volunteer events have been suspended due to COVID-19, we encourage you to keep an eye on the park website for opportunities. In honor of Earth Day, small groups of volunteers will plant nearly 1,000 trees in CVNP!
Already a volunteer? Share your experience by posting a photo of in the park along with details about your volunteer journey. Remember to use the hashtags #forcvnp and #NPSvolunteer! You can also email stories to us at connect@forcvnp.org.
April 19th: Military Monday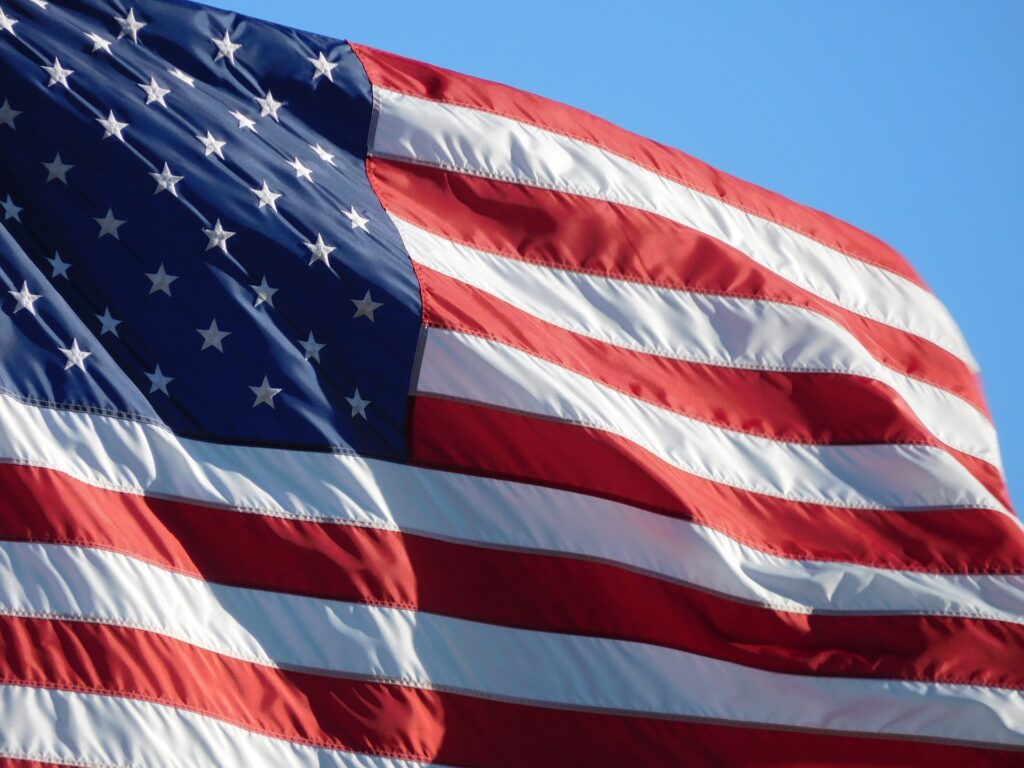 While all national parks have a rich history, some are directly connected to the military, such as battlefields and historic sites. We encourage everyone to celebrate this day by giving thanks to your friends and family who have dedicated their lives to serve.
April 20th: Transformation Tuesday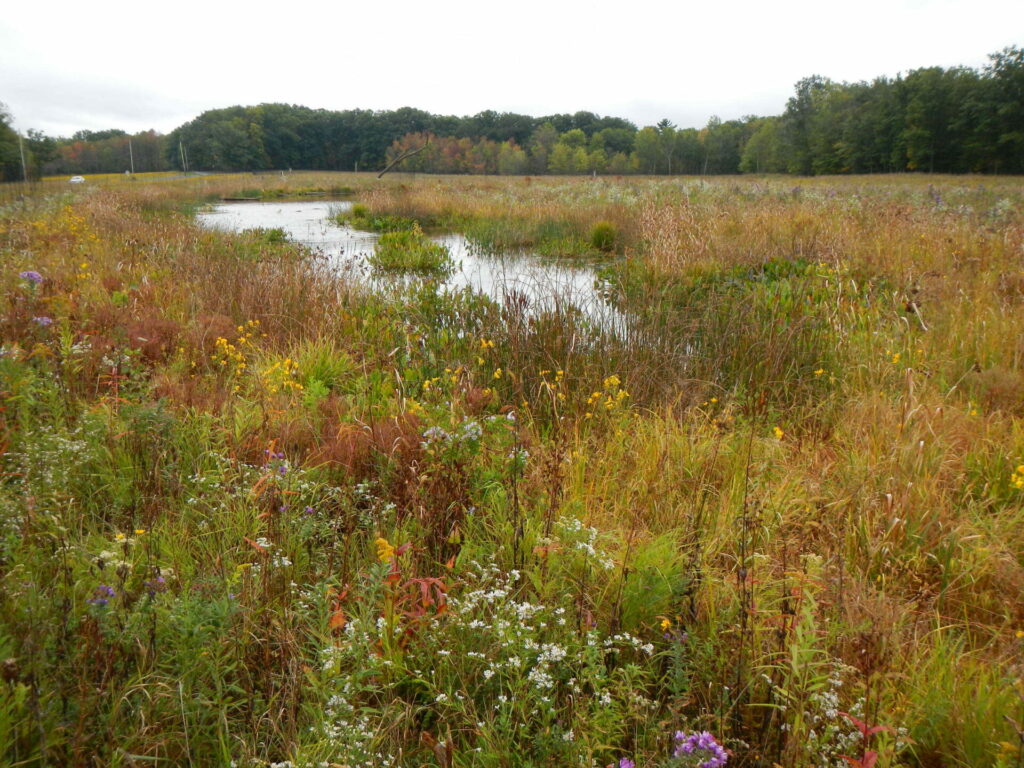 National Parks are always evolving. Whether through cleanup efforts or new programs—this day commemorates how the parks have transformed over the years.
The Krejci Dump site is a great example within CVNP. Where there is now tall grass and blooming flowers was once a salvage yard and waste facility. The beautiful scenery we see today took decades of hard work and dedication to achieve. These transformations are the driving force behind keeping our land clean and available to be enjoyed for generations to come.
April 21st: Wayback Wednesday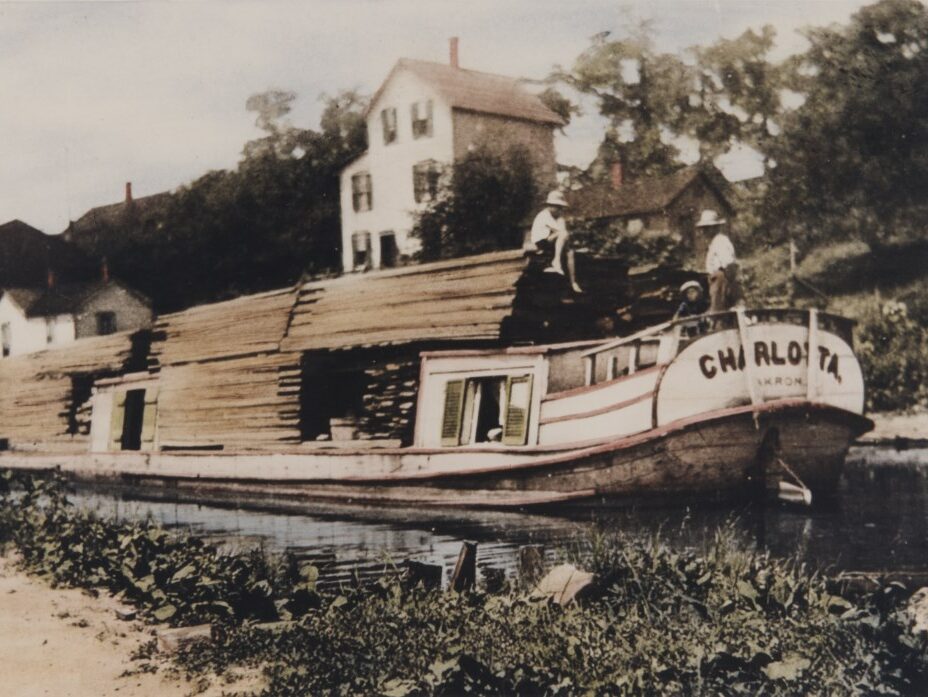 History is deep-rooted in national parks, and Wayback Wednesday is a great opportunity to explore that history! CVNP has many hidden treasures that highlight what life was like long ago. Celebrate this day by learning about the backstory of the Cuyahoga canals, or by sharing your own family's history with the park with the hashtag #forcvnp!
Learn more about the rich history or CVNP here.
April 22nd: Earth Day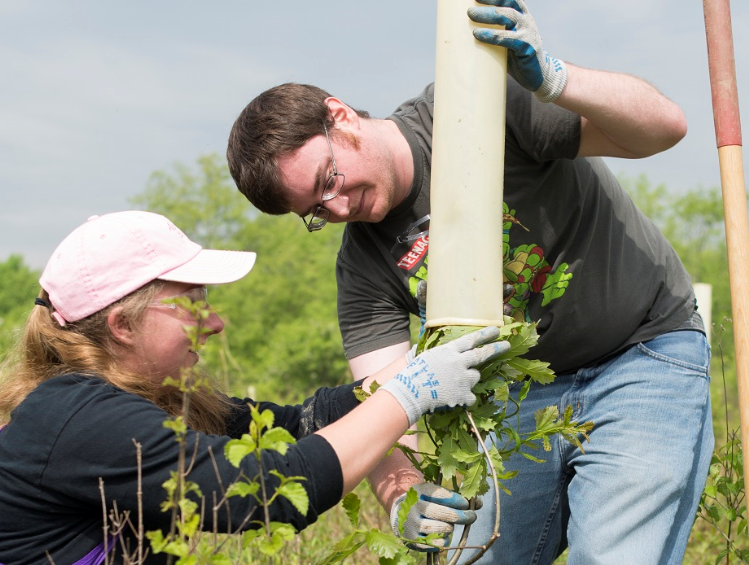 Earth Day is a worldwide celebration all about the preservation of nature… what better way to enjoy it than outside!? Here at the Conservancy, we take pride in promoting the conservation of CVNP and encourage everyone to join. We hope you choose to celebrate, maybe by planting a tree, creating your own compost bin/jar, finding somewhere to volunteer, or participating in a virtual event such as this Future of Conservation event hosted by the NPS.
April 23rd: Friendship Friday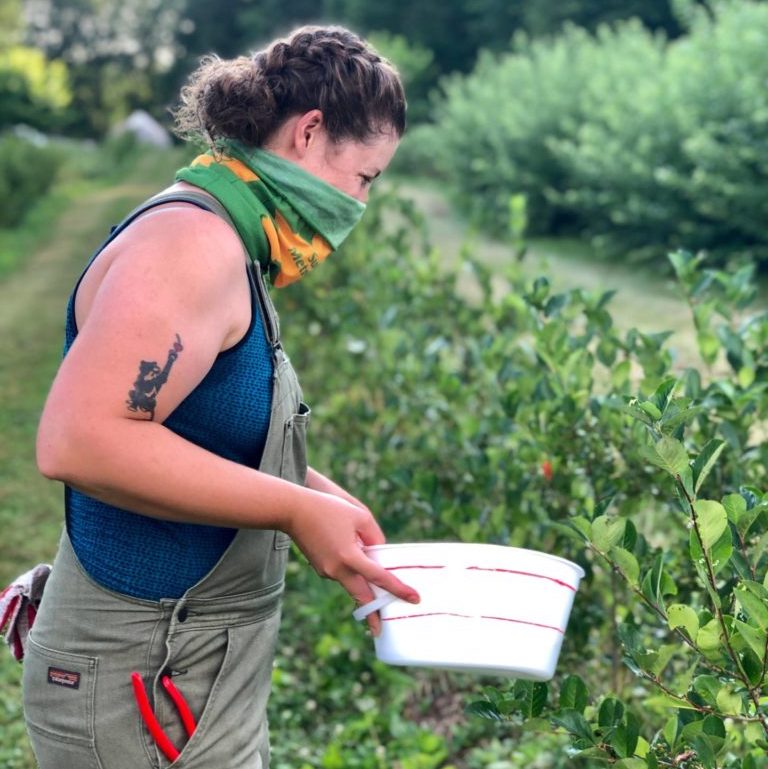 Parks are better together! Caring for our parks is a big job, and we're extra grateful for park partners like the Cuyahoga Valley Scenic Railroad, Countryside, and Canalway Partners that work so hard to add to everyone's park experience.
April 24th: Junior Ranger Day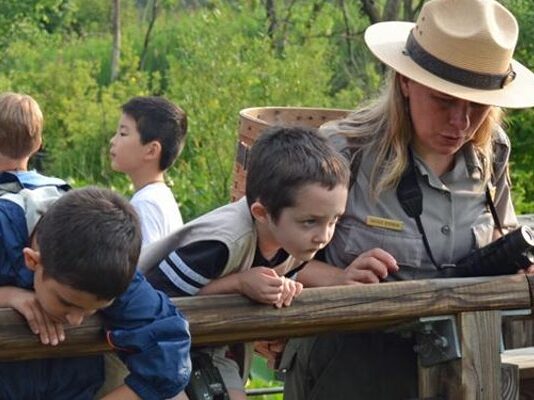 A great way to celebrate National Parks is by participating in the Junior Ranger Program! Topics range from nature sounds to night skies. This program is accompanied by virtual badges and fun activities for children of all ages and their families. No matter your age, use this day as an opportunity to learn about the importance of national parks and how to help keep them healthy.
April 25th: BARK Ranger Day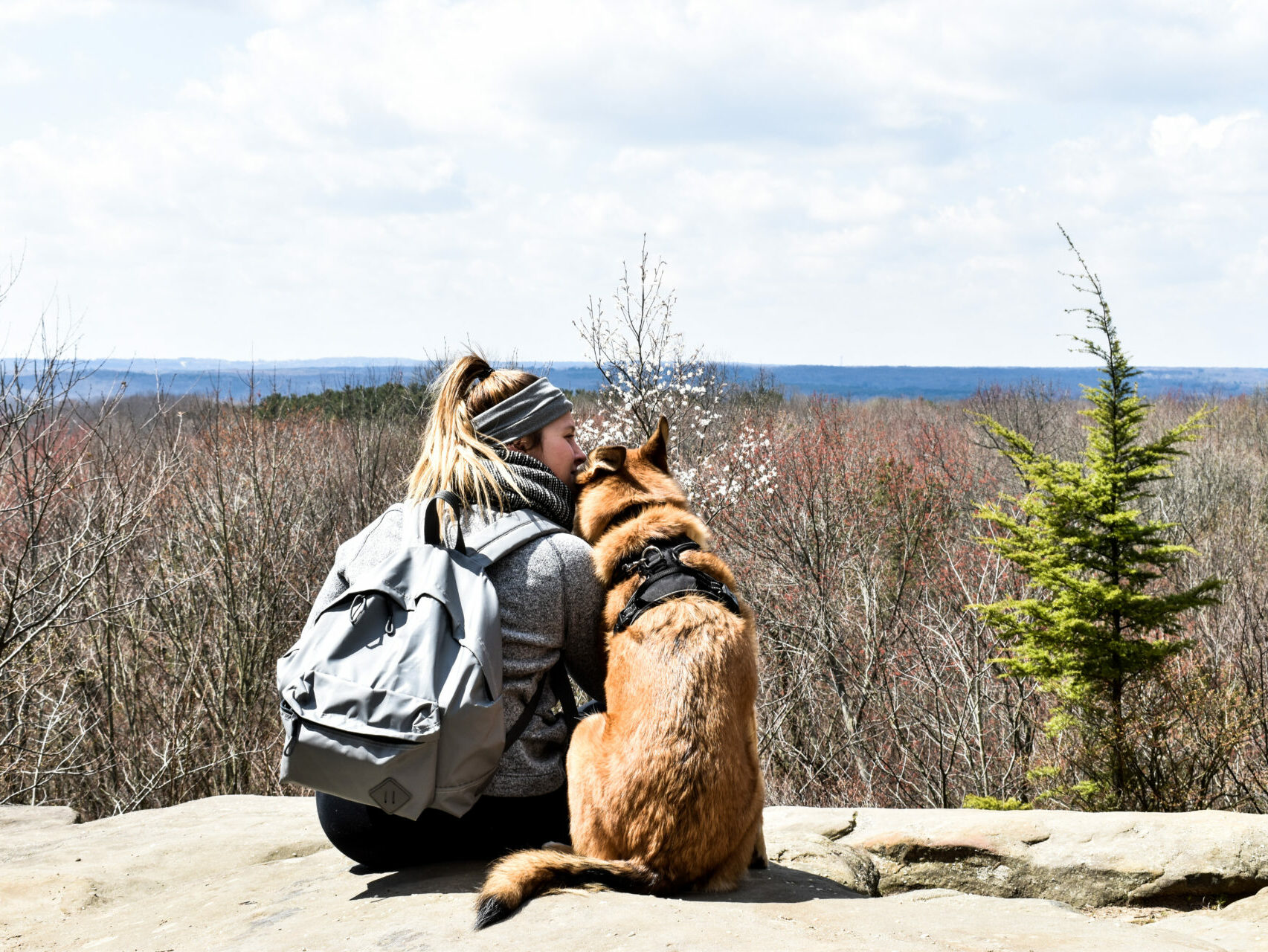 Pets love a good hike, too! Prepare your furry friend for a day of fun on BARK Ranger day. We love seeing dogs out on the trails following our BARK Ranger best practices:
Bag your pet's waste
Always leash your pet
Respect wildlife
Know where you can go
---
However you choose to celebrate National Park Week, remember to keep up with us on social media and and share your photos with the hashtag #forcvnp so we can see how you're enjoying the fun!