On Saturday, October 23, Dr. Kristie Ross will be joining us to kick off the weekend with a wellness hike! This family-friendly event is a great way to learn about using your national park as a free, versatile tool to improve your physical health and mental wellness.
Dr. Ross is an Associate Professor of Pediatrics in the Division of Pediatric Pulmonology and Sleep Medicine at Case Western Reserve University and Rainbow Babies and Children's Hospital. We chatted with Dr. Ross about the impact nature has on our health. You can read our Q&A below, then join us Oct. 23 to learn more and ask your own questions!
---
Q: What can attendees expect for our inaugural doc talk and guided hike?
A: We will chat about why sleep is so important and talk about ways to incorporate healthy sleep habits into your routine.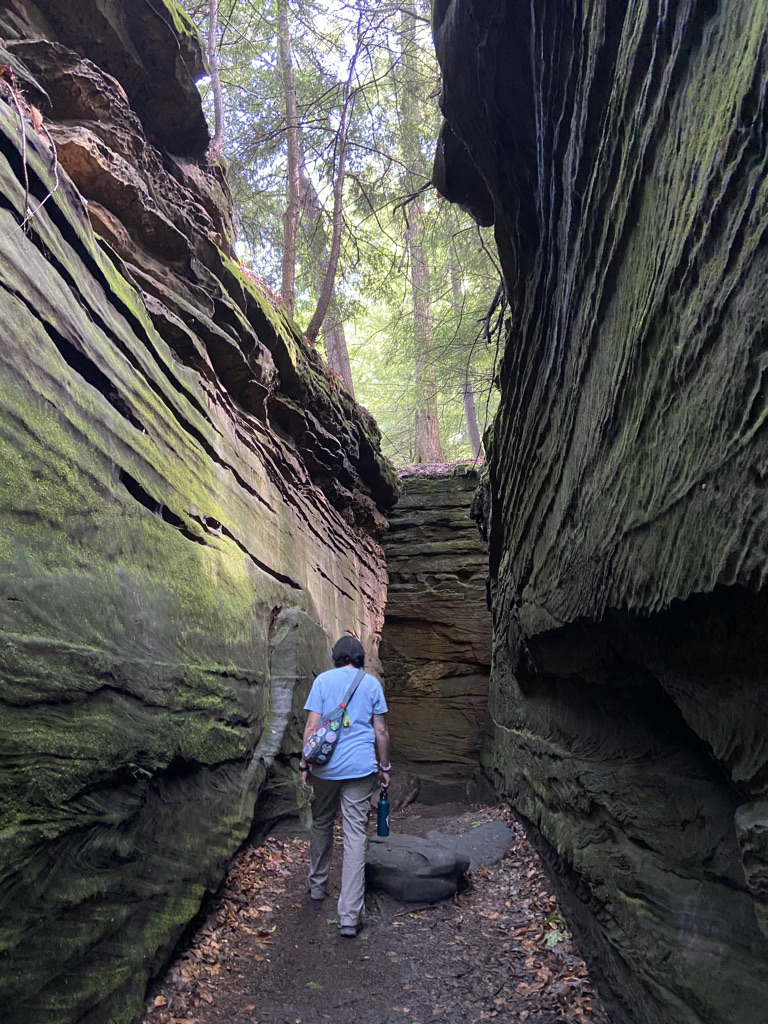 Q: Why is getting outside so important to human health?
A: Exercise outside helps both physical and mental well being – lots of benefits for a small investment in time!
Q: What are some small things we can do every day to improve our health?
A: Make an appointment with yourself to get some physical activity and don't break it! Try to find 15 extra minutes of sleep time a day – it adds up!
Q: What's your favorite way to connect with nature?
Anytime I can see water I feel connected with nature – my brain just relaxes and lets some stress go. When I'm walking or running and see water it is even more effective.
---
This guided hike will be unlike previous hikes! Dr. Ross will be taking time to answer your questions while we walk through Cuyahoga Valley National Park and discuss the amazing impact nature has on our health. We'll spend a little bit of time "nature bathing" and using each of our senses to really take in everything nature has to offer that morning.
If you'd like to purchase a "Put Green In Your Routine" exercise pack, which includes a stretching band, pedometer, and exercise booklet, you can do so when buying your tickets. However, we will be doing light exercises that morning, and they can all be done without the pack.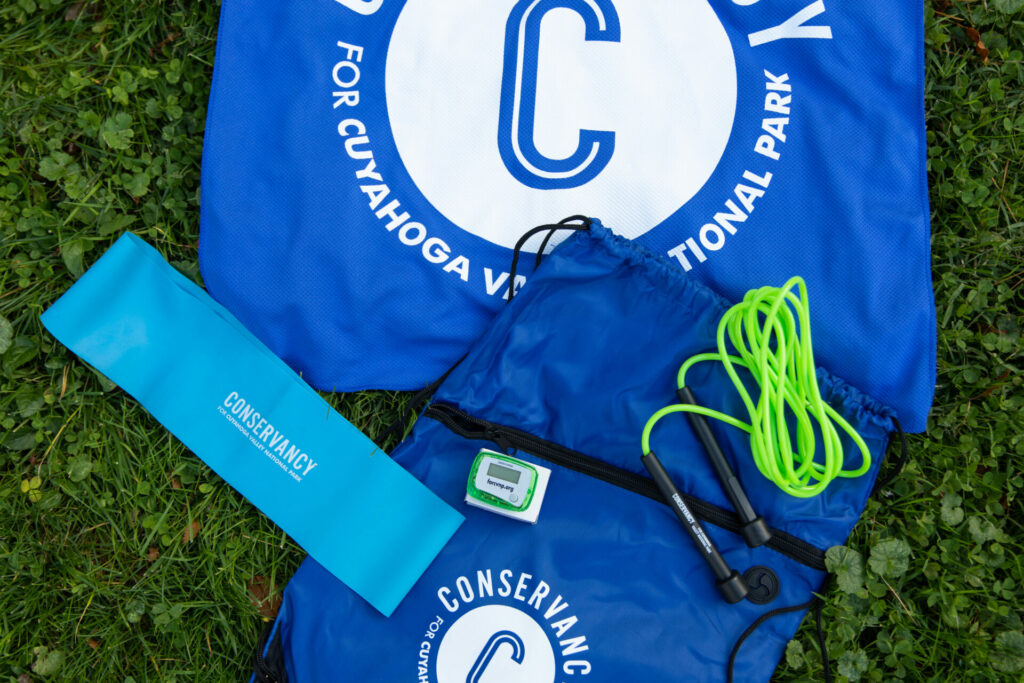 You can register for our walk with Dr. Ross through the button below. This event is recommended for those ages 9 and older.