Culminating over 10 years of work, the Boston Mill Visitor Center officially opened its doors on October 25, 2019. We celebrated all weekend long! Take a look at all the fun we had, and don't forget to check out the new Visitor Center for yourself!
Ribbon Cutting and Dedication Ceremony: October 25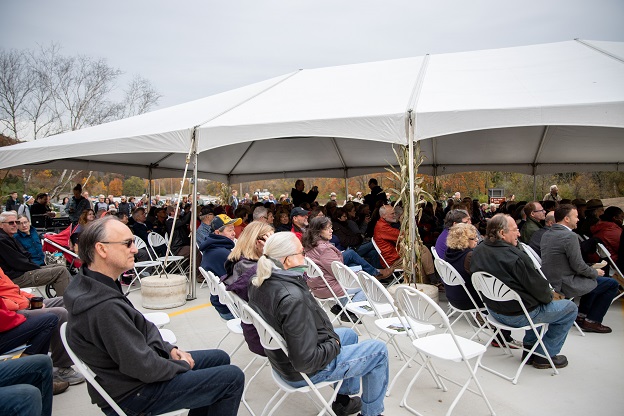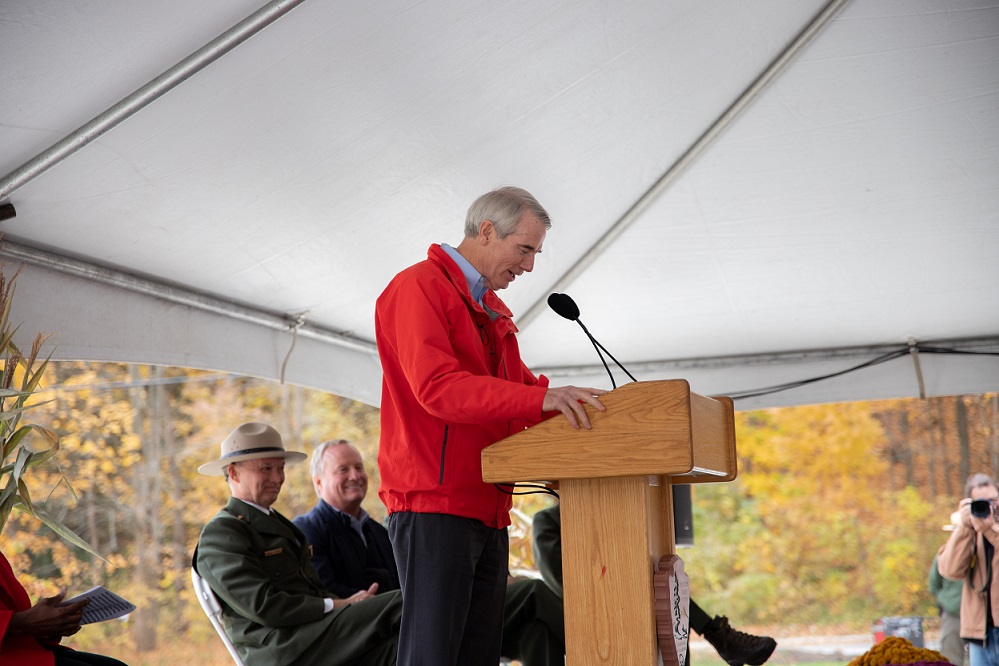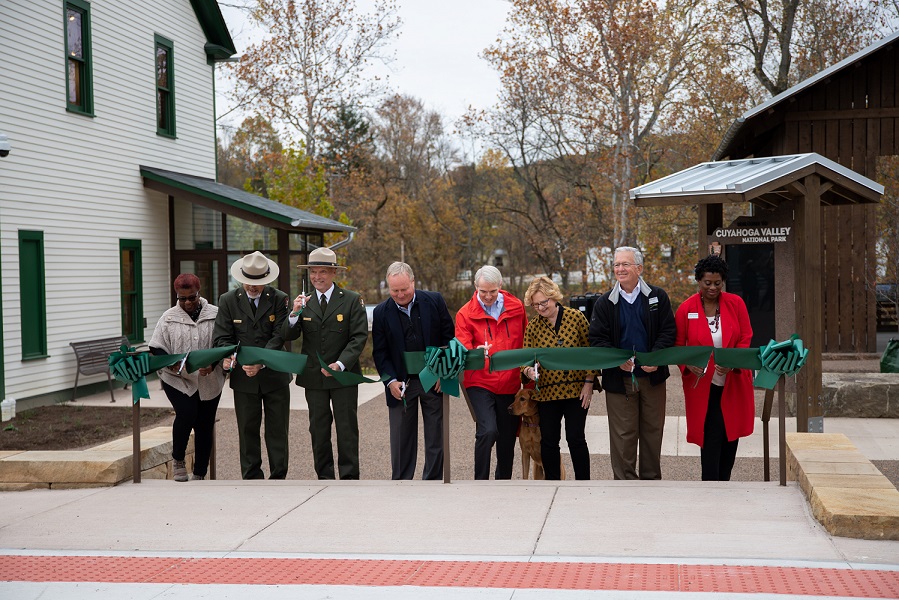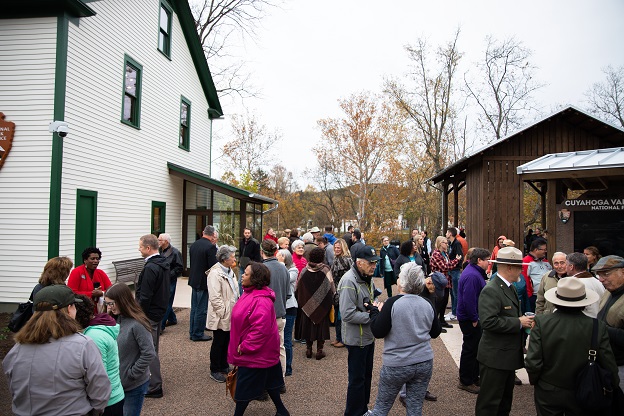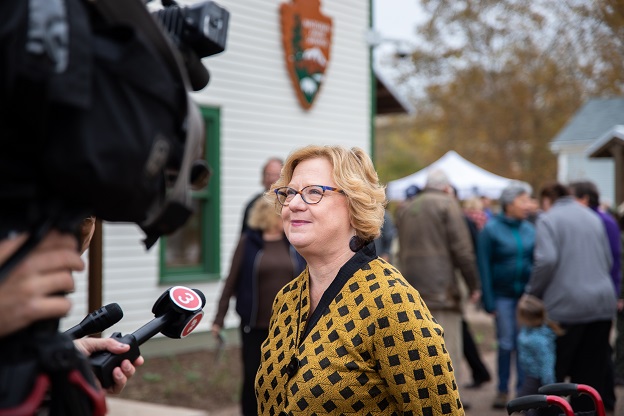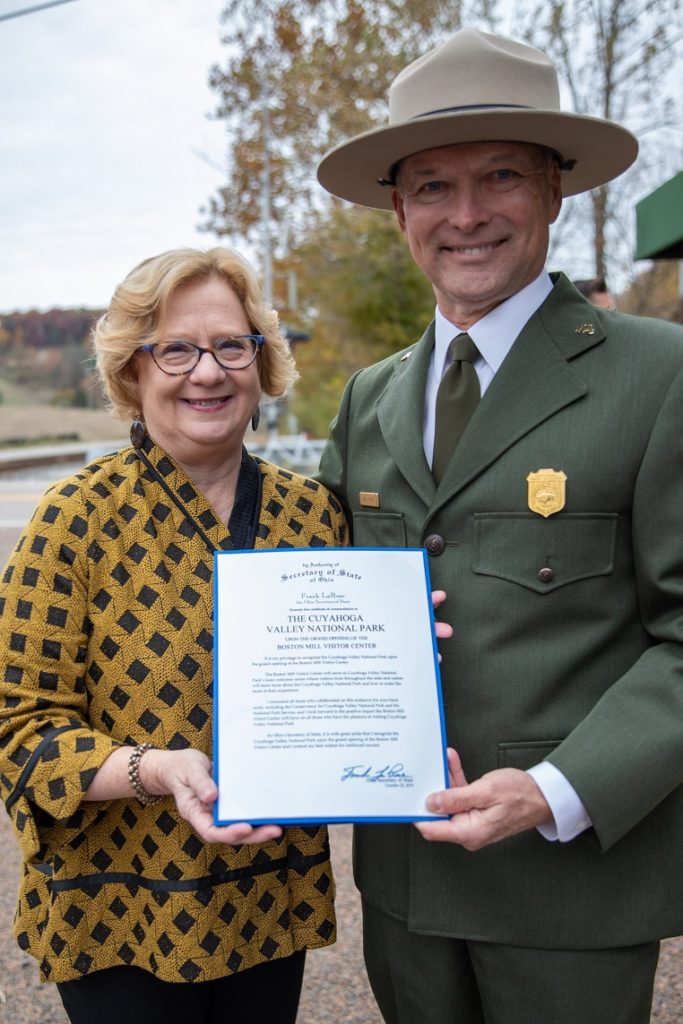 Opening Weekend: October 26 & 27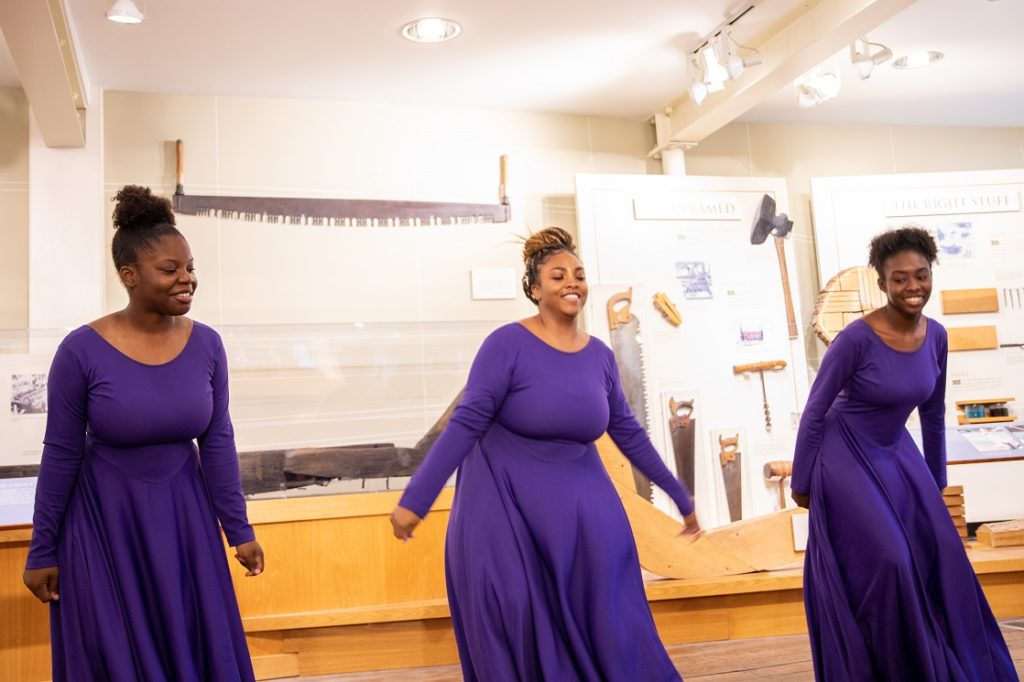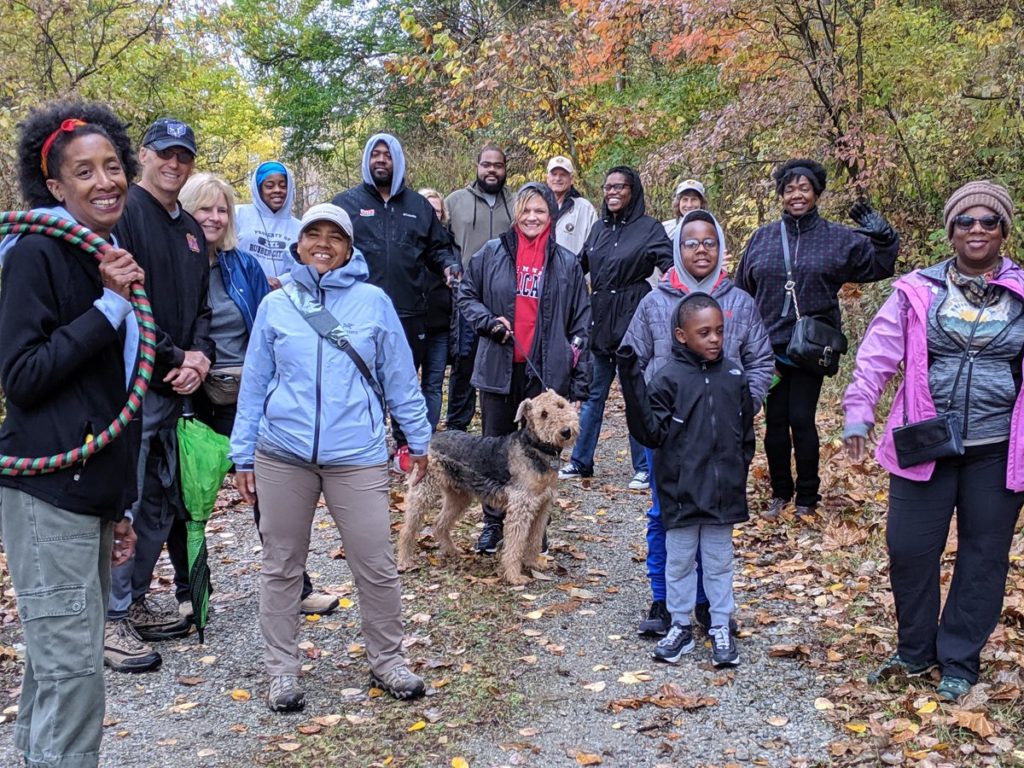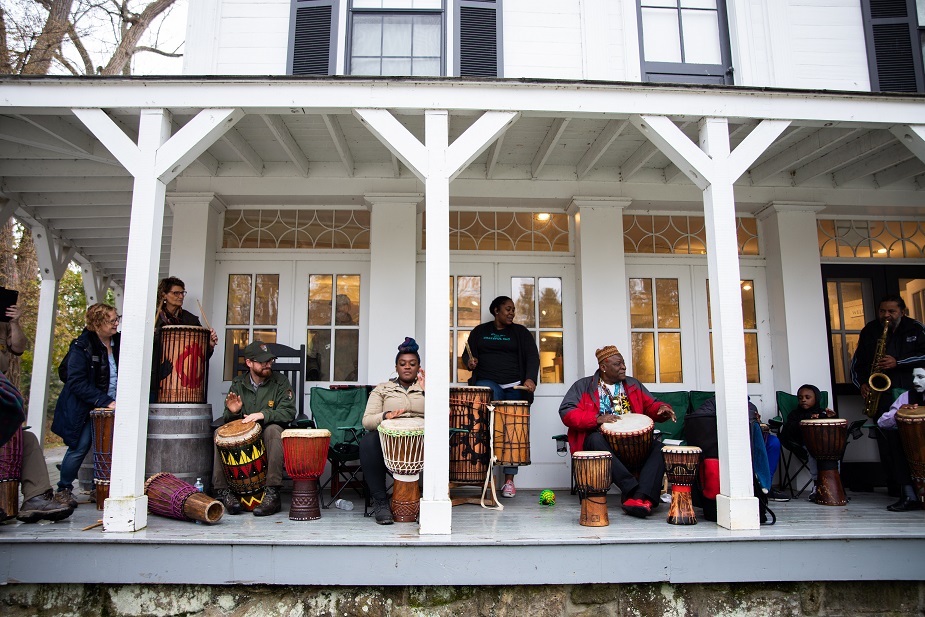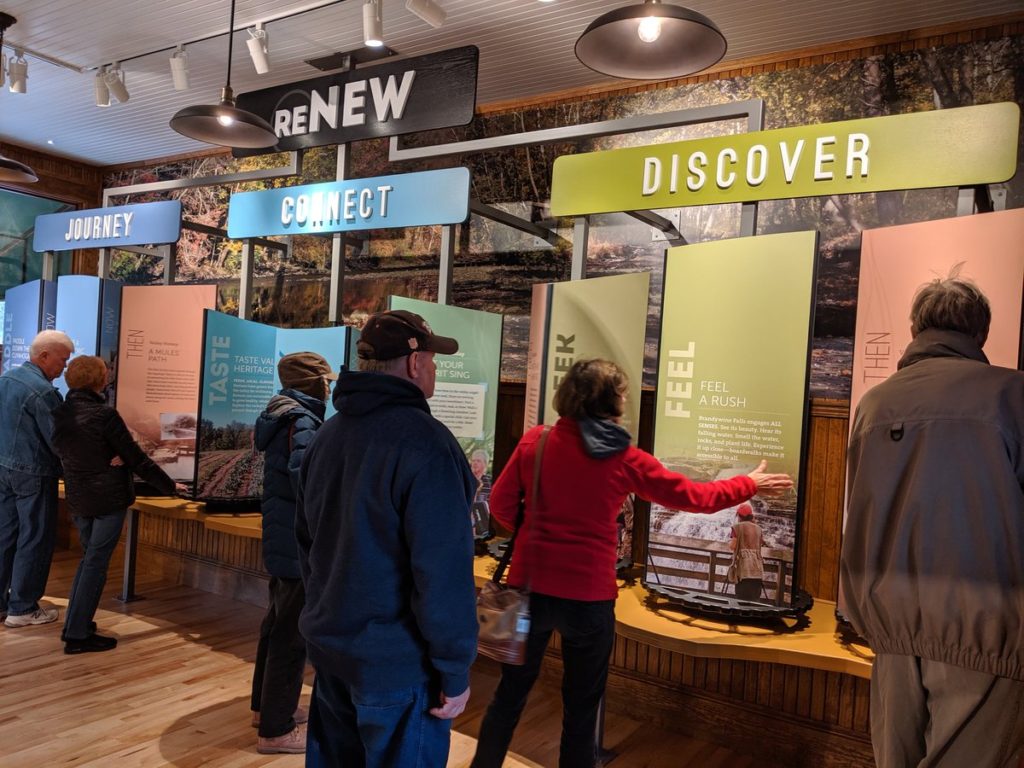 Have you checked out the Boston Mill Visitor Center for yourself yet? Make sure to tag #forcvnp in all your photos so we can see all the fun you're having!