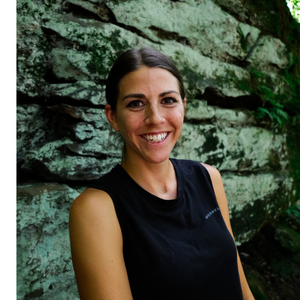 By Mady Stoner @wanderlustinohio
One of the most family-friendly (and picturesque) trails in the Cuyahoga Valley National Park, Tree Farm Trail, is a 2.8-mile loop that offers beautiful views along the way. Because the trail is almost three miles long, it is worth noting older children will be able to handle this distance better than toddlers (although it is still doable if you take breaks). There are plenty of animals to be on the lookout for as you walk. You're likely to see squirrels, rabbits, and deer. It's also filled with a variety of birds for the bird lovers in your group.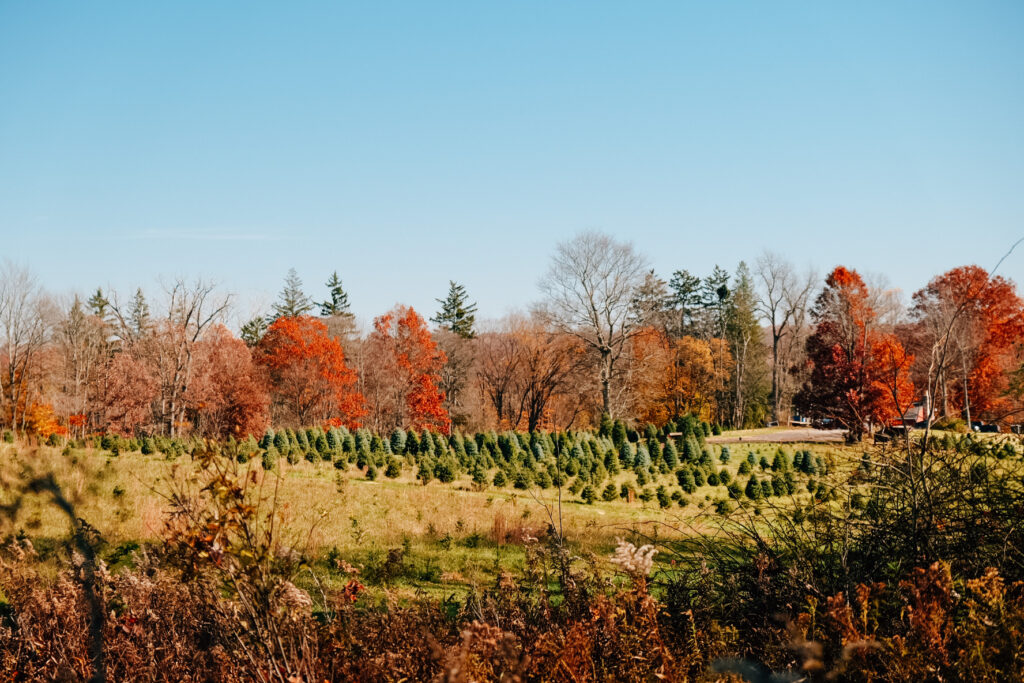 The Tree Fram Trail starts at Horseshoe Pond Trailhead, where you can decide which way you want to begin your adventure. The trail weaves you through the woods and over a few smaller sloped hills before going back into the woods and heavy shrubbery. A section of the trail overlooks the Heritage Farm, where you'll see rows and rows of evergreen conifer trees. A well photographed area of this trail is the wide, flat path surrounded by perfectly lined pine trees.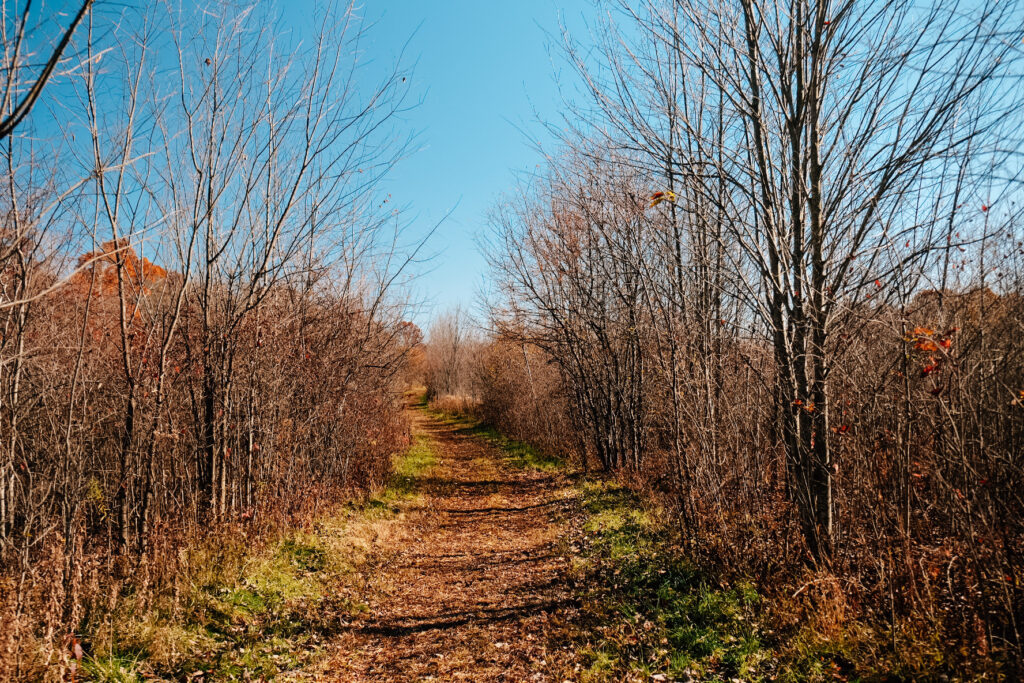 Tree Farm Trail is well maintained; however, you should expect some muddy patches throughout the hike, so be sure to wear the appropriate footwear. Budget about an hour to complete this trail (and likely a little more if you have smaller children with you).
In the wintertime, trade in your hiking shoes for ski boots—this is a popular spot for cross-country skiing! While you can hike this trail in the winter as well, it is recommended to wear spikes on your shoes since the path can get very slick and icy.