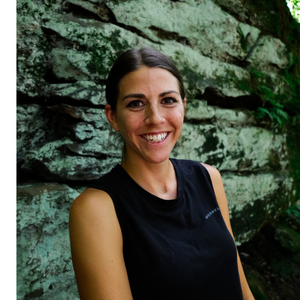 by Mady Stoner @wanderlustinohio
There are many ways to enjoy the national park this season. However, to enjoy some of the greatest views, we always recommend hiking! And spring is a wonderful time to get outside and hike, especially if you are looking to see waterfalls. One of the most popular waterfalls in Cuyahoga Valley National Park is Brandywine Falls, but have you been to Blue Hen Falls? If you are new to exploring the park, or haven't been in a while, here is how you can hike to Blue Hen Falls.
The hike begins right across the street from the visitor center. You can park at Boston Mill Visitor Center or Boston Trailhead, and bathrooms are available near both these parking lots. From the visitor center, you will then head across the street to find the trail marker for the Buckeye Trail. On the Buckeye Trail, you may notice blue marks, known as blazes, painted on some of the trees. The hike from here is three miles round trip.
Please note: This section of the Buckeye Trail can be very muddy, and there is a 580-foot change in elevation with multiple areas that include steps, so wear appropriate footwear! To protect the forest habitat, please follow the blazes and stay on the marked trail.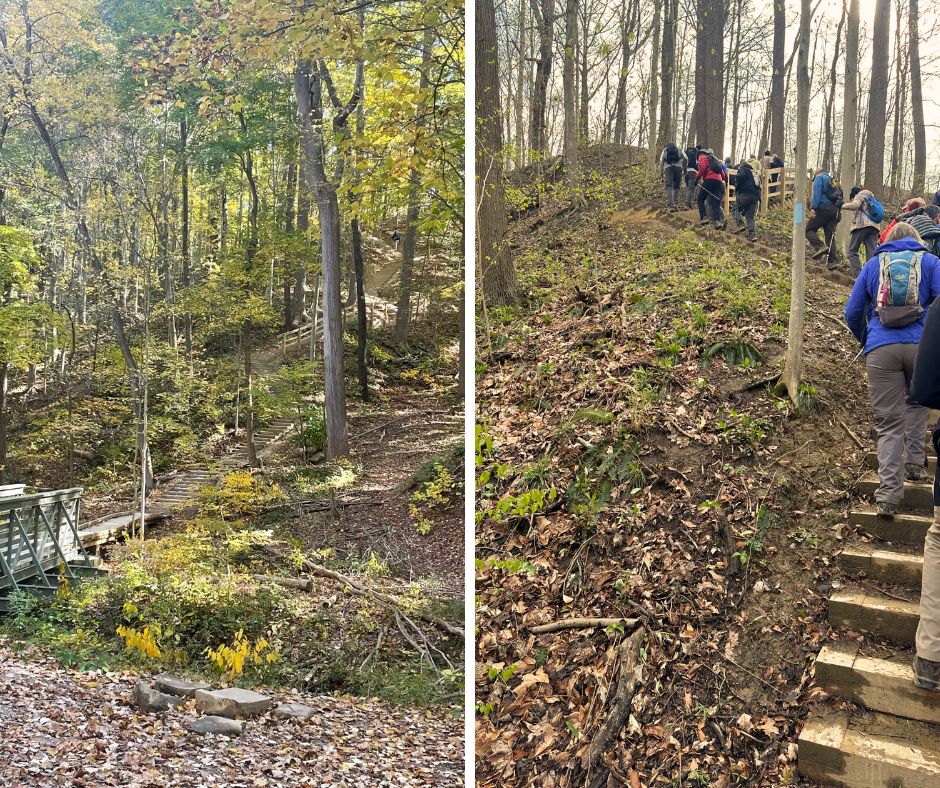 The hiking trail will wind you through the woods before you break clear and walk the path parallel to the road. Once you get to the appropriate spot, you will cross the road and continue to follow the path. After you cross the bridge, you are getting close! Like most waterfall hikes, you will hear it before you see it. There is fencing along the ravine that overlooks the beautiful Blue Hen Falls.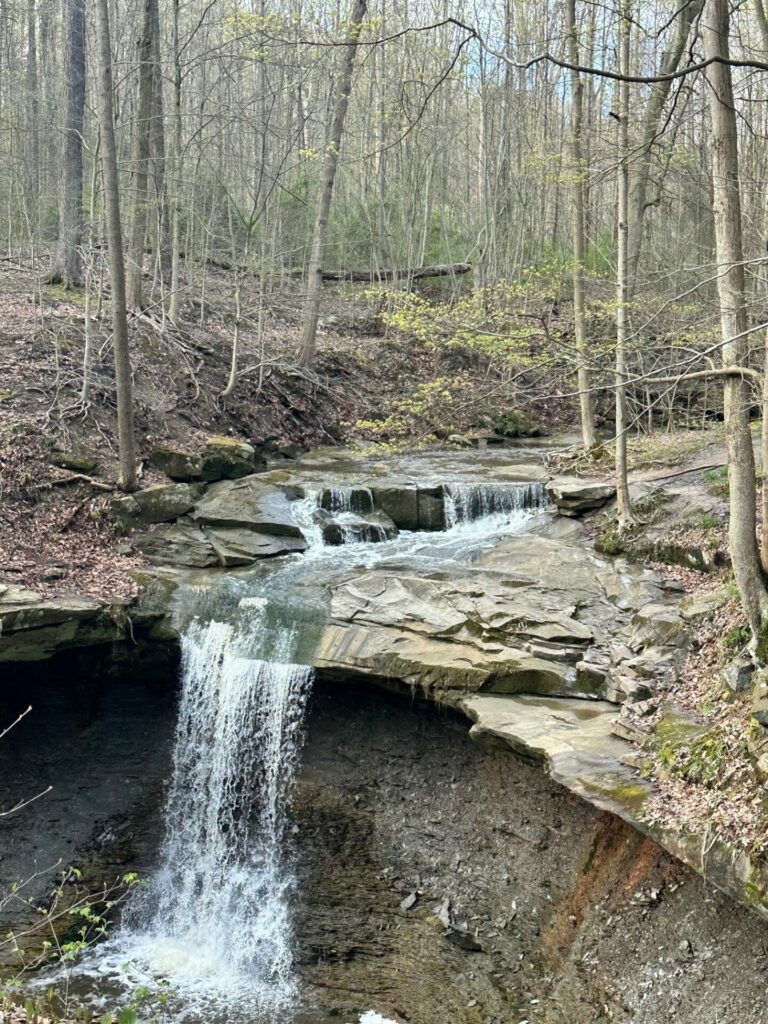 Once you've soaked in the sights of the waterfall, take the trail back the same way you came. You should allot anywhere between 1-2 hours to complete this hike. Dogs are allowed as long as they are leashed.
If you want to ensure there is a steady water flow coming down, visit this trail after a rainfall or snowmelt. Always be aware these will be the muddiest times for hiking, but you'll be guaranteed a beautiful waterfall view!