Are you in search of a building that stands on centuries full of history? Look no further than Cuyahoga Valley's own Stanford House. What was once a rural family farm has become the perfect space for meetings, retreats, and other events and getaways. Read on to learn about how the beautiful home came to be.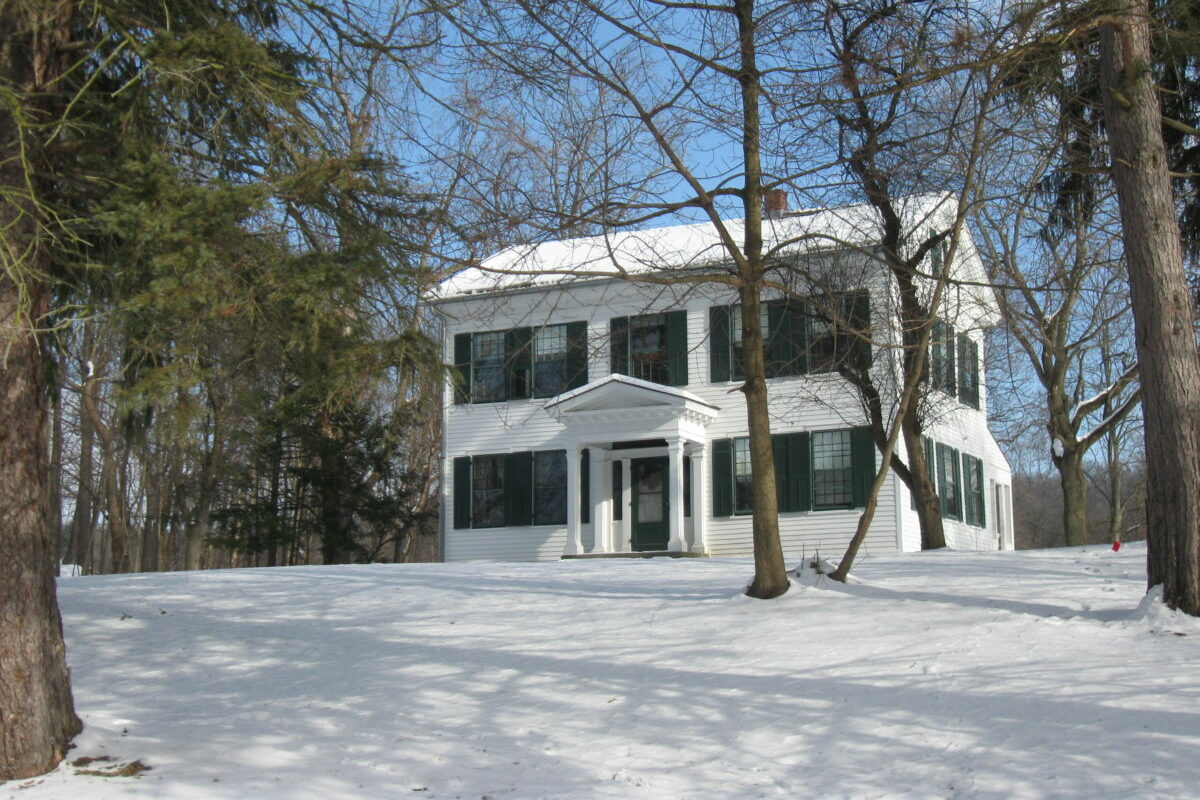 James Stanford, a native of Ireland, moved he and his wife from Pennsylvania to Ohio around 1802. It was here that he found the 169 acres of property that lay on the Cuyahoga River which would provide for their family for decades to come. James was also credited with proposing the name Boston for the township, which paid tribute to the infamous Massachusetts town that is so important to America's history.
George and his wife Catherine went on to have eight children, only one of whom survived to adulthood. George C. Stanford was born in 1839 and would go on to serve alongside his father in a variety of political roles, including justice of the peace.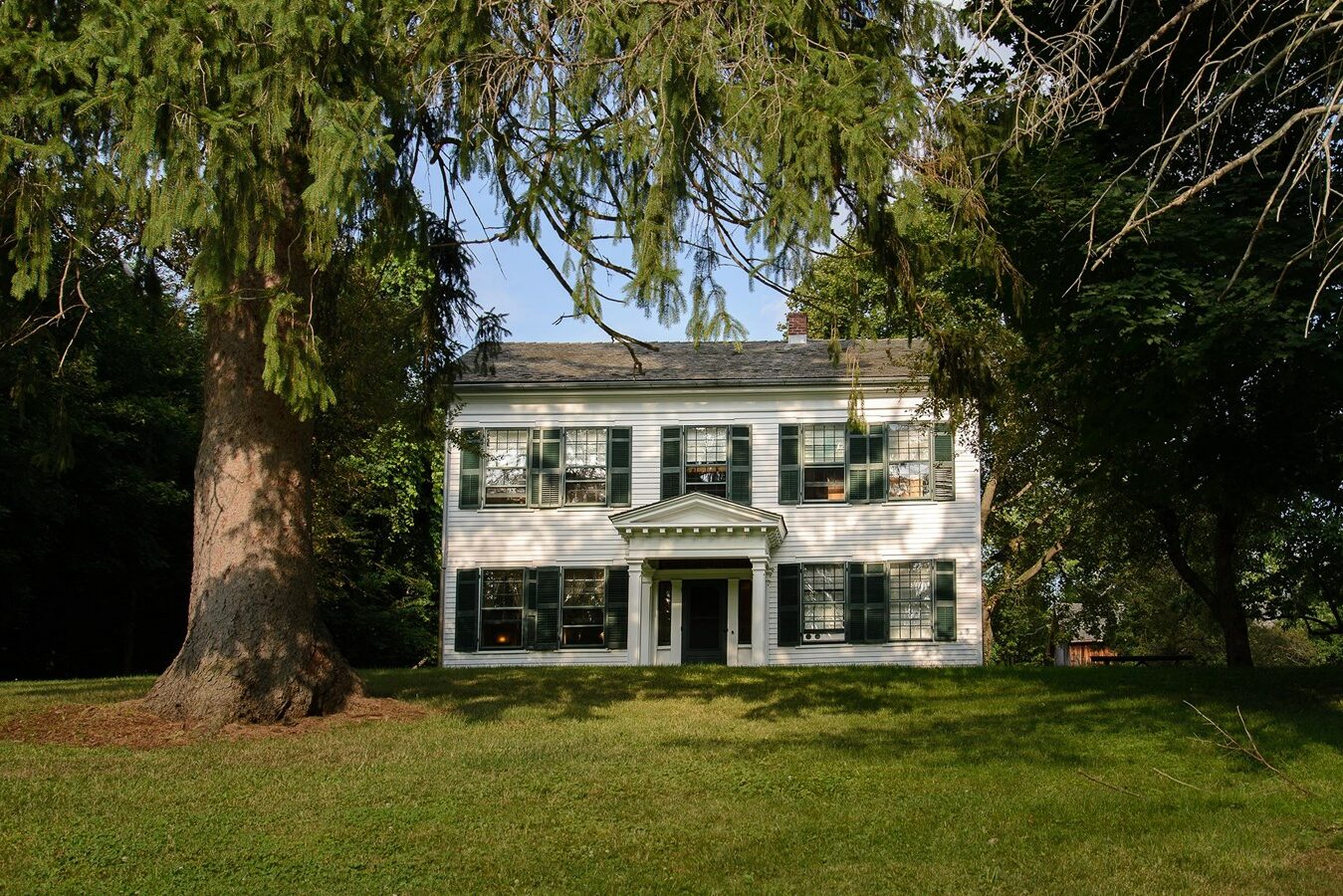 The couple spent years cultivating about 100 acres of their farm in an effort to focus on growing wheat and hay before passing it along to their son, George, after James' death in 1827. George built the property in 1843 and would then go on to build various additions to the property including a barn, smokehouse, and granary.
Since then, the Stanford House has been passed down through various owners until it was sold to the National Park Service in 1978 by Roy H. Clark. The house operated as a youth hostel for 20 years until donors of the Conservancy and National Park Service funded a $300,000 renovation, which allowed it to reopen in 2011.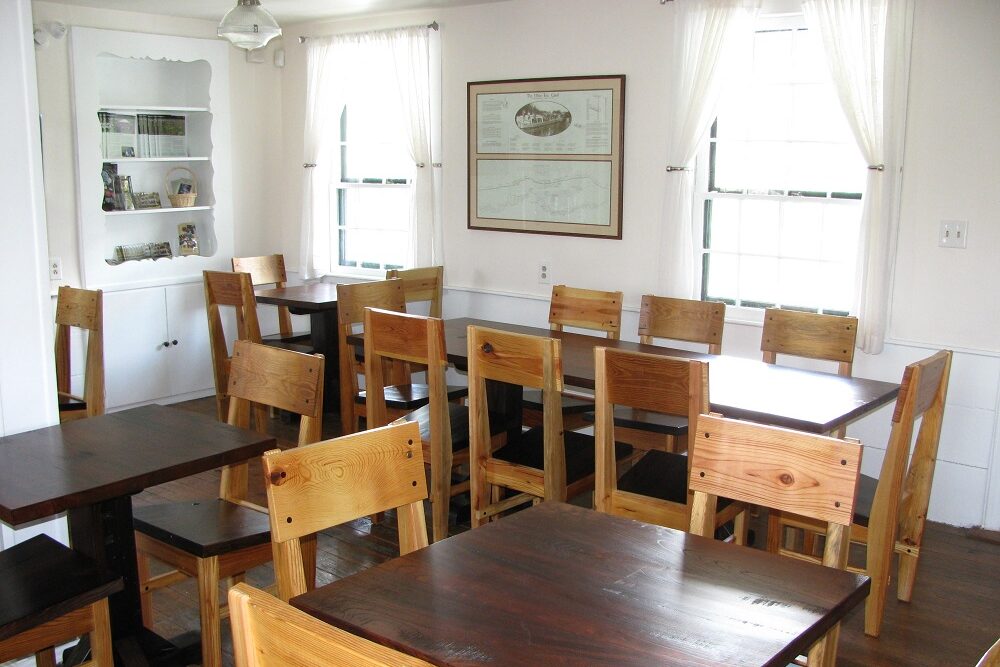 Today, the historic farmhouse serves another purpose. Whether for scenic retreats or events, it provides a warm and historic welcome to those who step through its doors. Stanford House can accommodate up to 30 guests and has a fully equipped kitchen, up-to-date safety measures, and plenty of modern amenities to suit your needs.
Did we mention it's just steps away from the Towpath and Stanford Trails? Add in the nearby Brandywine Falls and you have the perfect outdoor retreat!
This property has acted as a landmark to visitors of Cuyahoga Valley for many years and continues to offer space for fostering creativity, productivity, and relaxation. How will you be a part of its history?
If you or anyone you know would like to rent out Stanford House for an event, you can learn more about how to do so on our website.