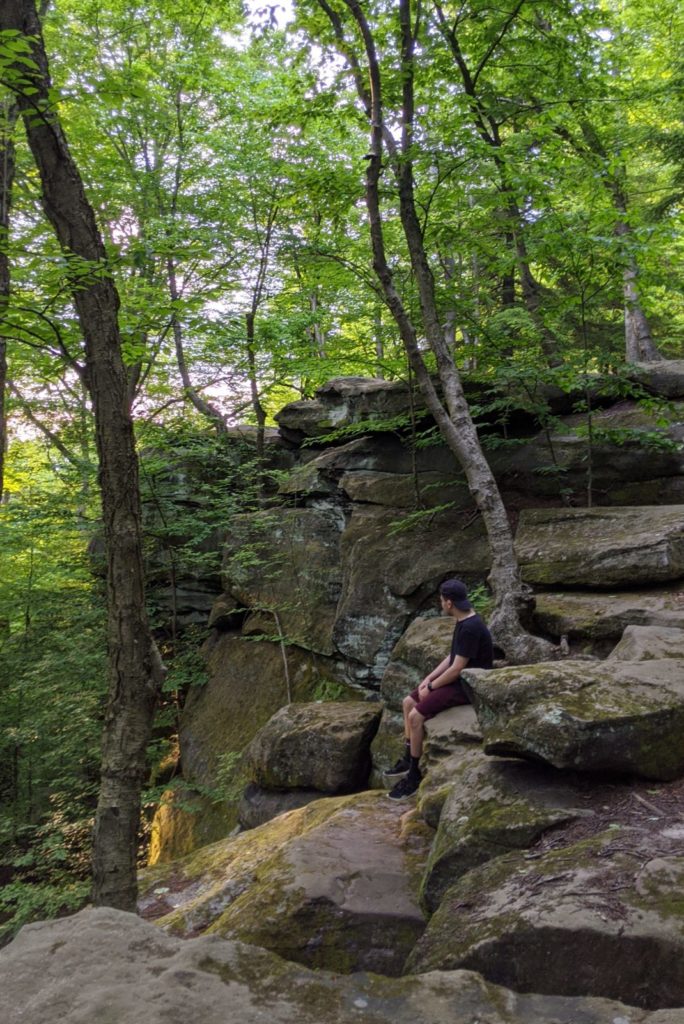 As the COVID-19 pandemic continues, you may find yourself turning to nature for refuge and solace. The storied trails, high-flying bald eagles, and striking sandstone cliffs are just some of many unique gems you can't find anywhere else. We hope you find peace and inspiration in CVNP.
While these are difficult times, there has been a positive side effect: a newfound appreciation for parks. Spending an extended amount of time indoors has emphasized the undeniable value of green spaces. Now more than ever, Cuyahoga Valley National Park (CVNP) is an essential resource to hundreds of thousands of people—especially those in our Northeast Ohio community.
Many have found nature to be an antidote to the negative effects of a global pandemic. While you're spending time in CVNP, think about the many different ways it can enrich your life and the lives of those you love, now and forever.
Here are three timely reasons why Cuyahoga Valley National Park is an important asset to our community.
1. Immune System Boost
Spending time in natural light is an important way for our bodies to manufacture Vitamin D, which helps our immune system produce antibodies. Vitamin D is also a first line of defense against respiratory infections.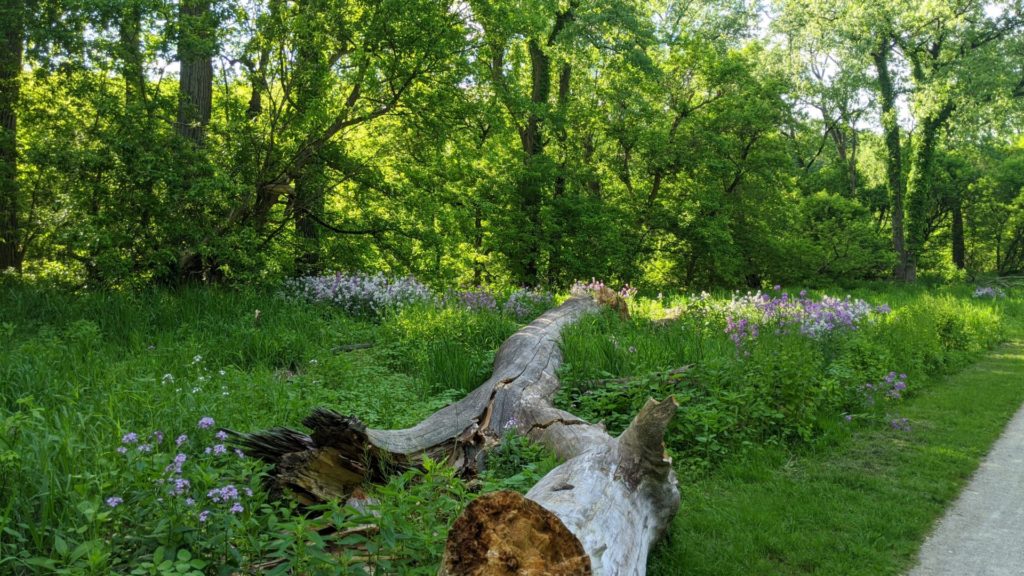 2. Improved Mental Health
Natural scenes evoke positive emotions, facilitate cognitive functioning, and promote recovery from mental fatigue, according to the International Journal of Environmental Research and Public Health. Spending more time in parks and green spaces can help individuals fight against mental health issues like depression, anxiety and stress.
3. Better Sleep
Being inside for extended periods of time during lockdown could disrupt our circadian rhythms, which are kept synchronized to the time of day when we are exposed sunlight. When our circadian rhythms are disrupted, so is our sleep. Visiting CVNP during the day could lead to better sleep at night!
---
If you've experienced any of these benefits by spending time in CVNP, then you know how special our national park is and why it's a vital asset worth protecting—today and every day.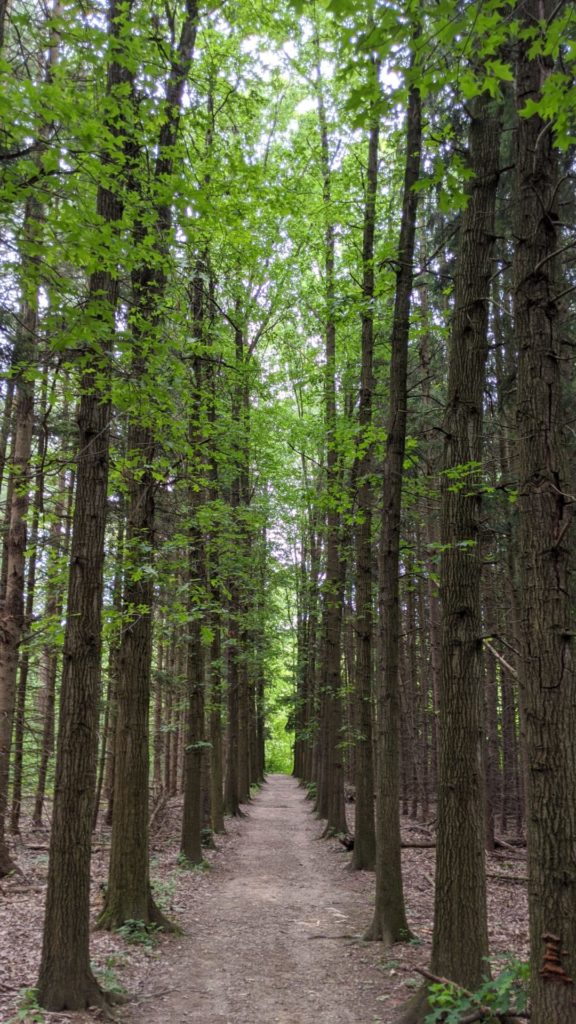 In these next few months, the Conservancy is challenging CVNP lovers like you to become a Conservancy Champion. Members of our Board of Directors and our Topography and Elevation event committees, friends of the Conservancy April and Charles Walton, and corporate partners including The J.M. Smucker Company, Cascade Auto, MTD Products, ForTec Medical, Appalachian Outfitters and Cargill have committed to sponsoring a gift of $150,000. Help us match this amount and be a Conservancy Champion! Your gift supports vital park conservation efforts, life-enhancing park experiences, and so much more.
Investing in the Conservancy is investing in your community. Help us provide meaningful experiences and a welcoming national park for all to enjoy.