All the best gifts for the Cuyahoga Valley National Park lover in your life!
Save 20% Off on Member Weekend!
In-Store at Trail Mix Peninsula from December 1-3.
Not a member yet? Click Below!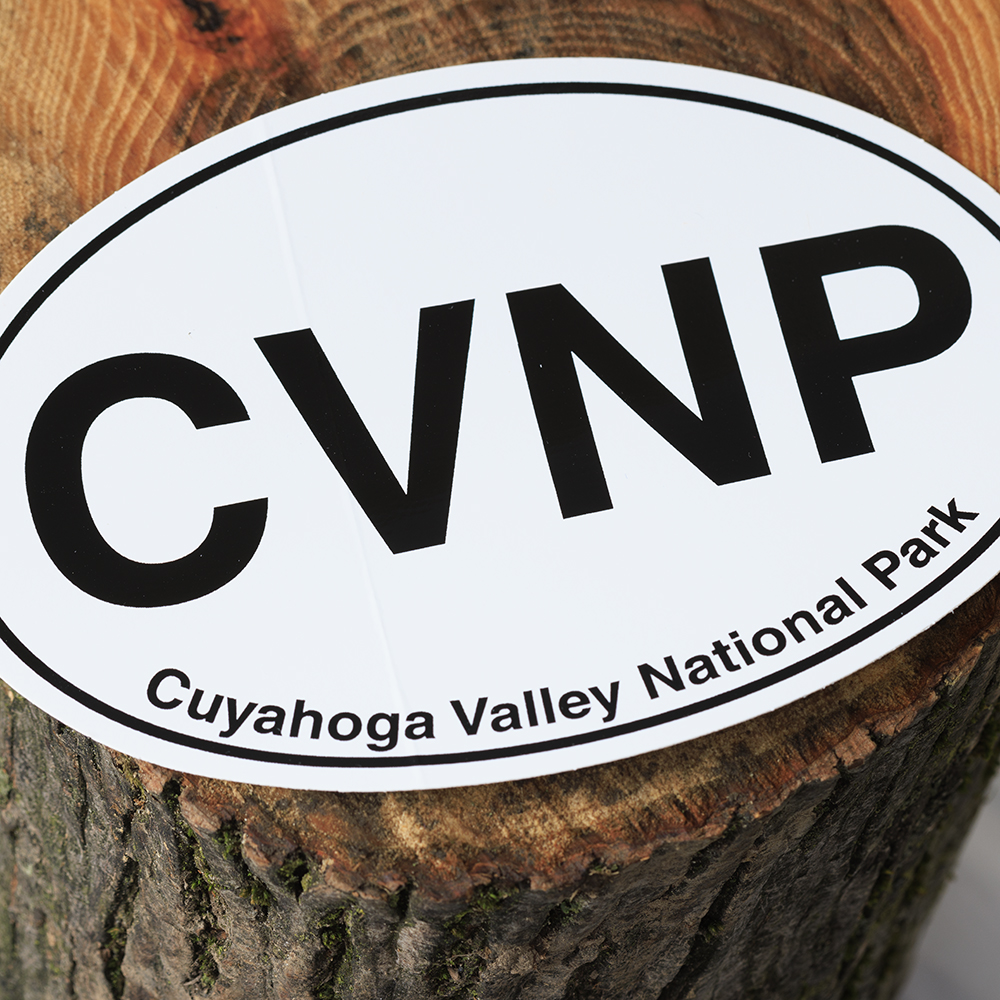 Looking for a Holiday gift for the national park lover in your life? Follow our guide to find the perfect gift that will delight any CVNP fan.
By shopping through the Conservancy's online store, Trail Mix Peninsula, or the Gift Shop at the Boston Mill Visitor Center, you're supporting local small businesses & artists—plus, proceeds support CVNP programs!
#1 Staff Pick
Park Books
Dive into national parks with our carefully curated selection of books, providing a gateway to the park's history, ecology, and stunning landscapes. Whether you're an avid explorer or a novice, these books are a window into the parks' wonders waiting to be discovered.
Kids' Books
Foster a love for the outdoors in the young adventurers with our engaging and educational children's books, designed to inspire curiosity and a connection to Cuyahoga Valley National Park.
Apparel
Show your park pride in style! Our selection of comfortable and fashionable apparel lets you wear your love for CVNP wherever you go, making it an ideal gift for park enthusiasts.
Park Souvenirs
Take a piece of Cuyahoga Valley National Park home with you through our wide range of unique souvenirs and merchandise, offering a tangible reminder of your memorable park experience.
Puzzles and Games
Gather family and friends for hours of fun and quality time with our park-themed puzzles and games, perfect for chilly winter evenings or snowy days.
Kids' Toys
Spark the imagination and outdoor spirit in the youngest adventurers with our delightful collection of Kids' Toys. Make gift-giving a joyful, educational experience for children eager to explore the wonders of our beloved park.
Local Food
Savor the flavors of the region with our delectable local food offerings, including artisanal treats and savory selections that capture the essence of Cuyahoga Valley.
Experiences and Philanthropy
Give the gift of lasting memories and make a difference. Explore our range of experiences, events, and philanthropic opportunities that support Cuyahoga Valley National Park, while creating unforgettable moments for your loved ones.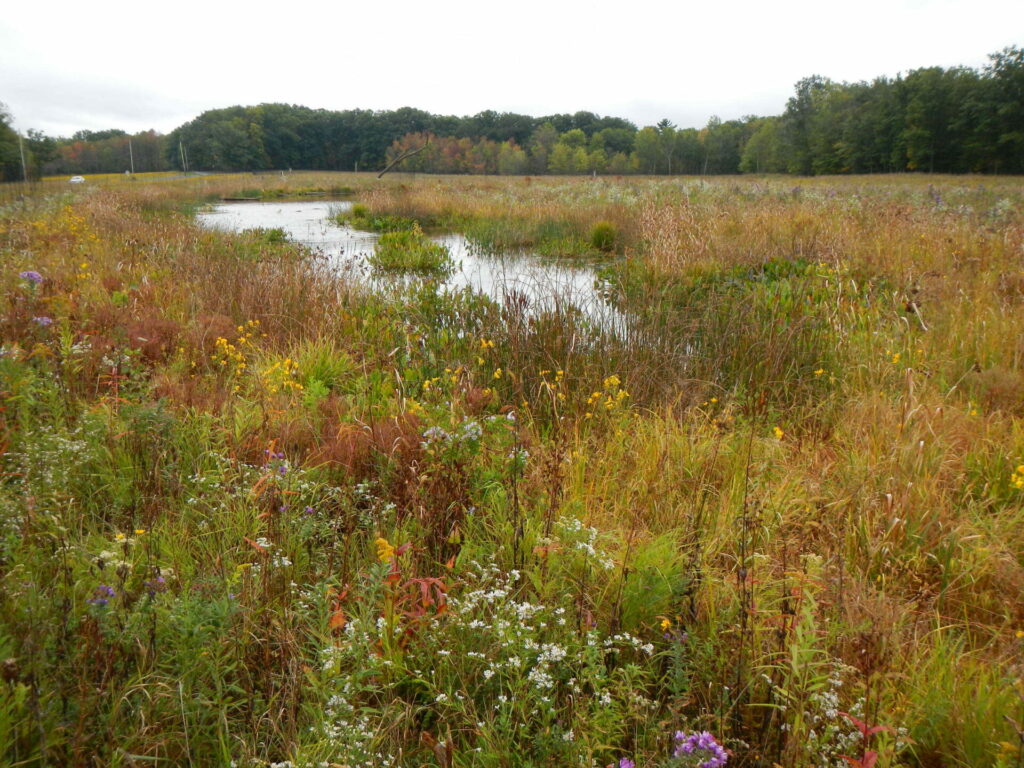 In-Store Shopping Hours
TRAIL MIX PENINSULA
Hours: 9:30 a.m. – 5 p.m. Daily
Address: 1600 West Mill Street Peninsula, OH 44264
Phone: 330-657-2091
Special Hours
Nov. 30 open 9:30am – 8:00pm
GIFT SHOP at BOSTON MILL VISITOR CENTER
Hours: 9:30 a.m. – 5 p.m. Daily in November
Address: 6947 Riverview Road, Peninsula, OH 44264
Phone: 330-657-2752
Thank You for Your Support
From exploring the trails to shopping with the Conservancy, you're making a positive impact on Cuyahoga Valley National Park. Thank you for helping us protect and preserve this beautiful treasure for generations to come!