As we commemorate Black History Month, we invite you to take some time to learn about individuals who have shaped our park's history and celebrate everyone currently working to make the outdoors a more welcoming and inclusive space.
We recently spoke with Janice Radl, Conservancy Board Member and retired librarian about her experience falling in love with hiking – and how it all started with a spark of curiosity and a friendly invitation. Read her reflection below:
Tell us a little bit about yourself. What is your favorite thing to do outside?
I grew up in the 1960s and 1970s in Cleveland's Glenville neighborhood. "Park" meant the Cultural Gardens, a string of gardens spanning both Liberty Boulevard (now Martin Luther King, Jr. Drive) and the upper East Boulevard Historic District. The gardens are dedicated to Cleveland's various ethnic groups. But, as I recall, the gardens were primarily visited by outsiders who arrived on tour buses and trolleys. I thought the gardens were "nice to look at" but played elsewhere with my friends. I was only vaguely aware of other local parks.
I did not discover Cuyahoga Valley National Park until I married in 2004 and settled in Sagamore Hills. Our development offers easy access to the Old Carriage Trail and towpath. One day in 2006, I noticed a large group of hikers cutting through our back area. I asked what was going on. They waved and invited me to check out their website. I did and soon joined the Cleveland Hiking Club. I developed new friendships and became hooked on hiking. My favorite places to hike in CVNP are the Old Carriage Trail, Everett, Oak Hill/Plateau, and Kendall Lake.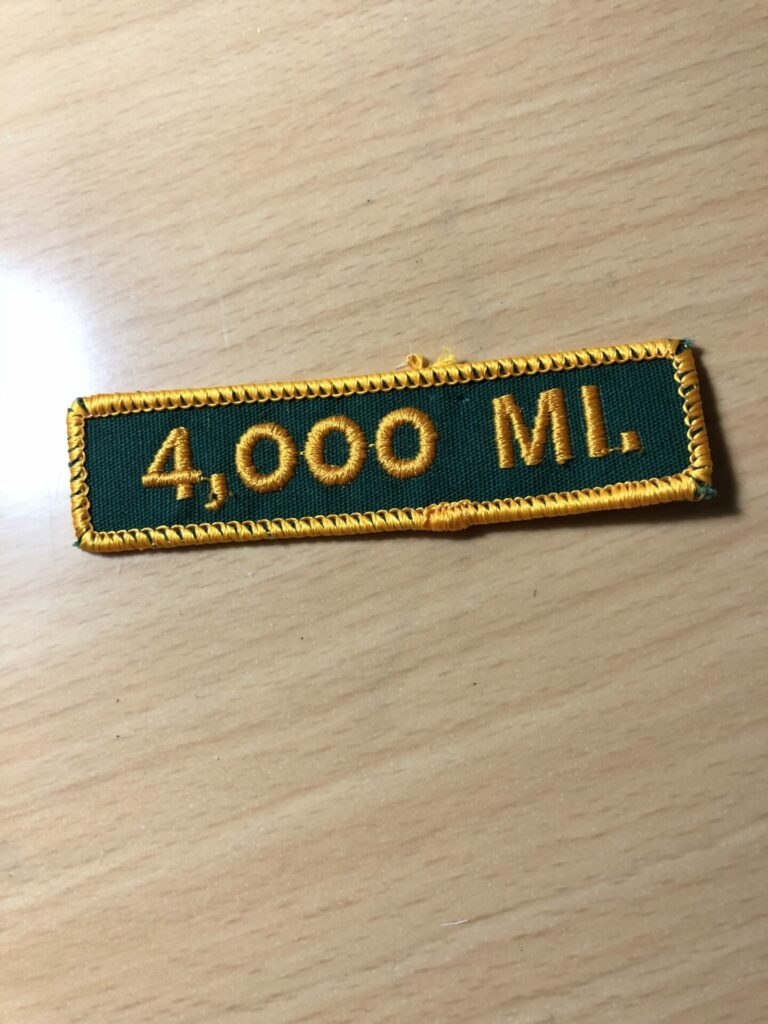 What barriers to the outdoors do Black and Brown communities face?
I can only speak for myself — not all Black and Brown people. Looking back, I recognize that I erected my own mental barrier. I've never had a bad experience in CVNP. Park rangers and other hikers have been very friendly and helpful. It was more an issue of being worried about what might happen, i.e., assault, getting lost, etc. Distance and lack of transportation can also be barriers.
What can we do to make the outdoors more inclusive?
Diverse marketing images are important. The Conservancy's website makes it clear that everyone is welcome to schedule time in CVNP for recreation, business meetings, concerts, weddings, and other events. I'm looking forward to the Conservancy's 2021 Author Series which includes non-white perspectives. (Check out Crooked River Reads: A Distinguished Author Series here!)
What recommendations do you have for new hikers?
Find a buddy to hike with. If you can't convince anyone to join you, check out the Cleveland Hiking Club (CHC) or Akron Hiking Club.
Wear lightweight or layered clothing, depending on weather. Expensive hiking gear is not necessary.
Bring along water, your ID, and cell phone in case of emergencies.
Assess your condition and go easy at first. Start out on the towpath. I was overly ambitious and regretted my first CHC hike. It was listed as strenuous yet I was gung-ho and struggled through an off-trail 7-mile hike with several steep hills.
Is there anything else you would like to share?
The hardest part is getting out the door. Enjoy CVNP!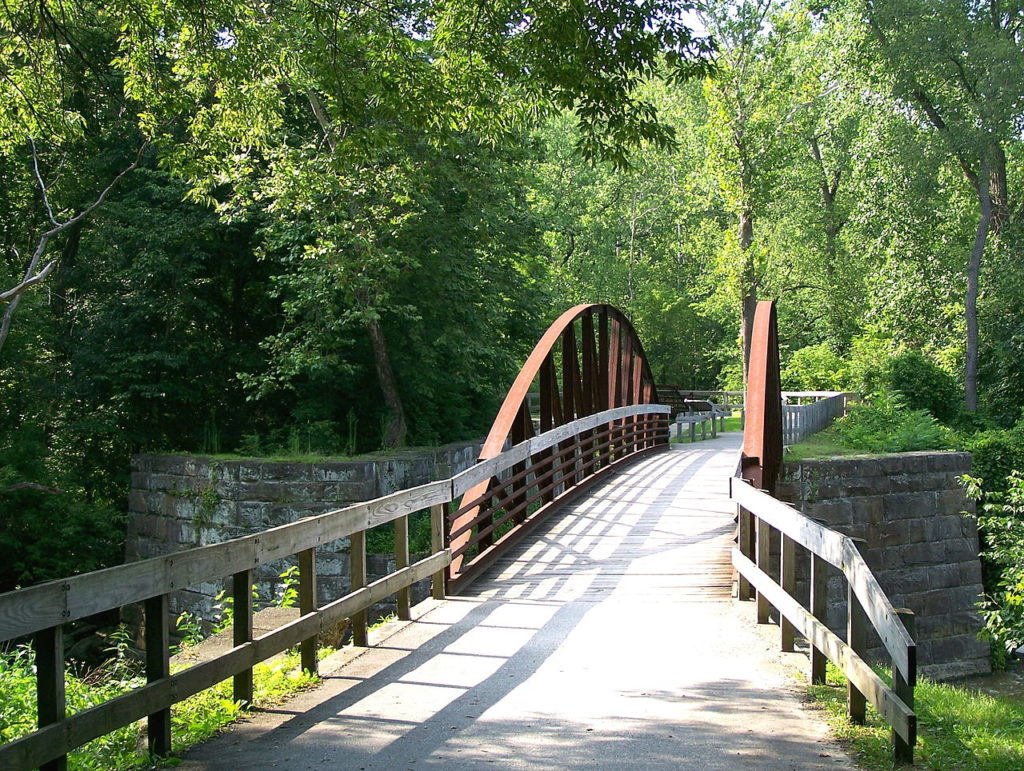 The Conservancy for CVNP invites you to commemorate Black History with us as we recall stories of our park's history, honor individuals who helped shape our present and celebrate everyone currently making an impact. Learn more here.