This year, we are celebrating 25 years of the Cuyahoga Valley Environmental Education center, and 20 years of the annual Lobster Clambake and Auction fundraiser!
Hundreds gathered last weekend to raise money for local children to have the life-changing experience of summer camp at the Cuyahoga Valley Environmental Education Center. With your support, we raised nearly $80,000 for children whose families could not otherwise afford to send them to camp.
Check out the video below to see what summer camp means to these students. Keep scrolling to see how much fun we had at Clambake this year!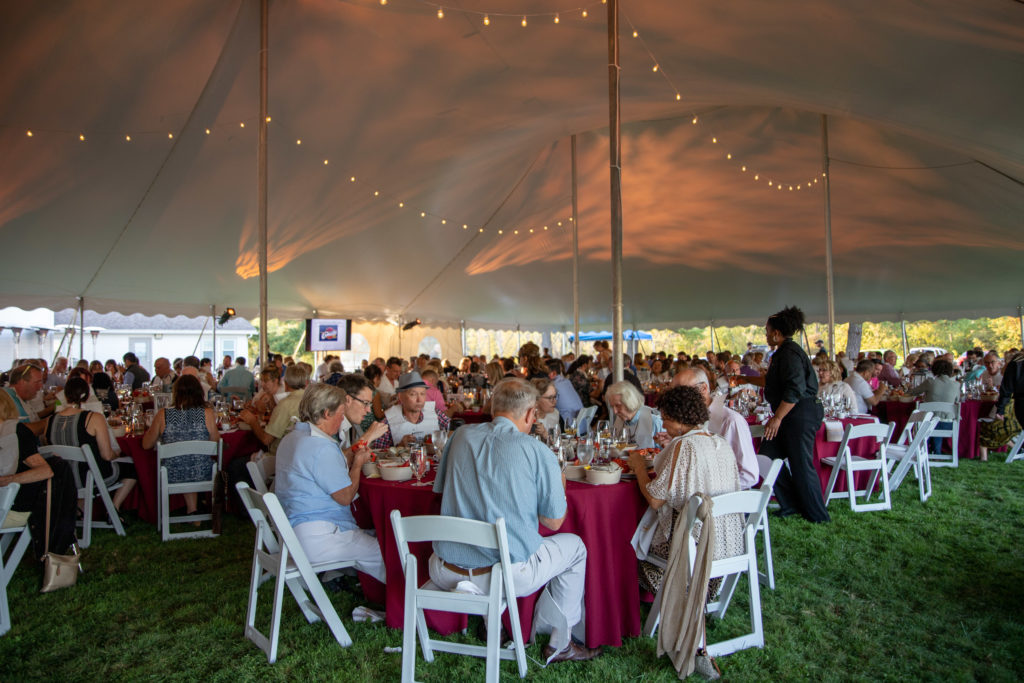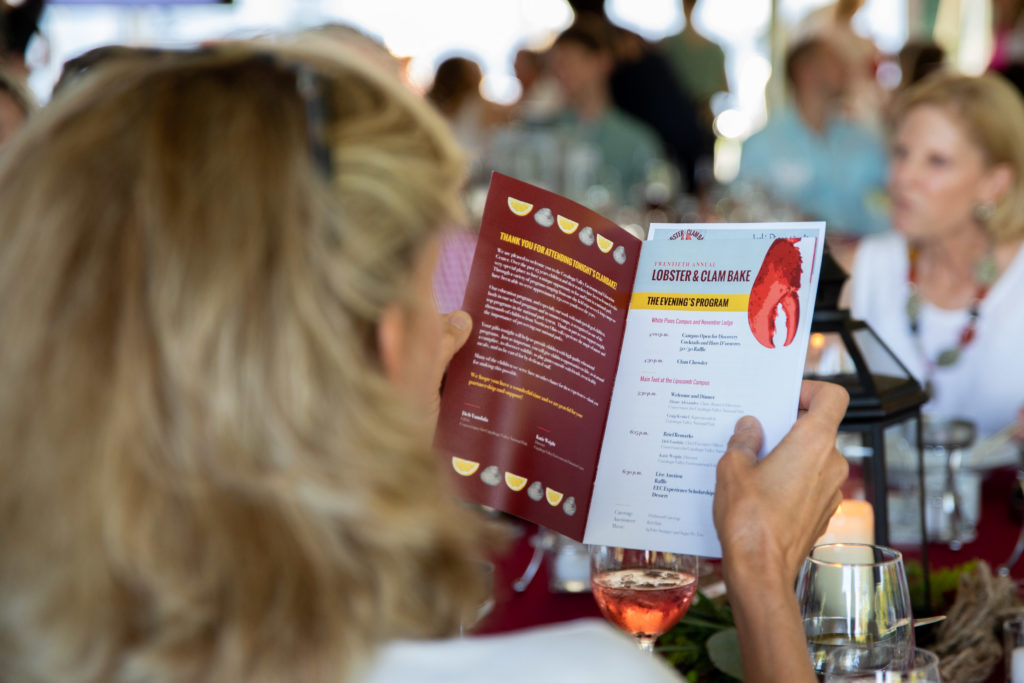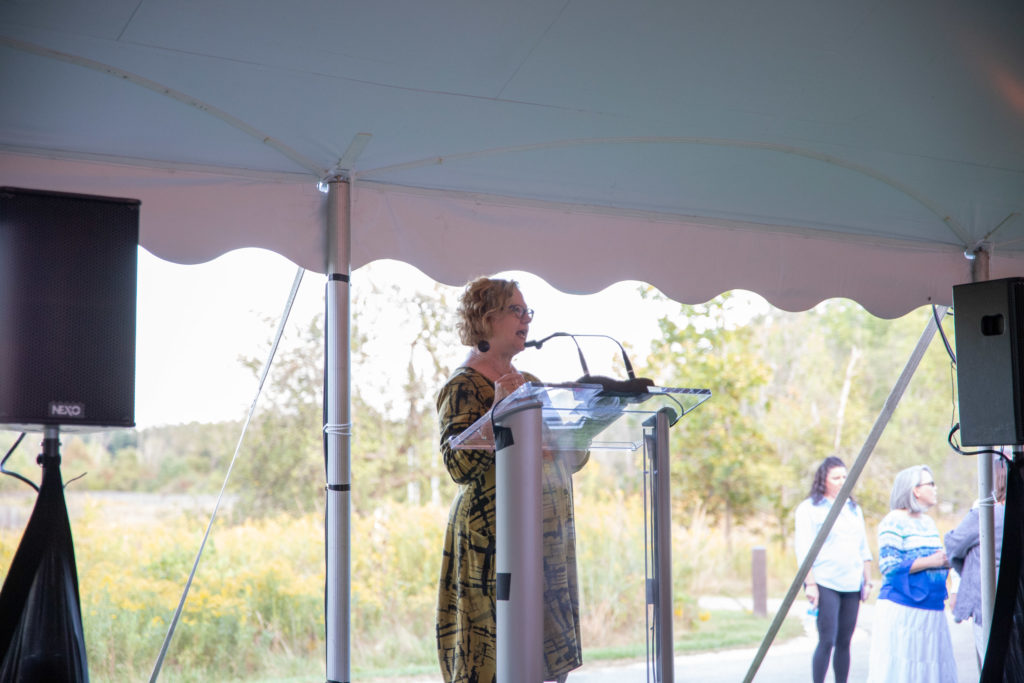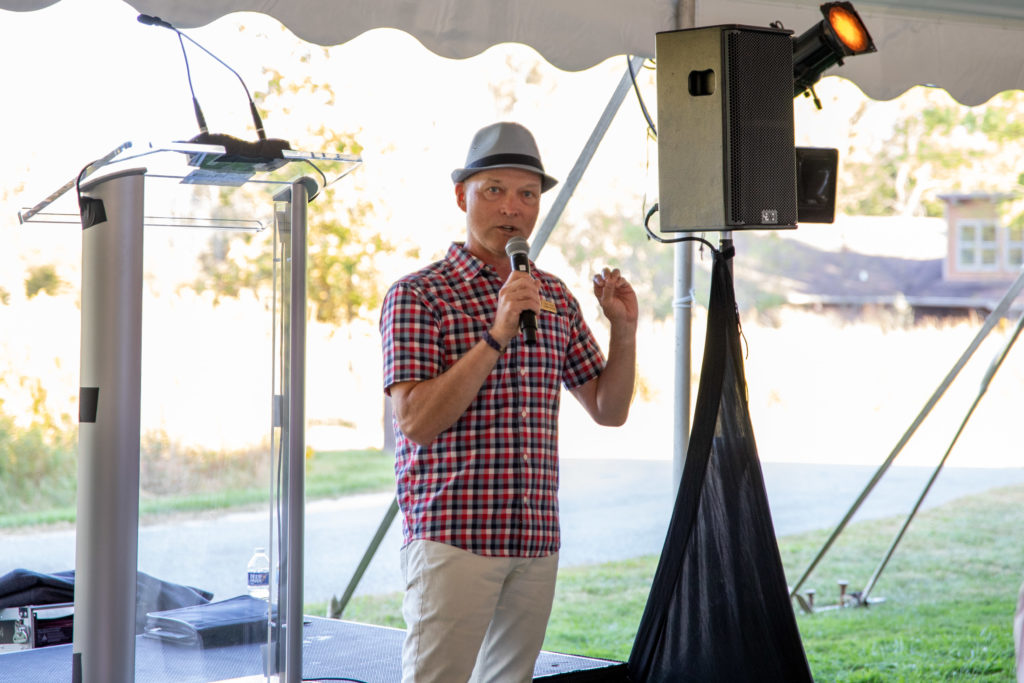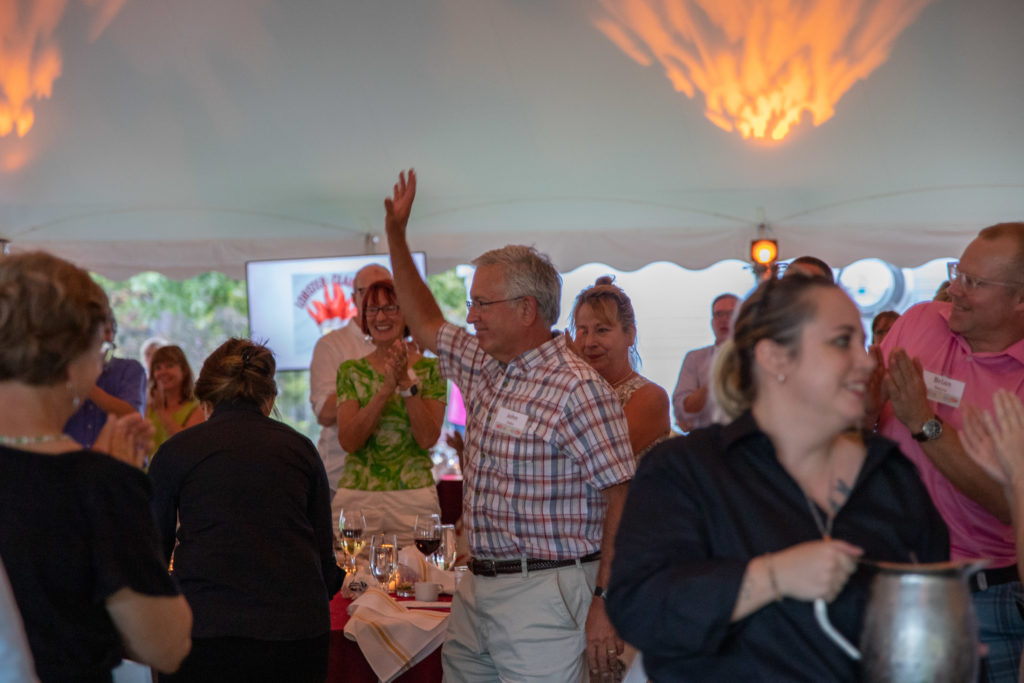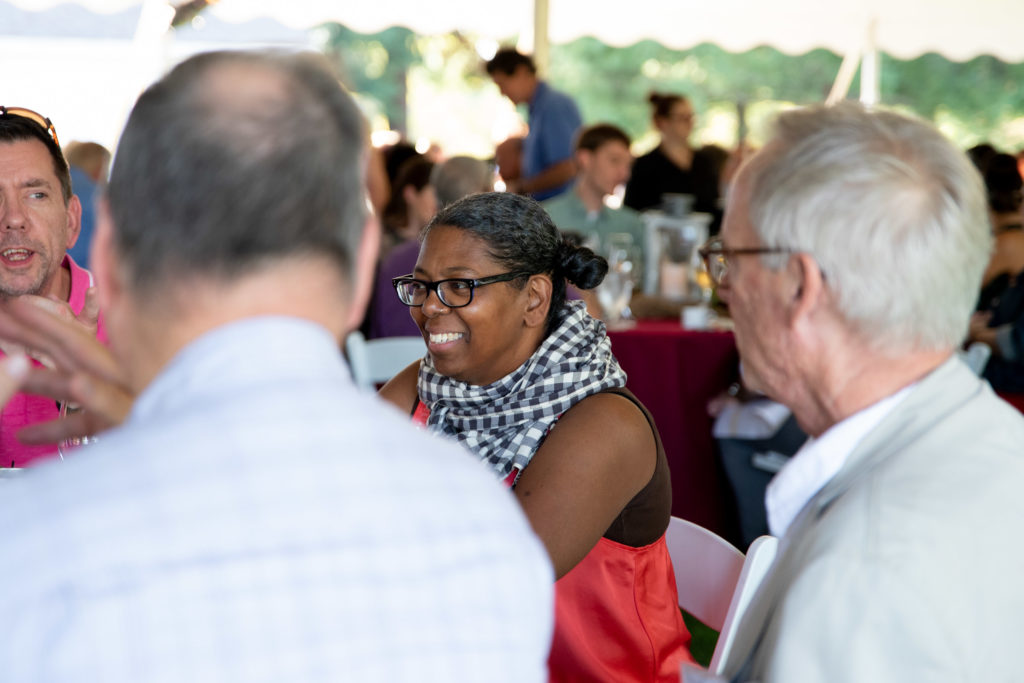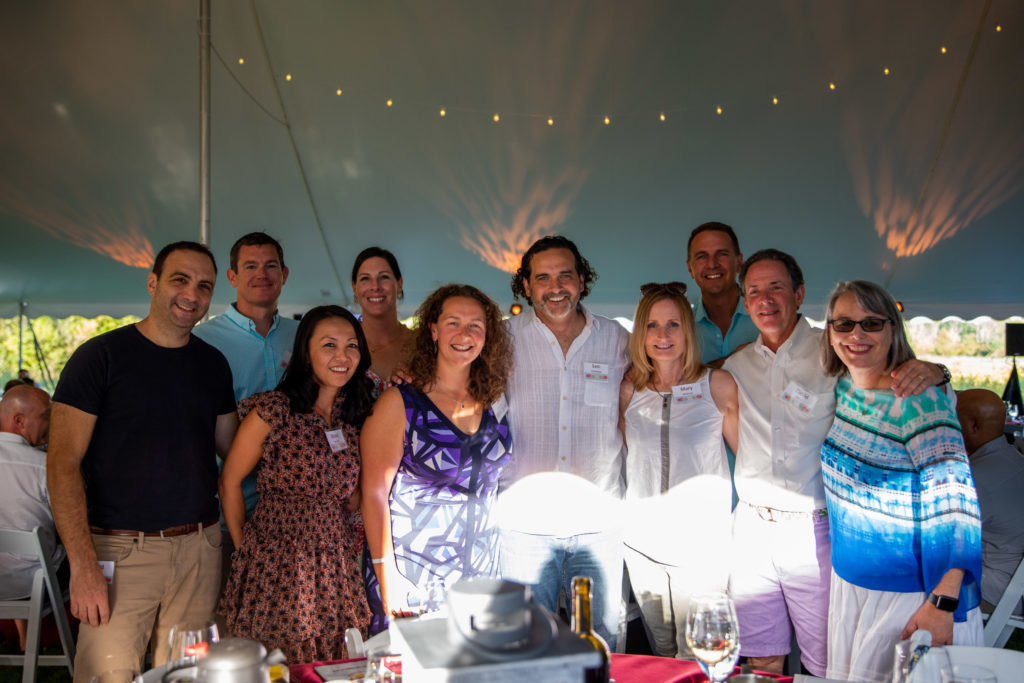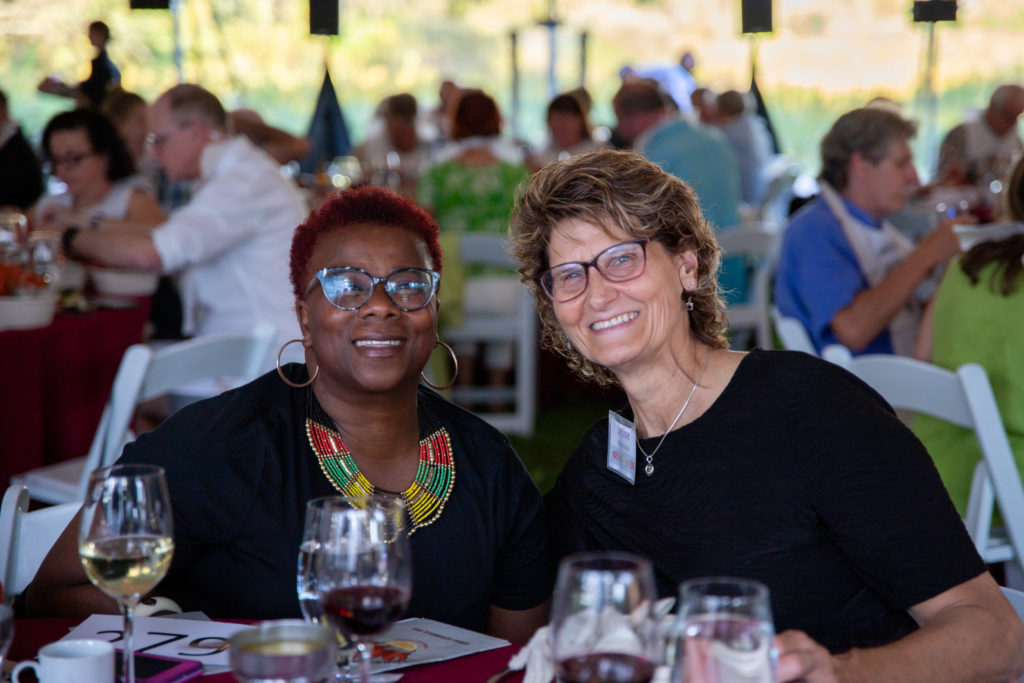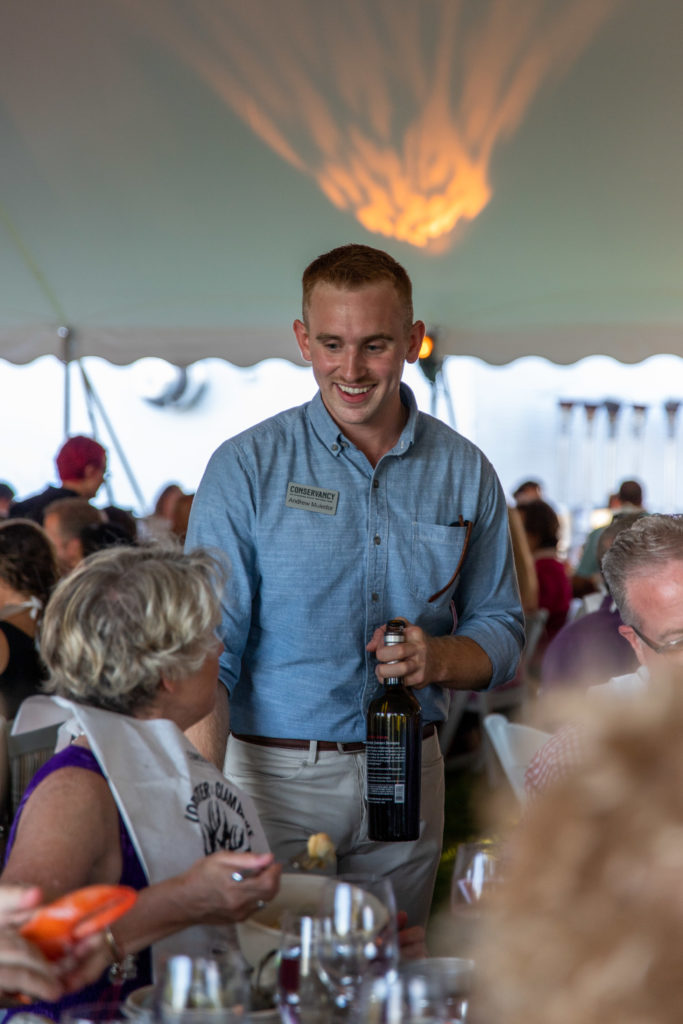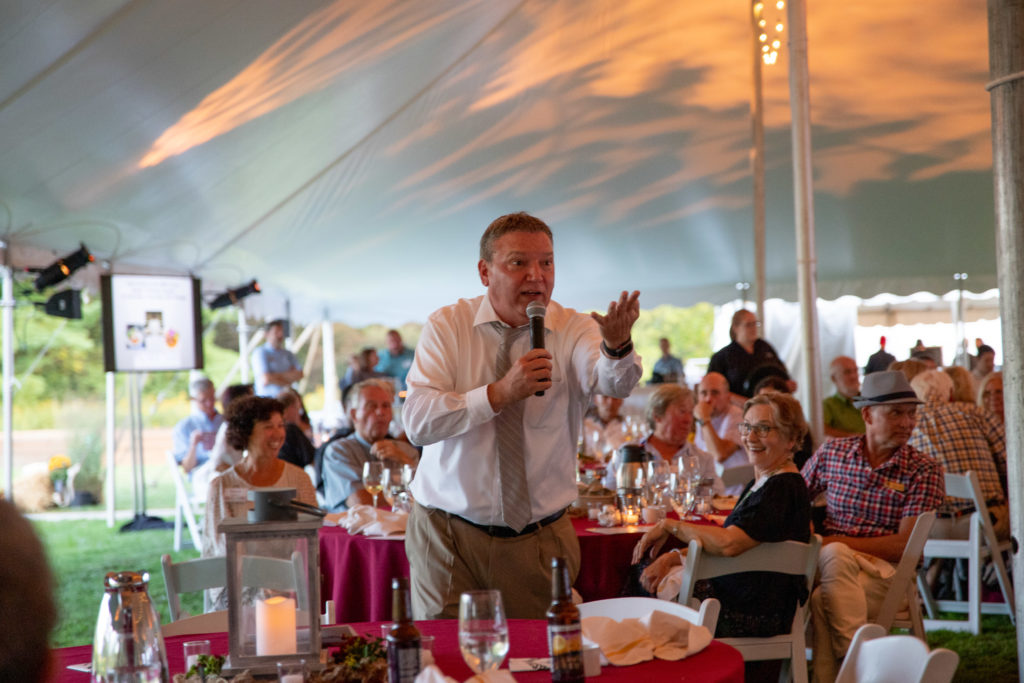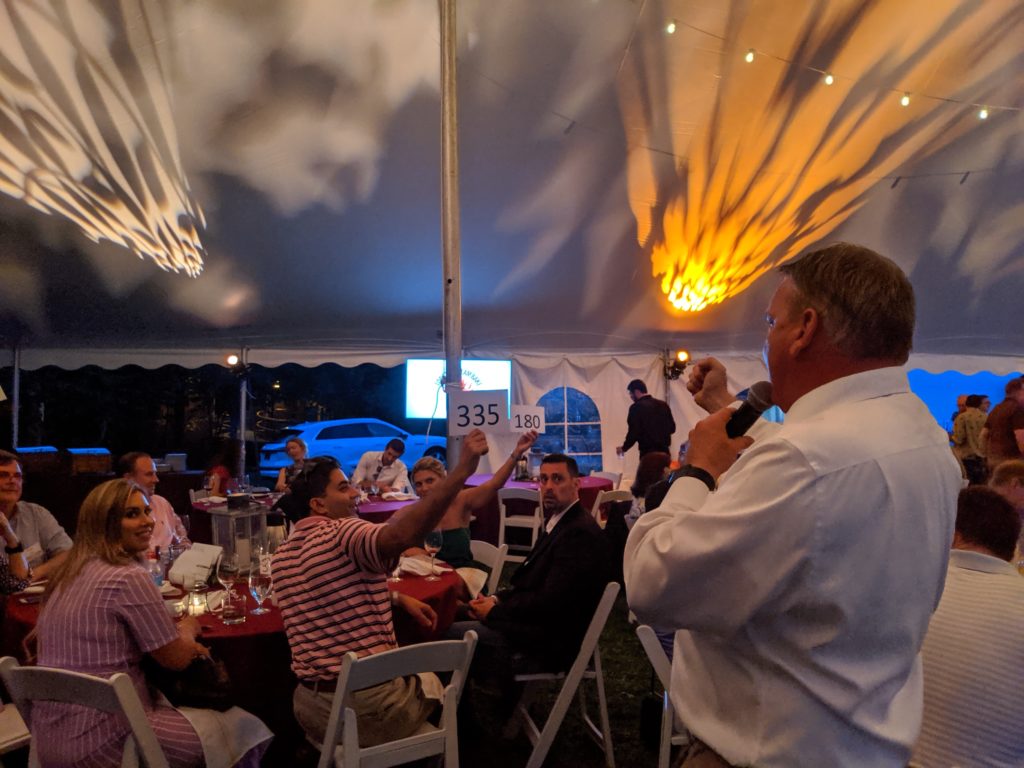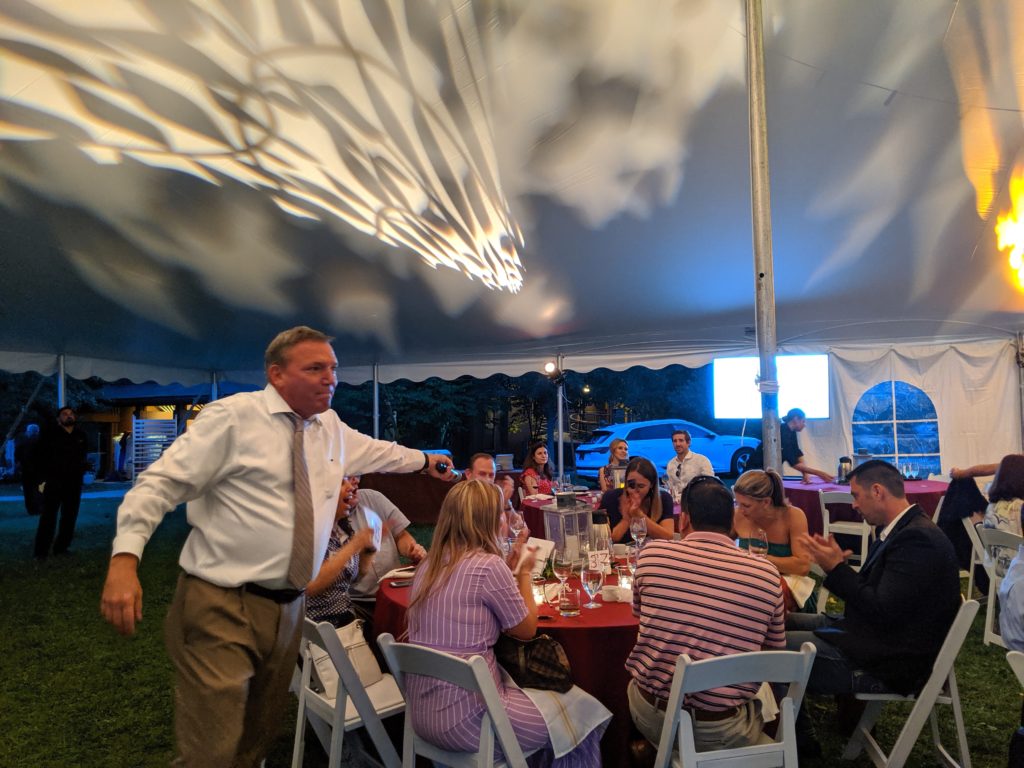 As we celebrate this important anniversary, we look forward to more years of sharing Cuyahoga Valley National Park with children and investing in them as well as the future of our planet.