NPS / DJ Reiser
Events Calendar

Expand Your Vision: Black and White Photography with Eileen Rafferty
November 9, 2017 @ 5:00 pm

-

November 12, 2017 @ 5:00 pm
Event Navigation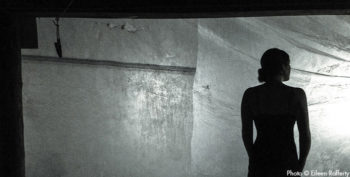 Join the Cuyahoga Valley Photo Society for a unique workshop with photographer and artist Eileen Rafferty to expand your photographic vision. Black and white photography has a rich and eclectic past and inspires and fascinates us today. In this workshop, we will look into inspiring figures from photographic history as we learn to see the world anew, with black and white eyes. We will explore:
Learning to see our color world in grayscale tones to craft a compelling black and white photograph.
Exploring figures from Photographic History for inspiration.
Looking at creative approaches to black and white photography.
Field shoots to practice black and white seeing, constructive critiques, and creative assignments to help guide you with your new vision.