NPS / DJ Reiser
Events Calendar

Julie C. Brannigan @ Seiberling Gallery: Exhibition Opening and Reception
April 22, 2018 @ 11:30 am

-

4:00 pm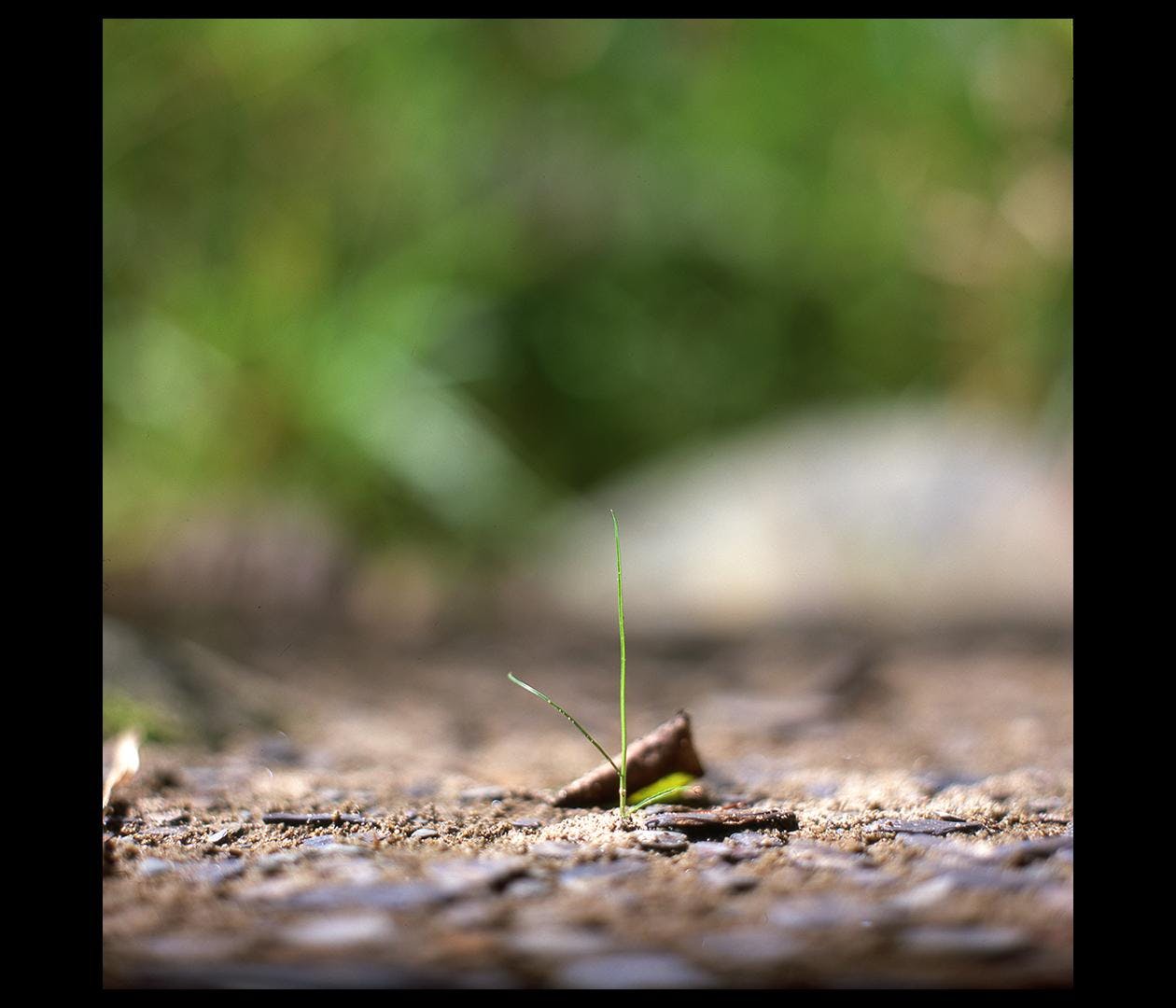 About the Seiberling Gallery:
Named in honor of Congressman, photographer and CVNP advocate John F. Seiberling, the gallery features exhibits by local artists. Free and open to the public Monday – Friday from 8:30 a.m. – 4:30 p.m.The Cuyahoga Valley Institute is a series of adult education programs that provide meaningful immersive opportunities to engage with the valley's natural surroundings while promoting a deeper understanding of the history, wildlife, and geography of Cuyahoga Valley National Park.
About Julie Brannigan's exhibition: Beauty in the Beast
Julie C. Brannigan's passion for the outdoors started as a young child hiking Cuyahoga Valley National Park, with her family. This Cleveland based environmental photographer has turned her outdoor passion into community awareness with her current body of work, Beauty and the Beast, an examination of Ohio's top invasive plants artistically repurposed.
Beauty in the Beast is an exploratory look at garlic mustard and other top invasive plants that plague Cuyahoga Valley National Park and Ohio.
Her interest in invasive species arose while hiking Cuyahoga Valley National Park and seeing pulled plants along the path. Over the past year, she has researched top invasive species and came to see their prevalence in northeastern Ohio.
Trying to find the beauty in the beast, she chose to not only join in the pulling of garlic mustard and the reintroduction of native plants, but to find artistic ways to repurpose such plants. Using photography, papermaking, and pressings, she created the series of cyanotypes you see on display in this exhibition. She hopes to bring positive awareness to this issue, by highlighting the shapes and characteristics of these plants in her work.
Brannigan is currently a full-time educator at Cuyahoga Community College and co-founder of Photo Haus, a photography education center for inner city youth. She received her BFA from the Cleveland Institute of Art.
The exhibition opens on Sunday, April 22, 2018, and closes on Friday, June 1, 2018.
The artist will give a free seminar on making cyanotypes using invasive plant materials, on Sunday, April 22, from noon – 2 pm. Art-making activities will be held in the red barn on the Conservancy's Hines Hill campus, a few steps away from the Seiberling Gallery. The reception for this gallery exhibit is scheduled afterward, from 2 – 4 pm, in Seiberilng Gallery (on April 22).
FAQs
Are there ID or minimum age requirements to enter the event?
All ages are welcome.
What can I bring into the event?
We ask that patrons do not bring food or beverages to this event.
Do I have to bring my printed ticket to the event?
Printed tickets are not necessary; there is no admission fee for the gallery reception.
Seiberling Gallery is a physical/mobility accessible venue.