Life at the Conservancy may have looked a little different in 2021, but one thing remained the same: your love for Cuyahoga Valley National Park. The Conservancy was met with renewed energy to work toward a growth-oriented and meaningful organization. Last fiscal year, the Conservancy celebrated one of its strongest years to date thanks to individual support with over $2 million in unrestricted giving. With your continued generosity, we were able to provide critical support to the park as well as programs and services to keep our visitors engaged with CVNP.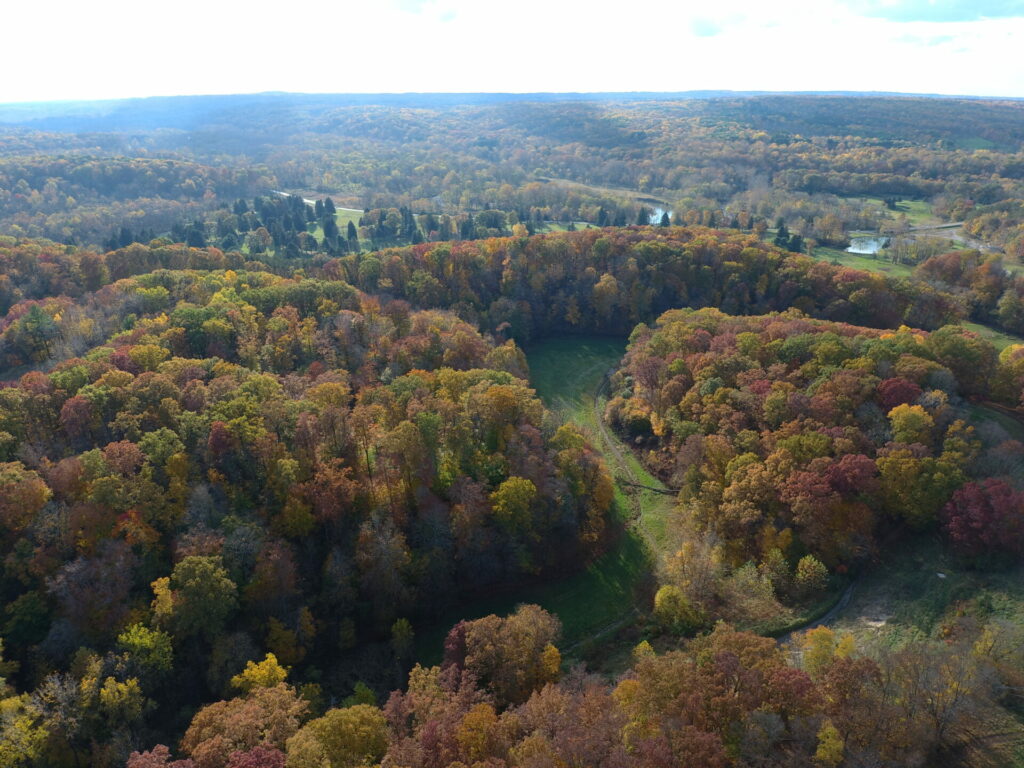 The Conservancy remains committed to conservation and preservation – we began actively fundraising for the purchase of the former Brandywine Golf Course in fiscal year 21 (FY21) and announced the completion of the purchase in September of 2021. The land purchase, a first of its kind for the Conservancy, was made possible through the generosity of individual donors and from local community and national foundations.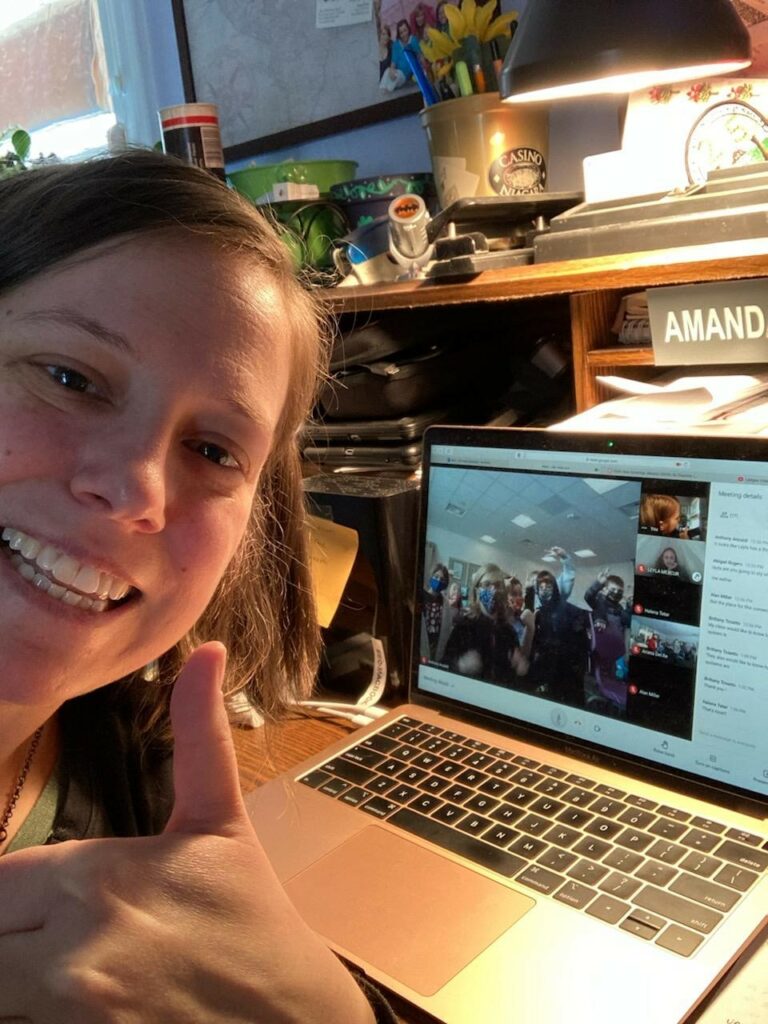 The Conservancy successfully transformed some in-person activities into virtual experiences – such as virtual hikes, the Distinguished Author Series, Cuyahoga Connections, and at-home DIY projects – engaging with over 2,800 people from the safety of their homes.
Continuing their commitment of providing children with transformative experiences, the Environmental Education Center transferred their curriculum to an online format. In FY21, we taught 5,378 children through virtual programs.
We got creative with new hybrid fundraisers and programs, such as "Picnic in Your Park" and "Meal in the Meadow," that allowed our supporters to celebrate their love for CVNP while practicing social distancing. Over 340 of our supporters raised over $116,812 between these two events.
Our "Grow Your Love" Valentine's Day fundraiser, an exclusive opportunity for members to purchase a box with locally-made treats, generated $10,250!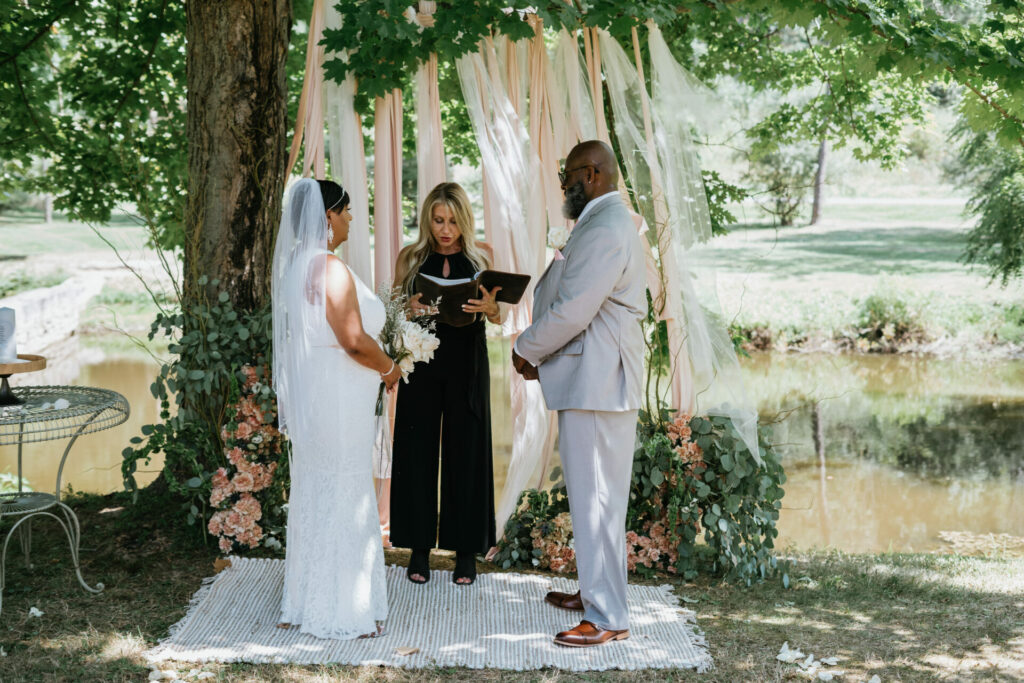 In fiscal year 2021, almost 10,000 people made a memory with a loved one in CVNP by attending an event in one of our Extraordinary Spaces, including 51 weddings and 191 other events such as business, school, and church meetings, open houses, birthdays, memorials, and showers.

Stanford House was booked 82 days since it reopened in late March of 2021 until August 31 of 2021.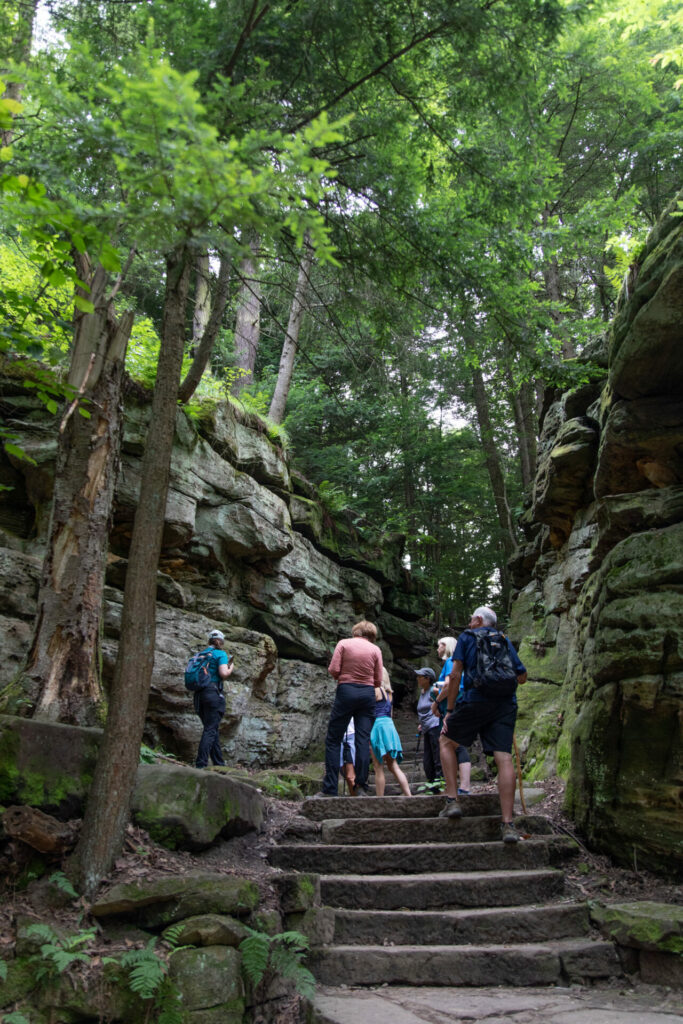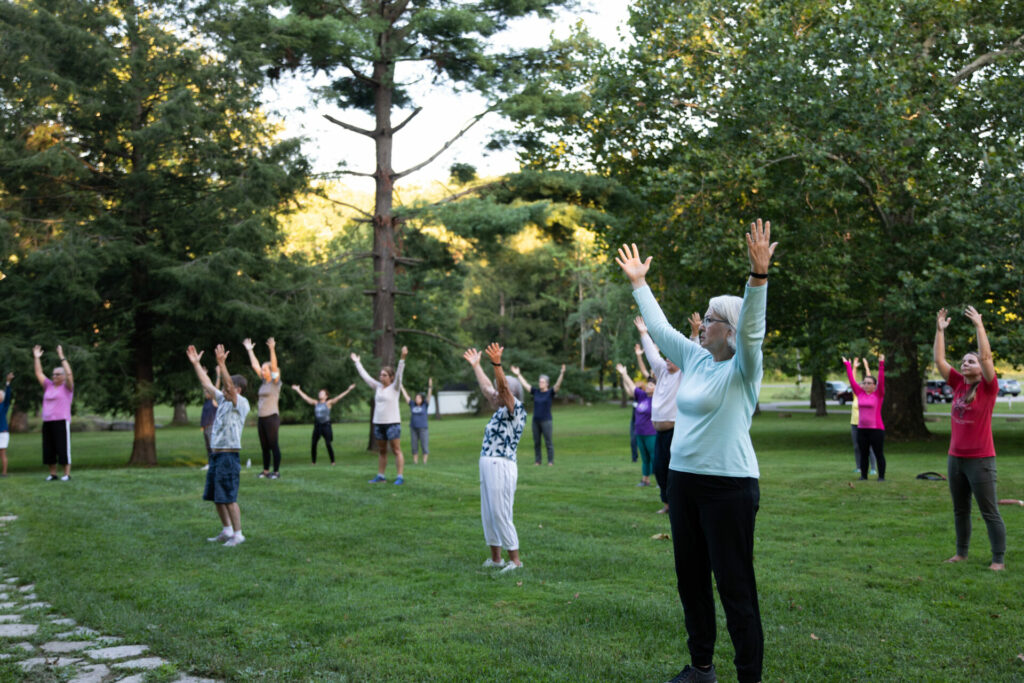 The Conservancy expanded member-exclusive programs and events, creating "Nature Nights" and tai-chi lessons. Over 400 of our members participated in these unique experiences!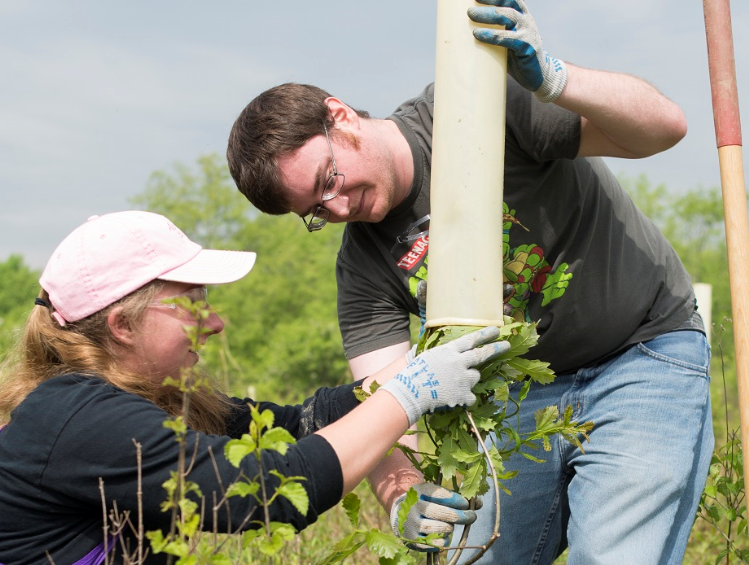 In fiscal year 2021, the volunteer program saw 2,624 volunteers contribute 74,514 hours of service.
The volunteer office began hosting Coffee & Customer Service, a virtual program featuring guest speakers who discuss topics so that park volunteers are better informed to serve visitors. In 2021 the programs had over 1,000 attendees.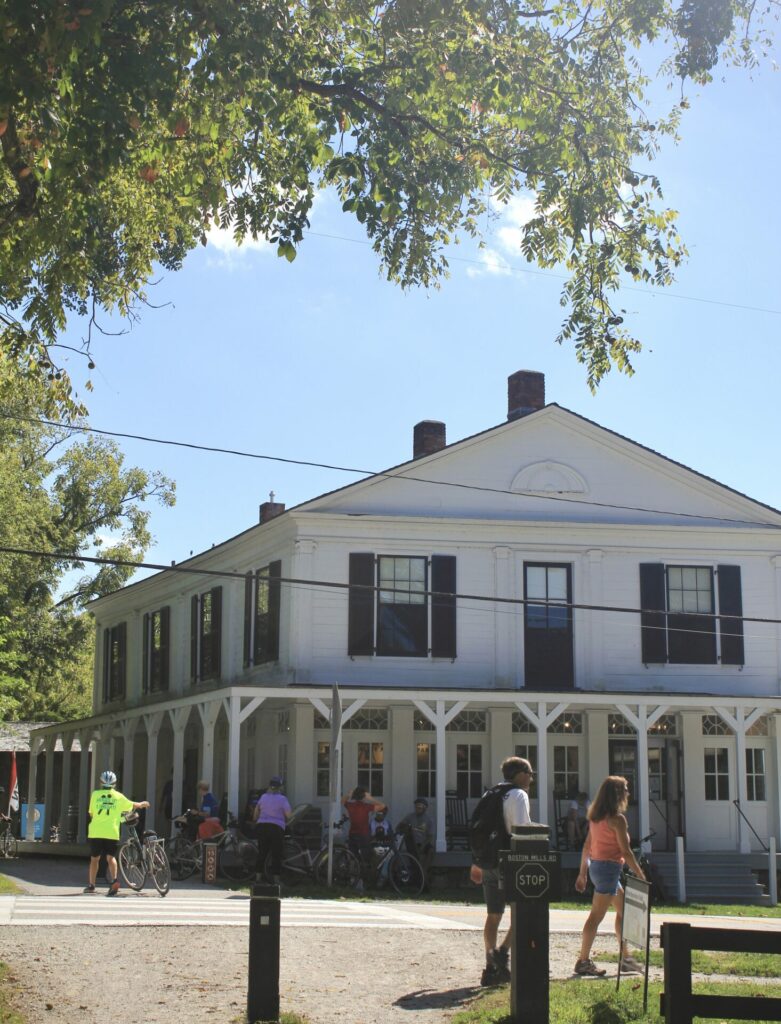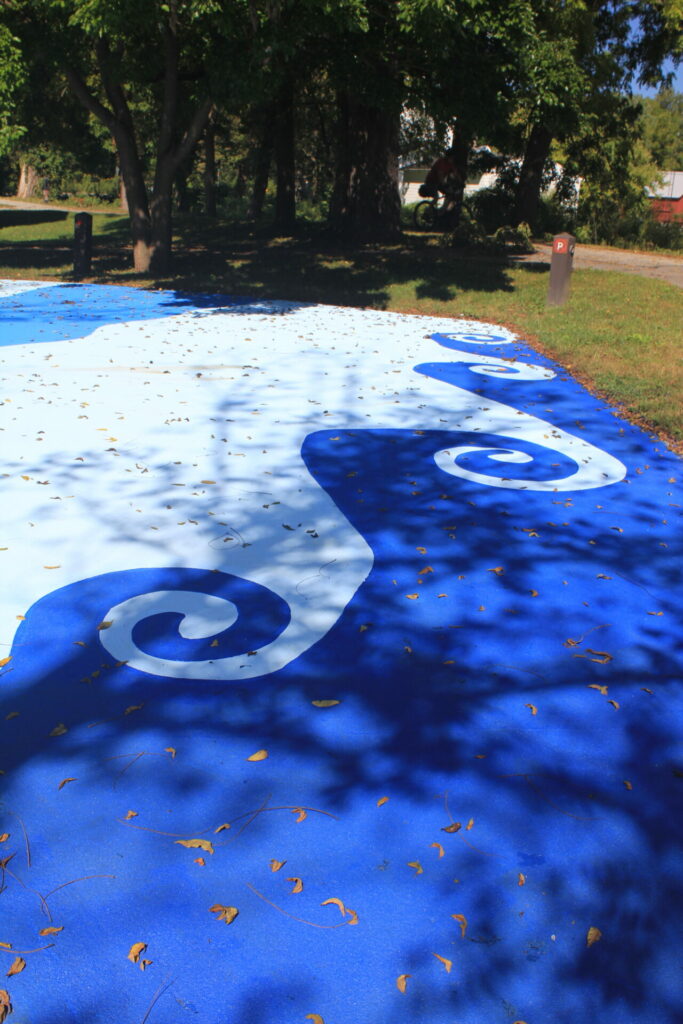 In April, the Conservancy transitioned operations from Trail Mix Boston to a larger building, "Boston Store," formerly the Boston Visitor Center.
The Boston Activation Project was a first of its kind in the park that focused on adding new visitor experiences to the greenspaces around Boston Mill Visitor Center, Boston Store and the Boston Cuyahoga Valley Scenic Railroad train depot. The project gave visitors new visual experiences such as dance performances, weaving workshops, and mural paintings as they made their way through the center of Boston.
Choreographer Sujatha Srinivasan premiered her piece Might River featuring storyteller/playwright Robin Pease to an audience of 200 people in the open grassy area across the street from Boston Store.
Dara Harper, muralist & painter, worked on her large mural taking over the entire vacant parking lot behind the Boston Store. In October, 50 participants helped her finish the mural.
Imani Bandillo, weaving artist, held a community weaving workshop where 40 park goers were able to happen upon the workshop and join as a part of the park experience.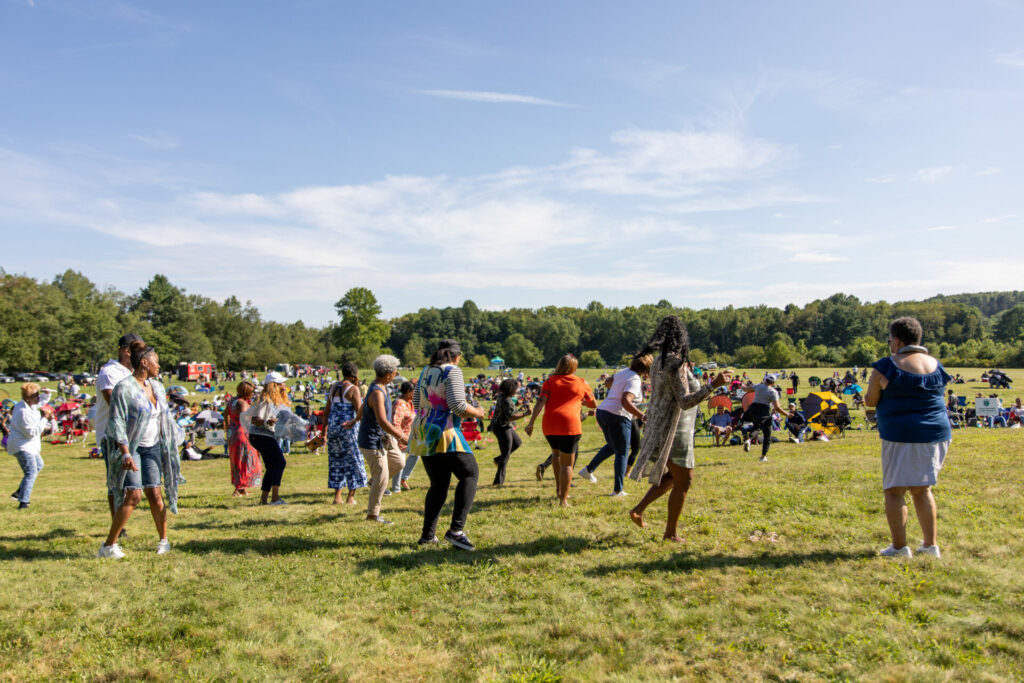 The Conservancy was happy to reintroduce the Rhythm on the River concert series, a free, family-friendly concert series held at Howe Meadow that brought approximately 6,000 people from the community together for 4 concerts.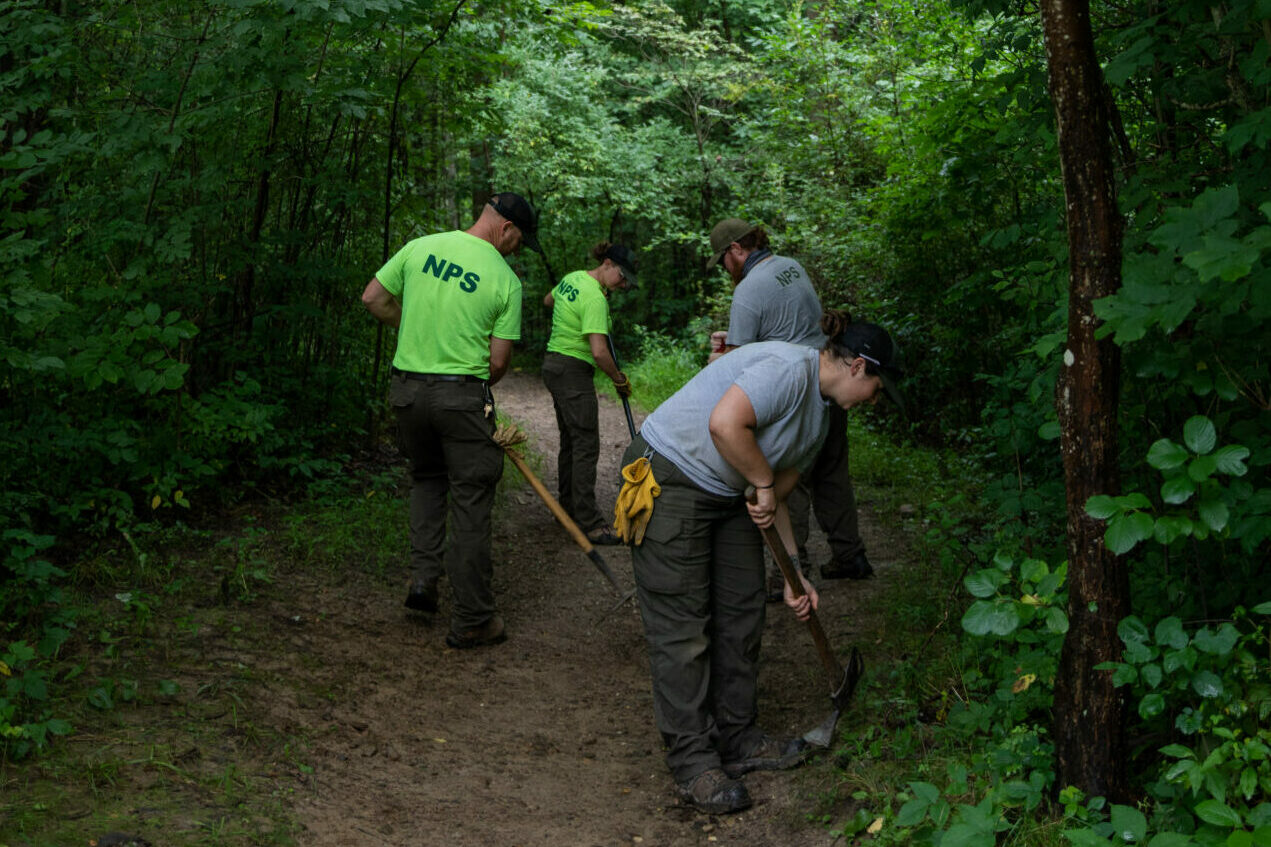 A $100,000 generous donation by the Ray and Jan Dalton Family Foundation launched the establishment of a new trails restoration fund: The Cuyahoga Valley Bridle-Hiking Trail Fund. Through this fund, donors provided financial support that enabled the National Park Service to make much-needed improvements to the bridle trails, which are also enjoyed by walkers, hikers, and runners. The Dalton's gift, paired with individual gifts, and volunteers from the Medina Chapter Ohio Horsemen's Council resulted in successful repairs to the Valley Bridle Trail, Langes Run and Wetmore Trail.
In addition to The Cuyahoga Valley Bridle-Hiking Trail Fund, the Conservancy provided funding to replace 4 of 5 pedestrian footbridges thanks to individual and Trails Forever donors.
Based on the success of these two initiatives, the Trails Now Fund was established to provide immediate support for trail maintenance, visitor amenities, and new trailheads. The Ray and Jan Dalton Family Foundation has committed to an additional $100,000 matching gift for bridle-hiking trail improvements.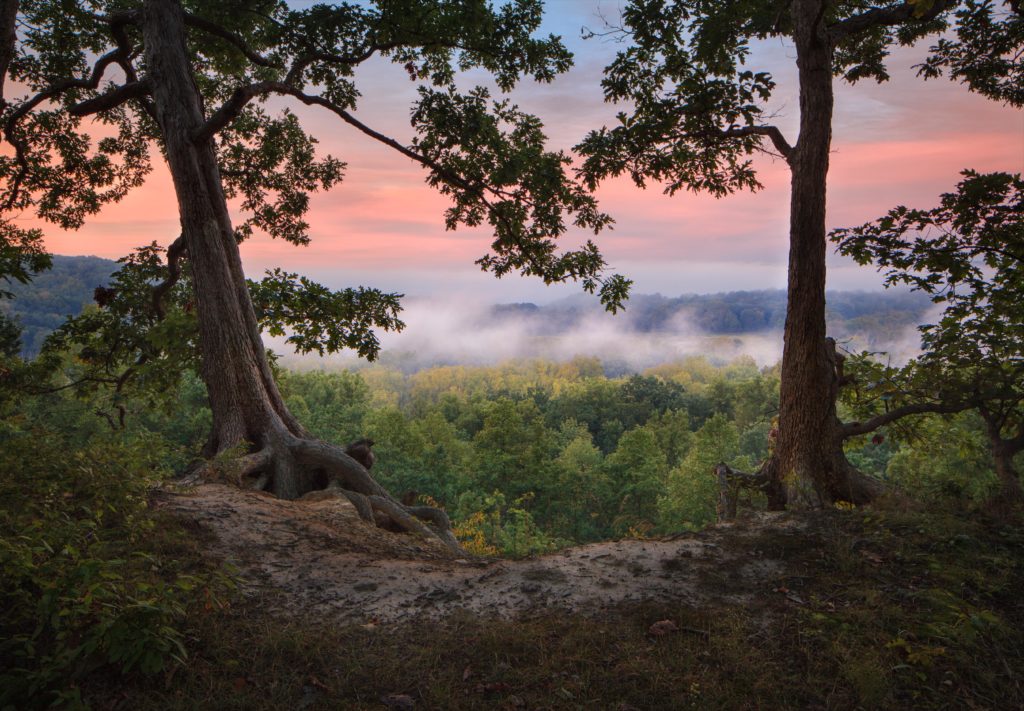 We are eager to continue growing as an organization that connects our community to Cuyahoga Valley National Park, a place of discovery, recreation, and sanctuary for many.